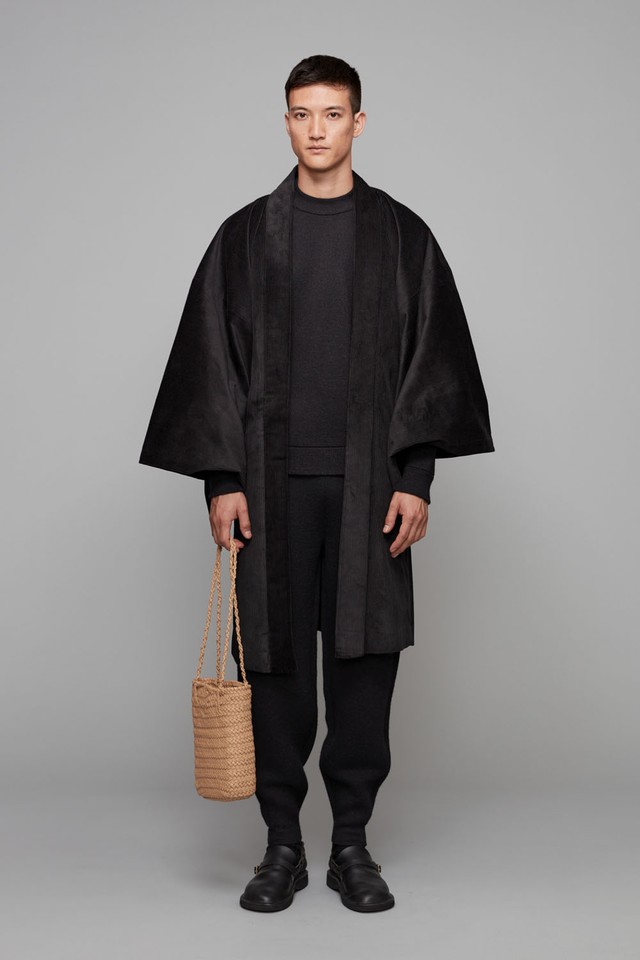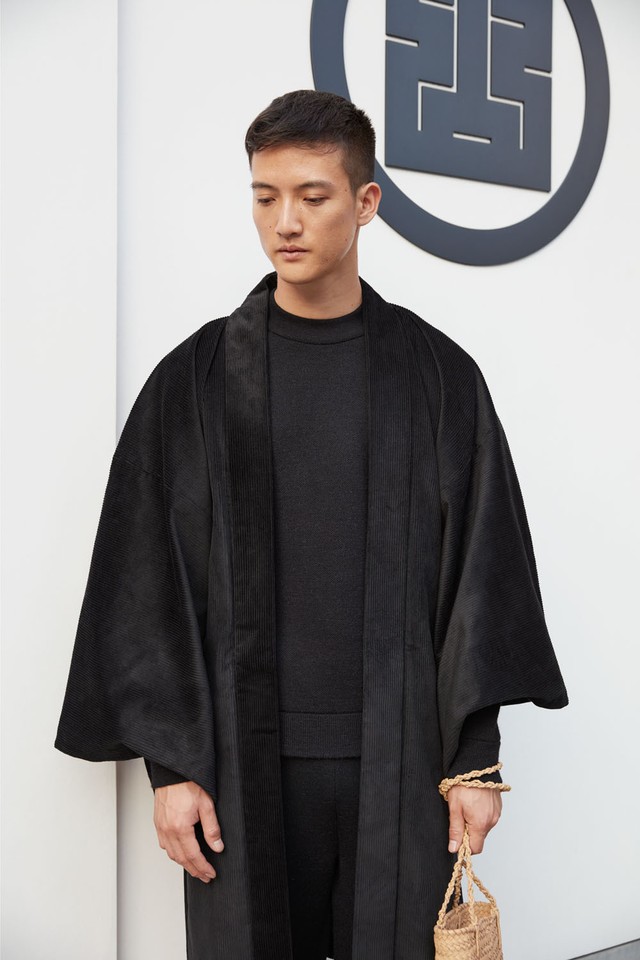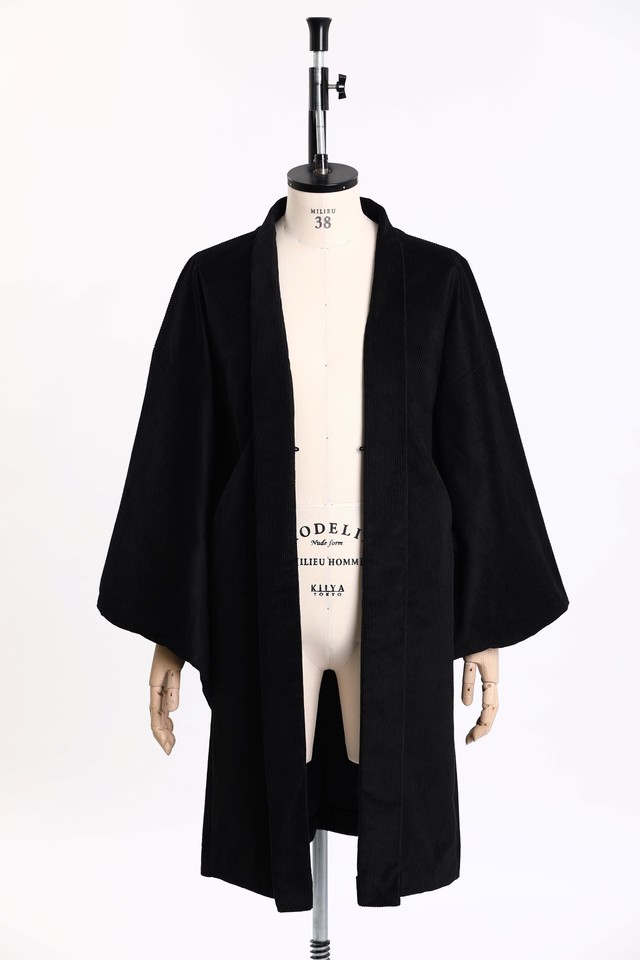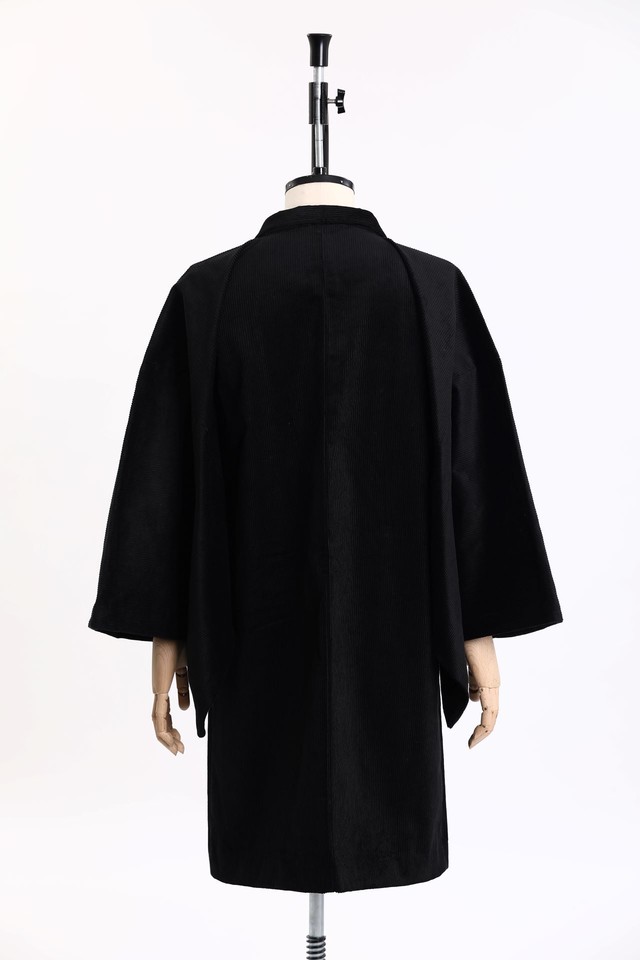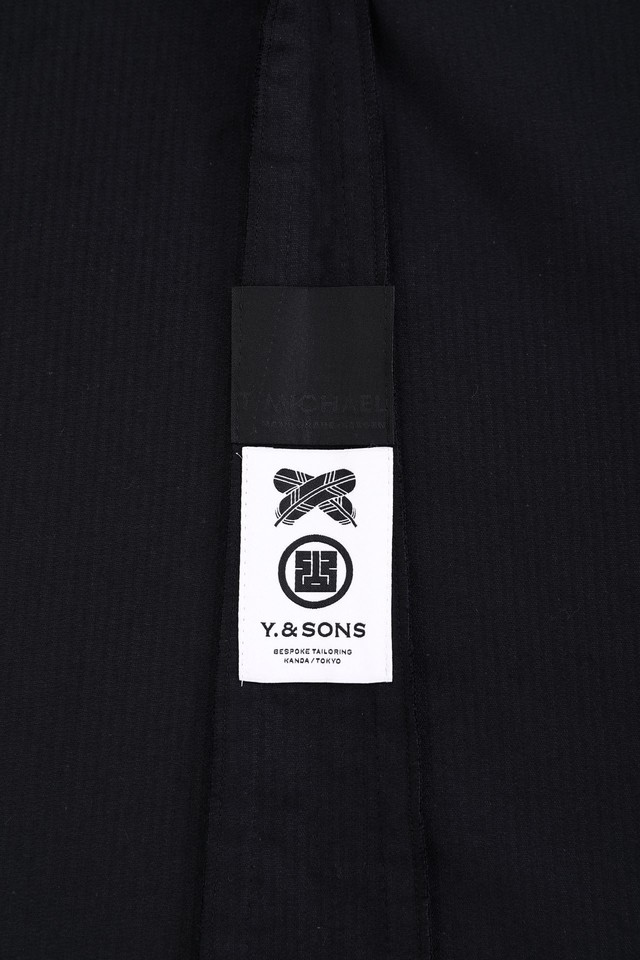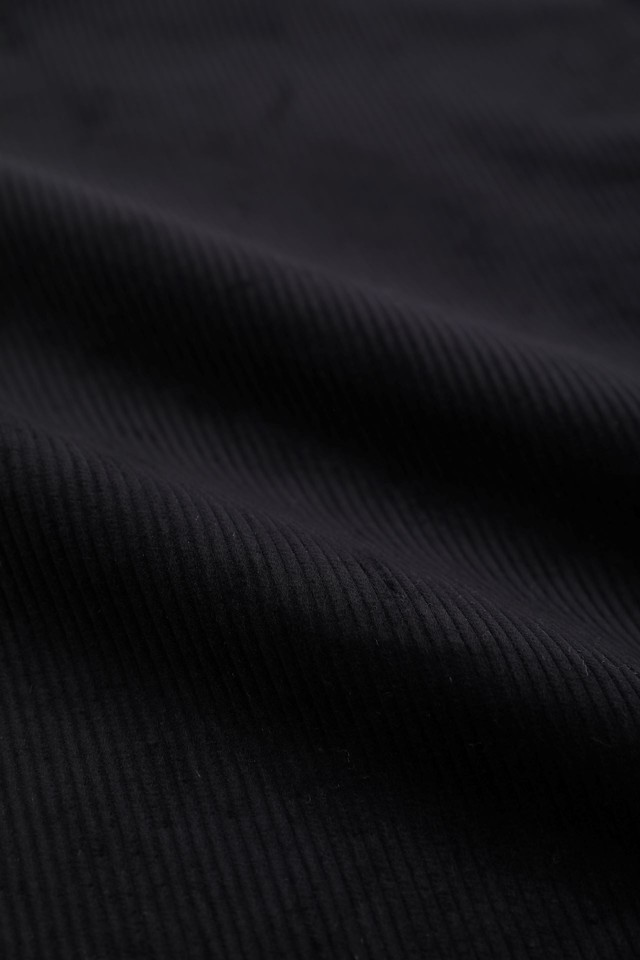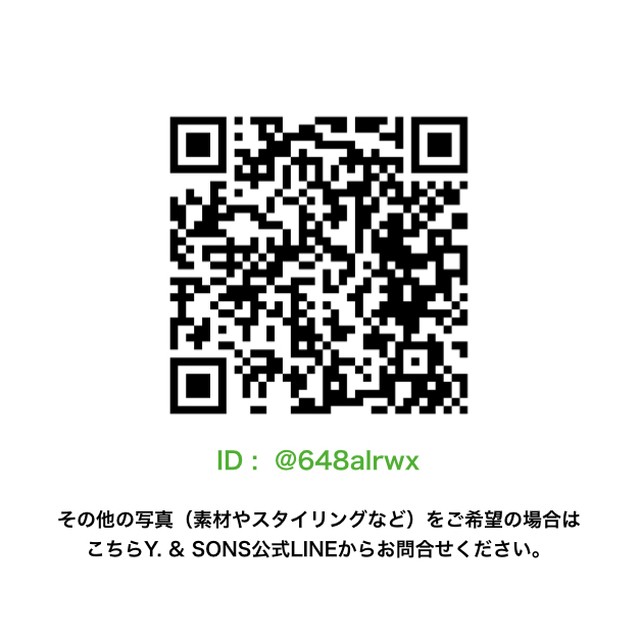 羽織 / T-KIMONO / Corduroy / Black(With tailoring)
Japan domestic shipping fees for purchases over ¥ 8,800 will be free.
Shipping fee is not included. More information.
Y. & SONSがセレクトするブランド、Norwegian Rainのデザイナー・T-MICHAEL。
彼と製作したきものが「T-KIMONO」。

素材:コットン100%
仕立:単衣(男女)
寸法:ご注文確認後、弊店よりご連絡させていただきます。
納期:寸法確定後、約2週間

※ 価格は仕立て代込です。
※ クリーニングは弊店でも承っております。お気軽にご相談ください。
※ International shipping is available.To examine the shipping,
please contact us before purchase.
※ It's subject to the tax exemption.
Add to Like via app
Styling item
履物:AURORA SHOES / MIDDLE ENGLISH / Black
https://onlineshop.yandsons.com/items/12990998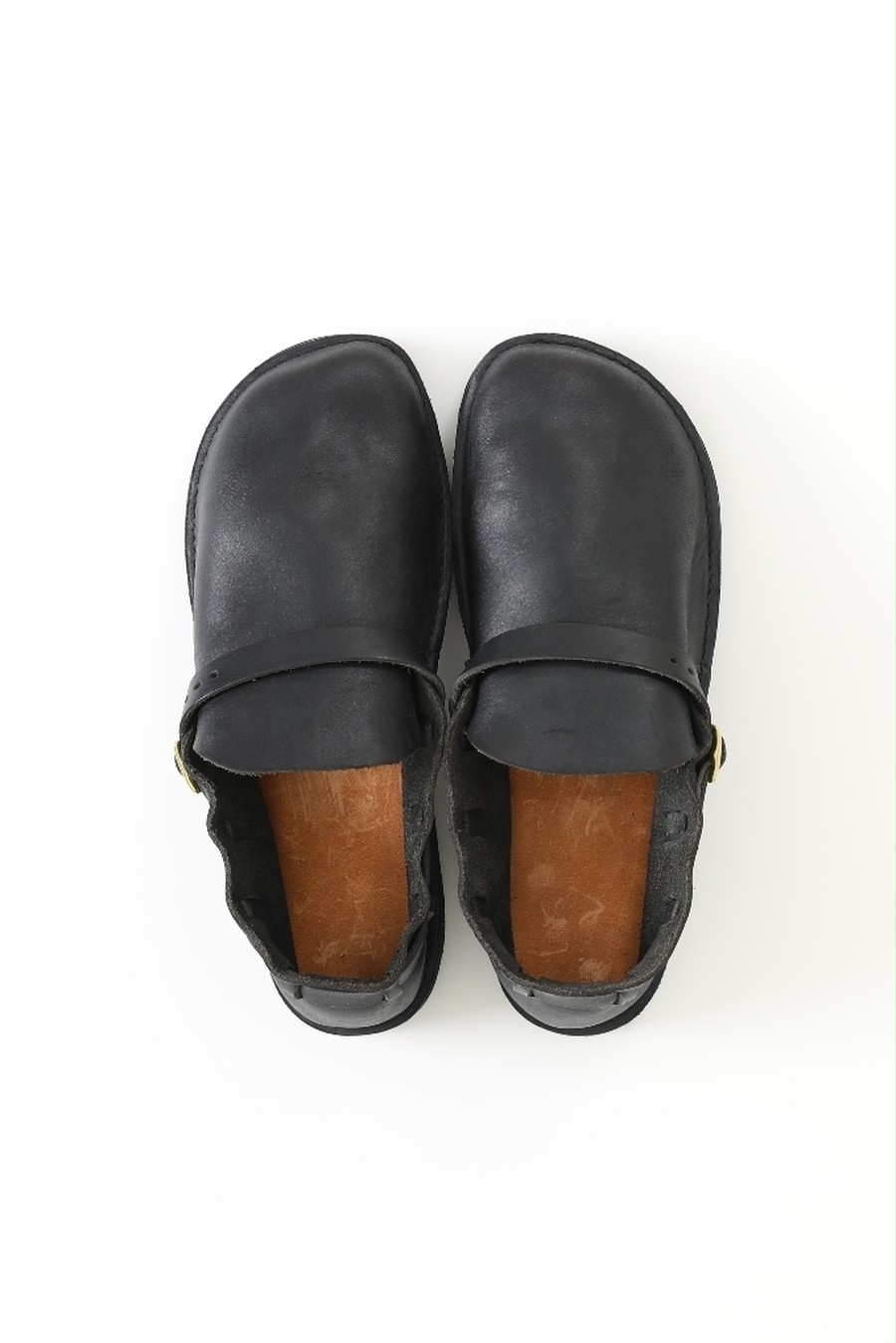 Reviews

(23)

Shipping method / fee

Payment method