羽織 / T-KIMONO / KOMOREBI / Brown(With tailoring)
Shipping fee is not included. More information.
Japan domestic shipping fees for purchases over ¥8,800 will be free.
この商品は海外配送できる商品です。
Y. & SONS がセレクトするブランド、Norwegian Rainのデザイナー・T-MICHAEL。
彼と製作したきものが「T-KIMONO」。

オーガニックコットンと(オーガニックではない)ウールの交織のジャガードで、しっかりとした肉感と特許技術を使った独特の表現方法が特徴。
「KOMOREBI」ジャガードという織組織を表現する特許技術を使いって作られており、木々の枝や葉の間を抜けて届く柔らかな「こもれび」。
テキスタイルに新しい表情や風合いを与える新開発の手法で、山梨県と山梨大学の共同研究によるもの。

素材:ウール55%・コットン45%
仕立:単衣(男性 or 女性)
寸法:ご注文確認後、弊店よりご連絡させていただきます。
納期:寸法確定後、約3週間
《 Order Guide よりご注文の流れをご確認ください 》
Order Guide(日本語) :
https://onlineshop.yandsons.com/p/00012

※ 価格は仕立て代込です。
※ クリーニングは弊店でも承っております。お気軽にご相談ください。

This Kimono is made together with Norwegian Rain's
designer T-MICHAEL.

A jacquard woven fabric made of wool and organic cotton, it features a solid touch and a unique expression method using patented technology.
This unique woven structure "KOMOREBI (sunbeams)" is inspired by the sunbeam reaching the ground through the branches and leaves of trees.
A newly developed method that gives this textile a new look and texture, which is a joint research between Yamanashi Prefecture and Yamanashi University.


Material: 55% Wool, 45% Cotton
Tailoring: Unlined garment (men's and women's)
*We also accept tailoring with liners, too. With additional
cost to the liner.
Size: We will contact you after confirming your order.
Delivery time: About 3 weeks after the measurements are
confirmed.

《Before placing an order, please check this link below. 》
Order Guide(English) :
https://onlineshop.yandsons.com/p/00010

* It's subject to the tax exemption.
* International shipping is available. To examine the shipping, please contact us before purchase.
* This page is for purchasing Haori only.
* The products other than Haori used in the image are sold
separately.
* We will wrap it in original paper and send it in the original
kimono box.
* Please feel free to contact us if you have any questions.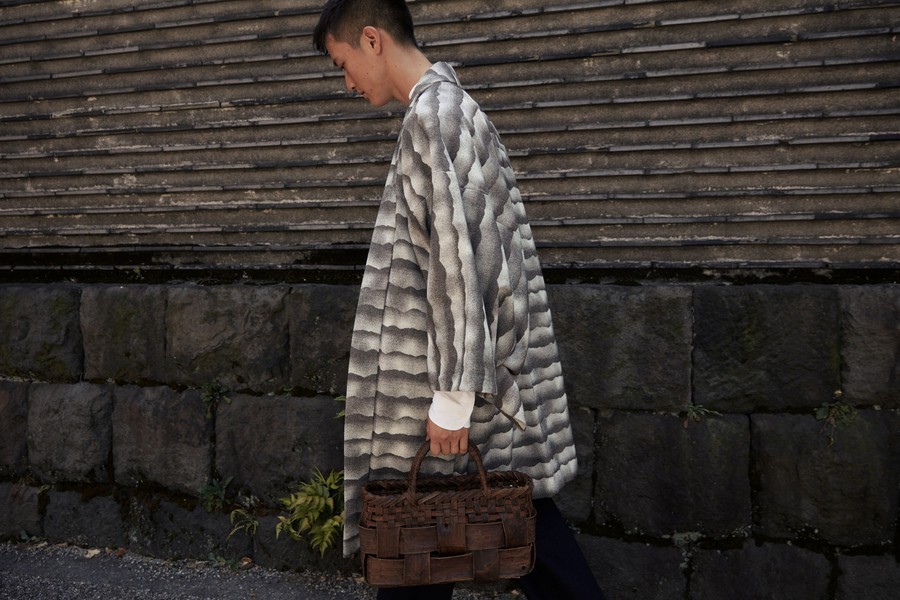 Styling item
履物:AURORA SHOES / MIDDLE ENGLISH / Black
https://onlineshop.yandsons.com/items/12990998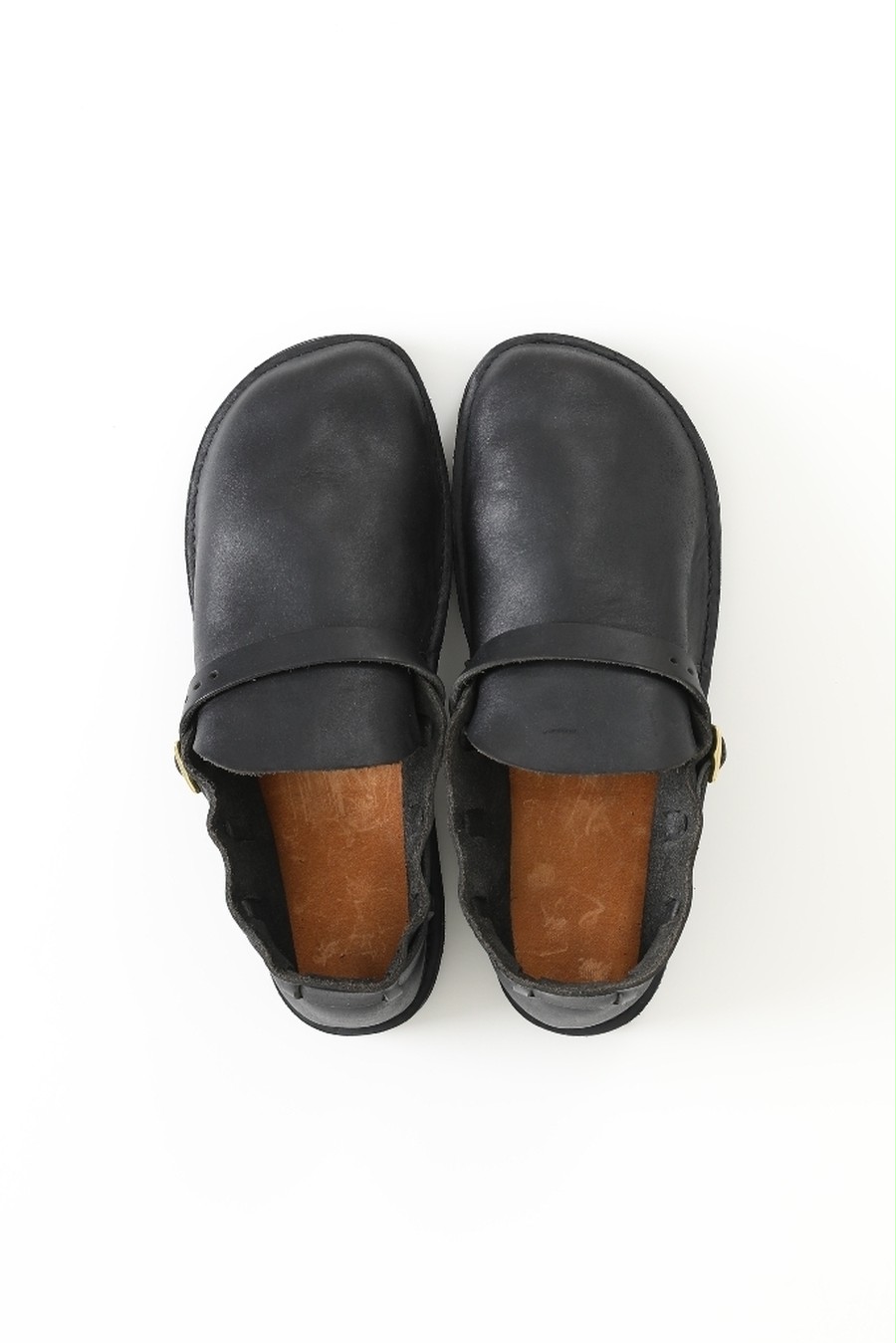 Reviews

(57)

Shipping method / fee

Payment method