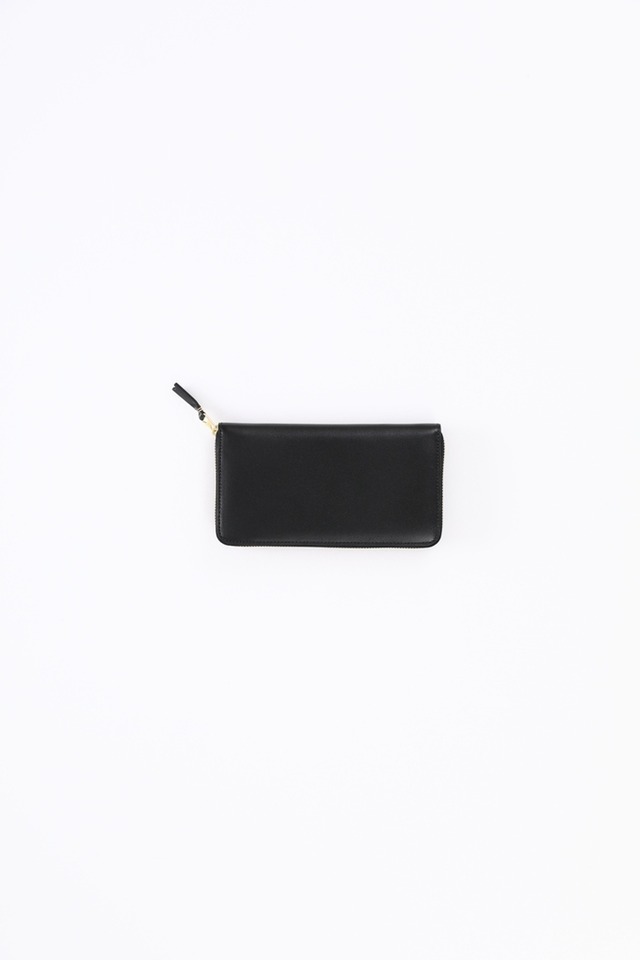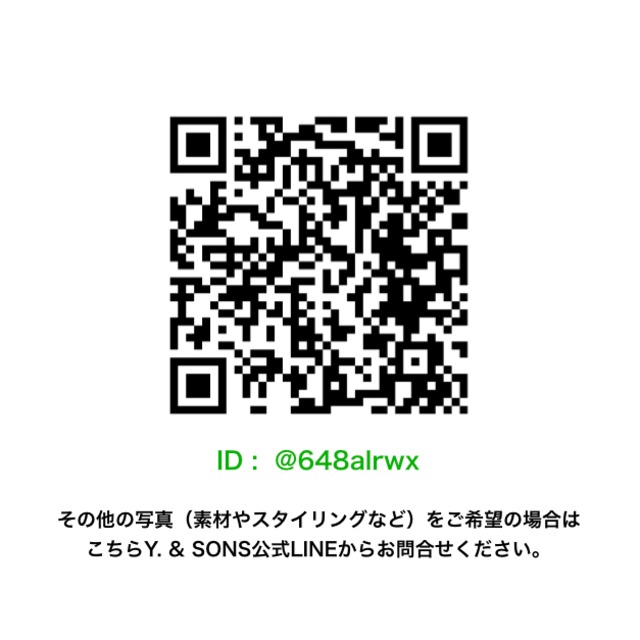 Long wallet(長財布) / COMME des GARCONS(コム・デ・ギャルソン) / CLASSIC / Black
¥51,150 tax included
the last one
Shipping fee is not included. More information.
Japan domestic shipping fees for purchases over ¥8,800 will be free.
この商品は海外配送できる商品です。
8Z-D101-051 CLASSIC LEATHER LINE A
Color:Black

Y. & SONS 2015年3月オープン時よりお取扱いのある、コム デ ギャルソン。

きものに合わせる財布やポーチは何が良いかと考えたときに浮かんだのが、当ブランドのアイテムでした。

こちらの長財布は、軽量で収納ポケットも充実しており、機能性も兼ね備えたアイテムです。


素材:牛革

※ International shipping is available.To examine the shipping,
please contact us before purchase.
※ It's subject to the tax exemption.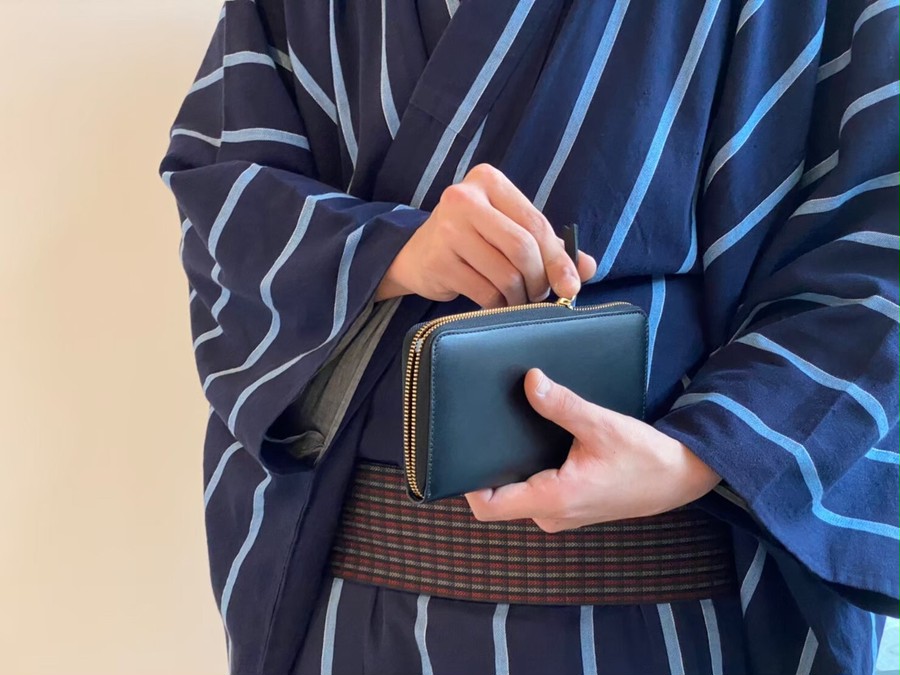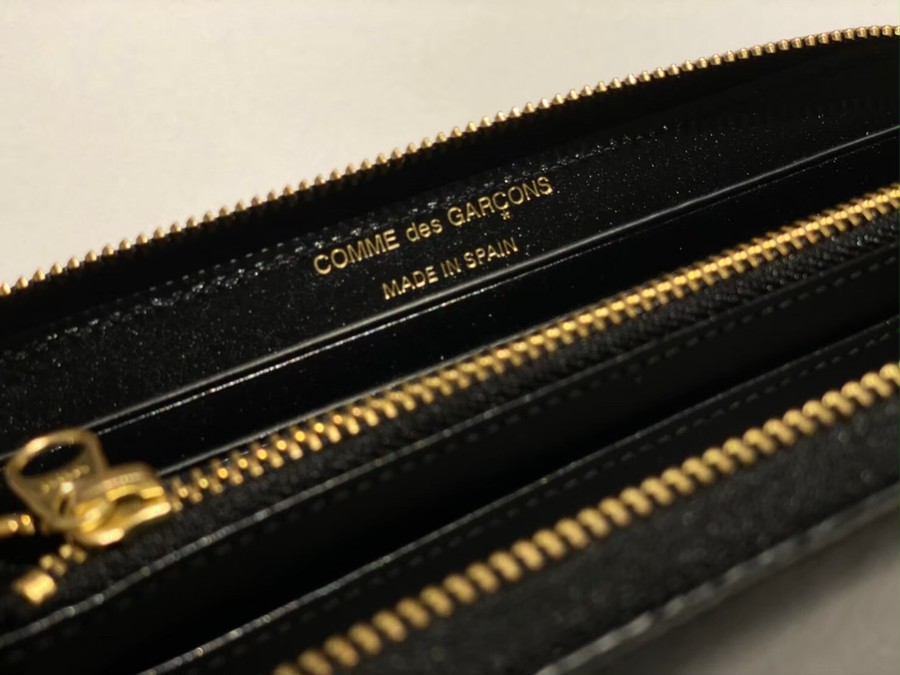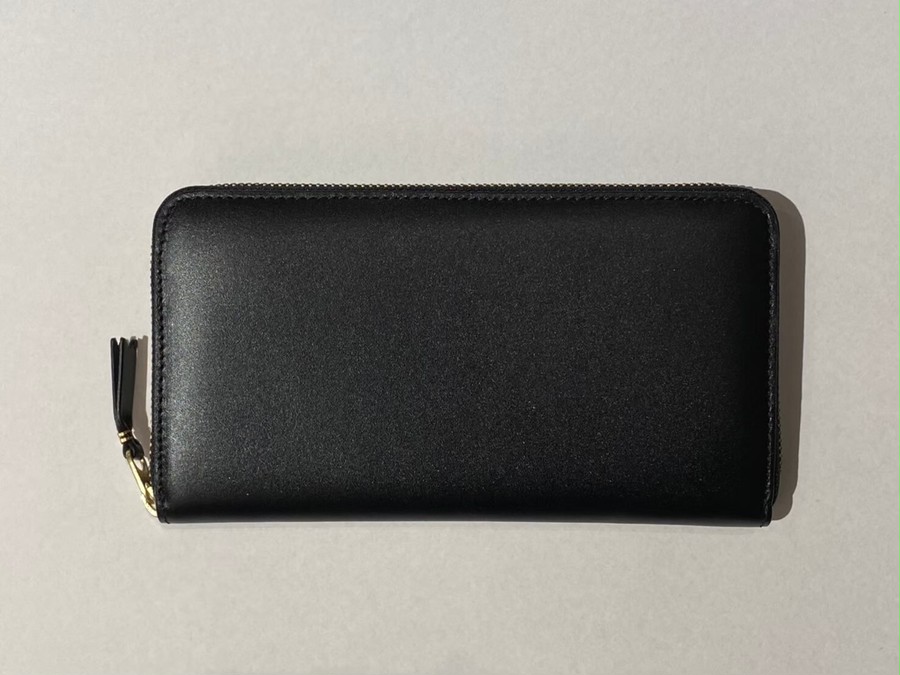 Reviews

(57)

Shipping method / fee

Payment method