うちわ立て / 胡麻竹
Shipping fee is not included. More information.
Japan domestic shipping fees for purchases over ¥8,800 will be free.
この商品は海外配送できる商品です。
栗川商店謹製

表面に紫黒色の小斑点がある銘竹、「ごま竹」で作ったうちわ立てです。
壁掛けにもできます。

※写真は「来民渋うちわ / 小丸 / 無地」を立てかけたイメージです。
※うちわ立てのみになります。

Fan Stand by Kurikawa Shoten

This fan stand is made of "Goma Take," a famous bamboo with small purple-black spots on its surface. This fan stand can be used on surfaces such as tables or even hung on the wall.

The photo shows the "Raimin Shibu Uchiwa / Small Round / Plain" in the stand.

This item is the stand only. The fan is not included.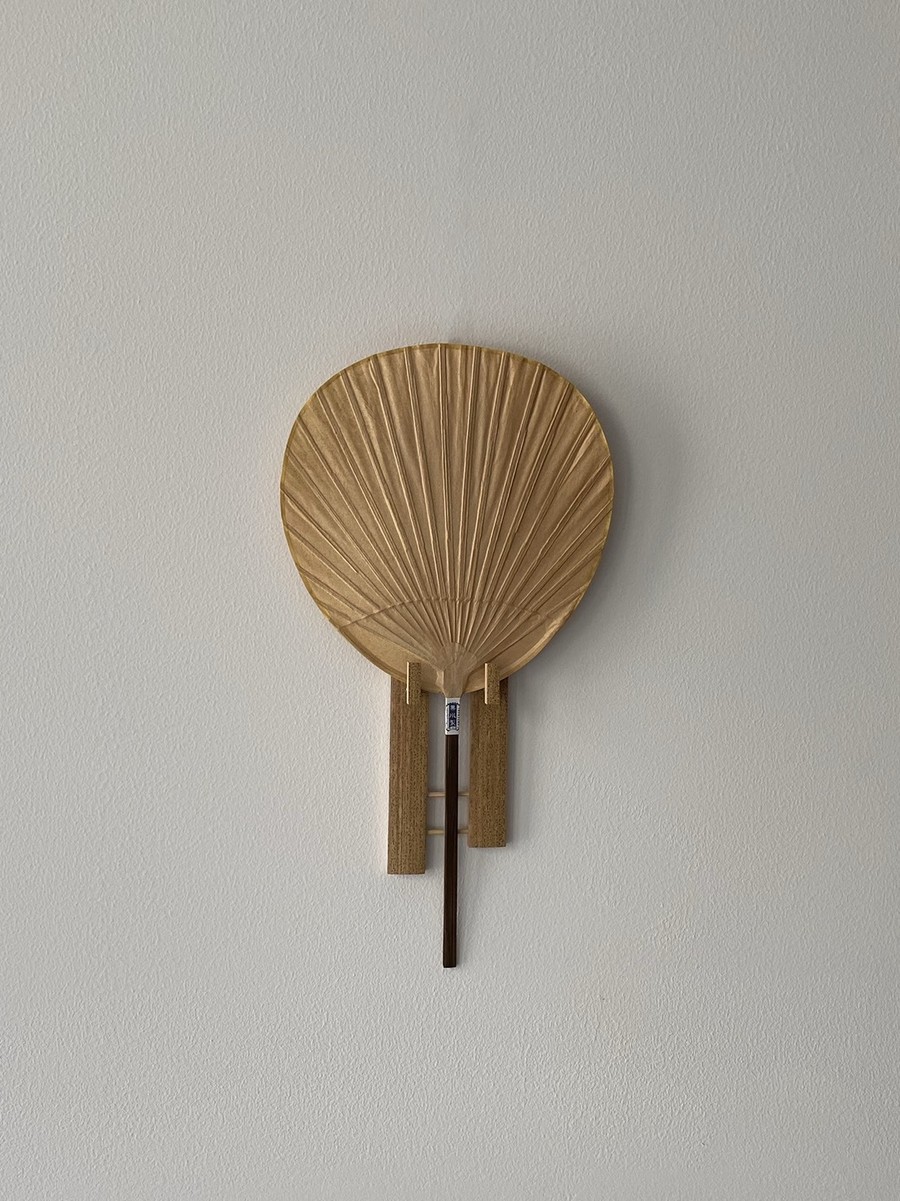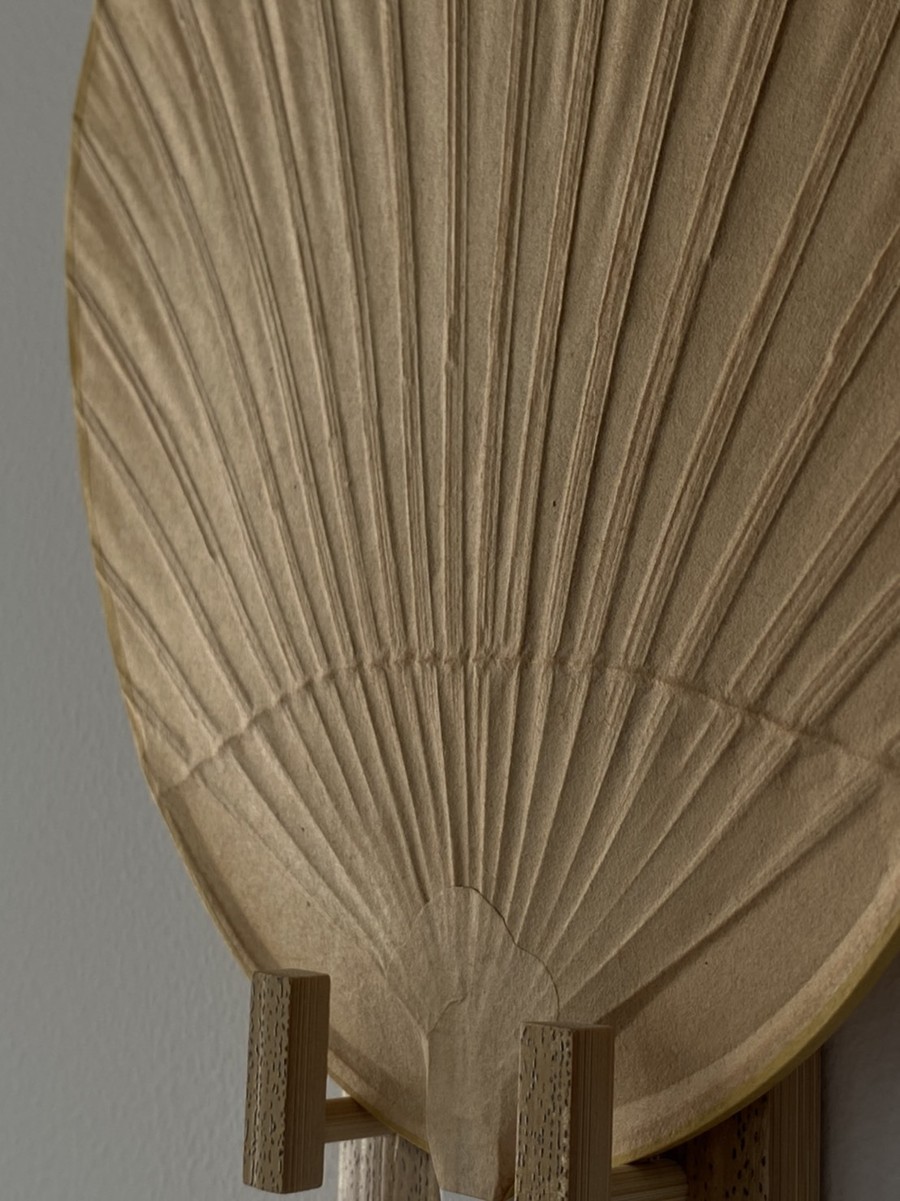 Reviews

(57)

Shipping method / fee

Payment method