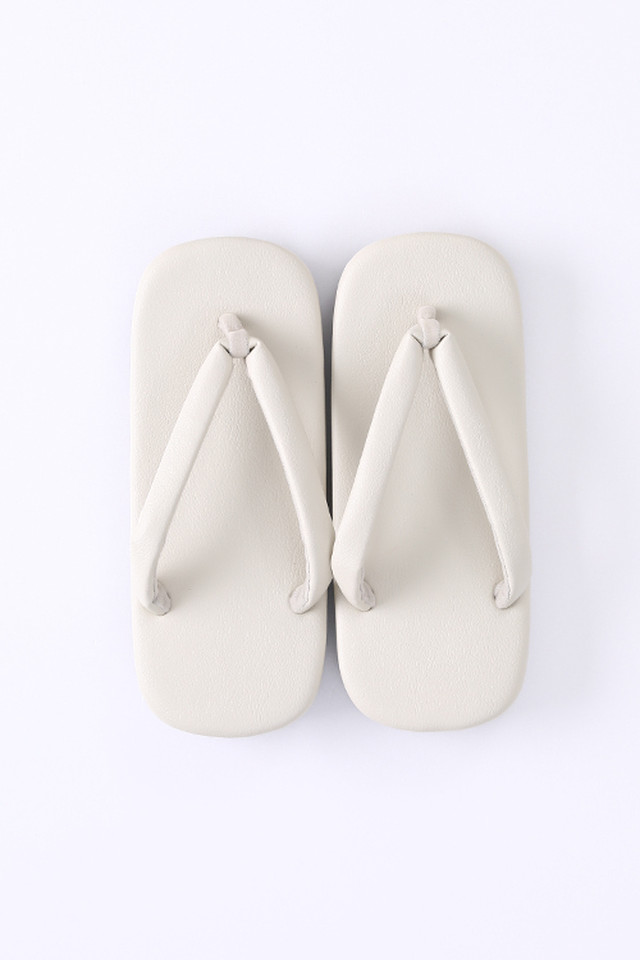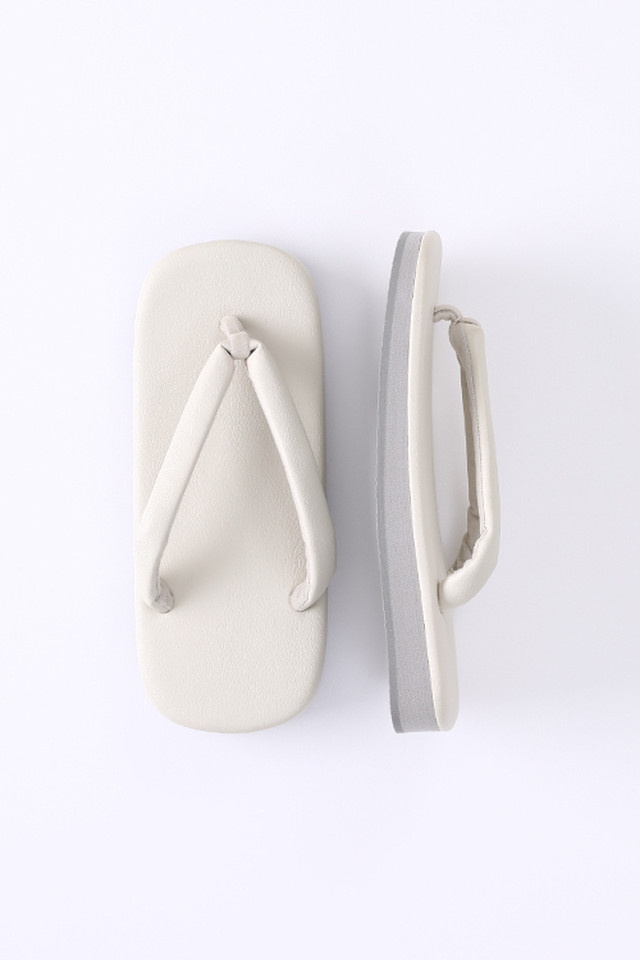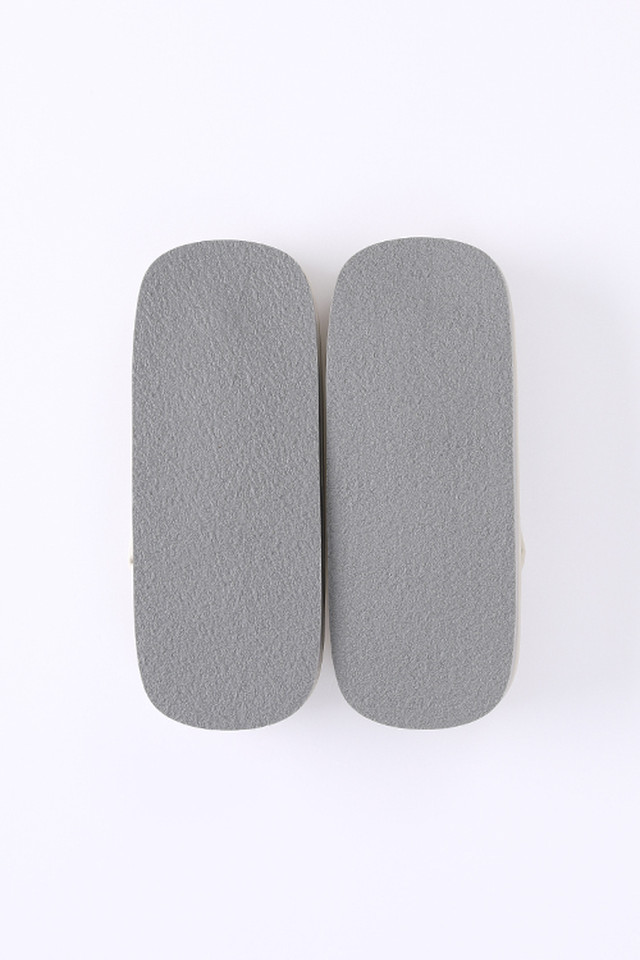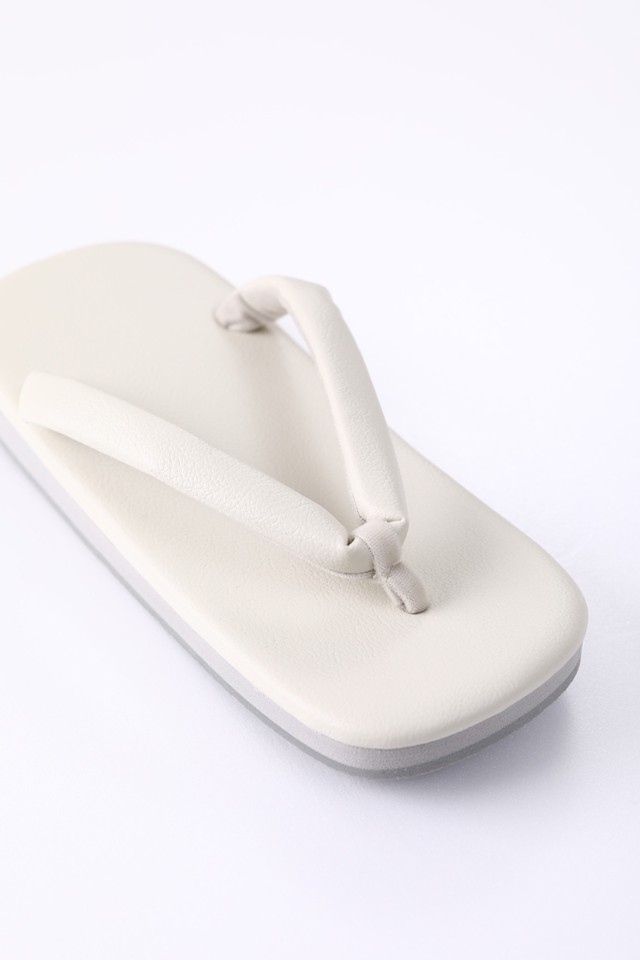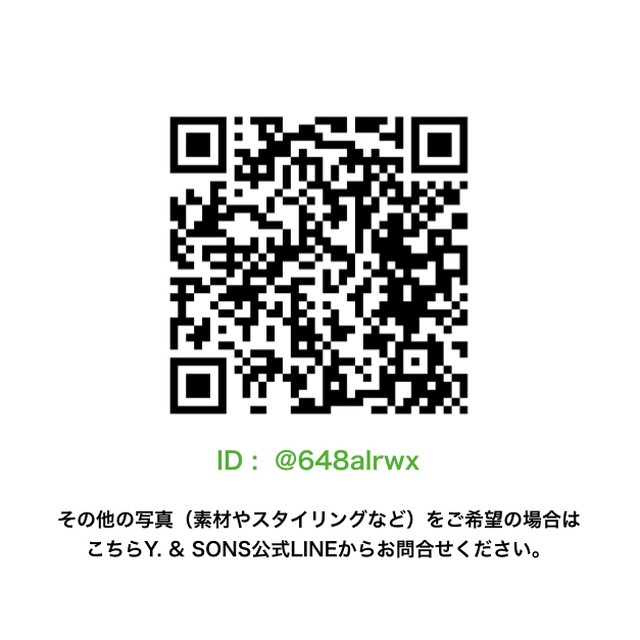 草履 / EVA / Offwhite
Japan domestic shipping fees for purchases over ¥ 8,800 will be free.
Shipping fee is not included. More information.
Y. & SONS オリジナルの草履。
東京・浅草の老舗草履店に製作を依頼。

台にはEVA素材を使用し、柔らかい履き心地を追求しました。

素材:
表面・合成皮革
台 ・EVA(エチレン酢酸ビニルコポリマー)
鼻緒表・合成皮革
鼻緒裏・ナイロン56%レーヨン44%
底 ・合成ゴム
サイズ:M(縦の長さ24cm、巾9.5cm)、L(縦の長さ26cm、巾10cm)

※ International shipping is available.To examine the shipping,
please contact us before purchase.
※ It's subject to the tax exemption.
Add to Like via app
Reviews

(17)

Shipping method / fee

Payment method