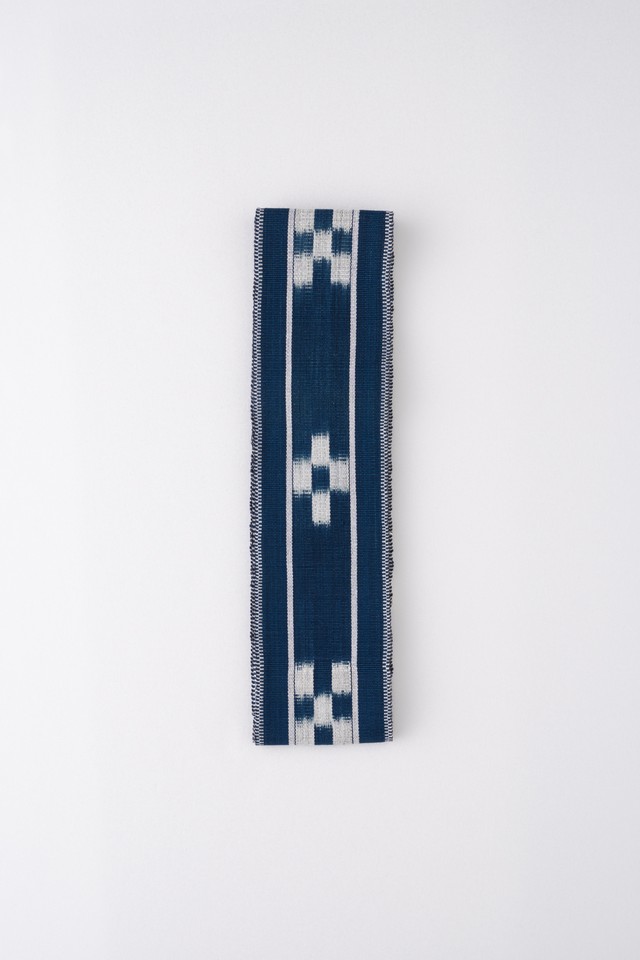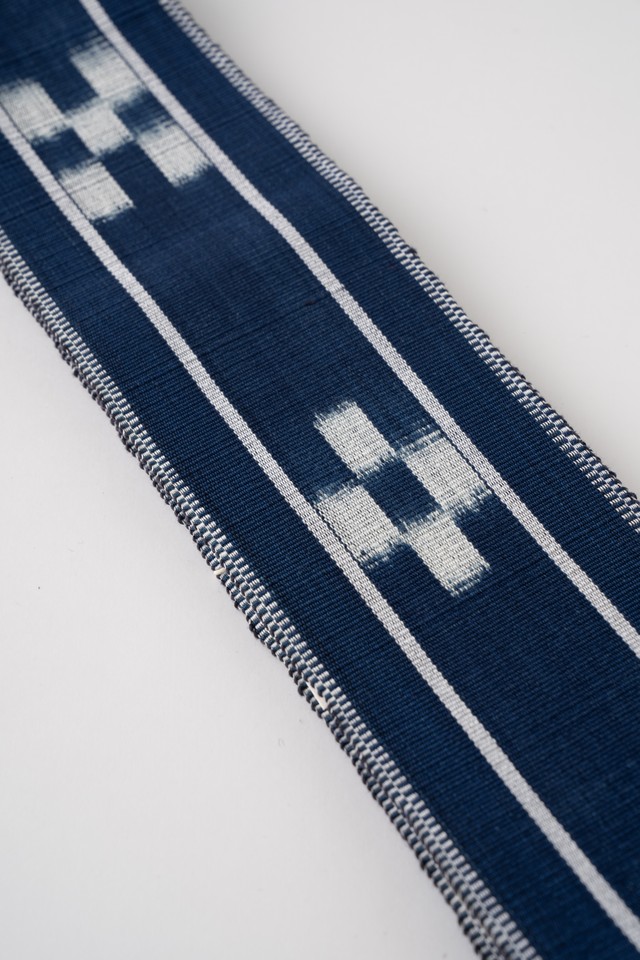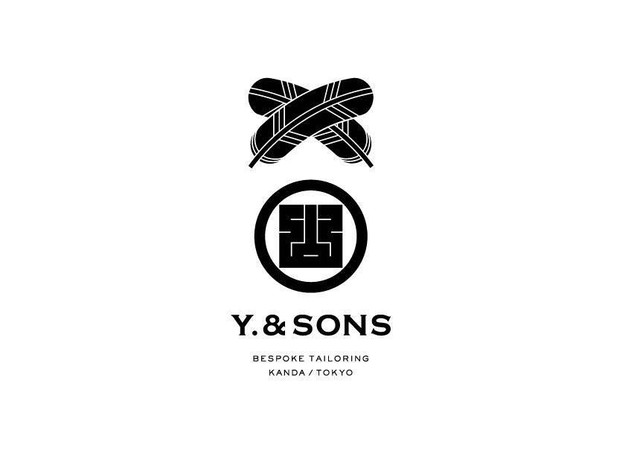 帯 / ミンサー角帯 / Blue
Japan domestic shipping fees for purchases over ¥ 8,800 will be free.
Shipping fee is not included. More information.
ミンサー織物発祥の地、竹富島で作られた角帯です。

ミンサー織の最大の特徴である五つと四つの四角の絣模様には、「いつ(五)の世(四)までも末永く」という意味が込められています。

ミンサー帯は、通い婚が風習であった時代に婚約成立の証として、女性から男性に贈った角帯が始まりとされており、
帯の両脇のムカデの足に似た模様には、通い婚時代の「足しげく私の元へ通って下さい」という意味が込められています。

帯の色は藍を何度も重ねて染め上げることから「愛を重ねる」とも言われています。

巾:2寸5分(約9.5cm)
素材:綿100%
日本製

※ International shipping is available. To examine the shipping,
please contact us before purchase.
※ It's subject to the tax exemption.
Add to Like via app
Reviews

(25)

Shipping method / fee

Payment method