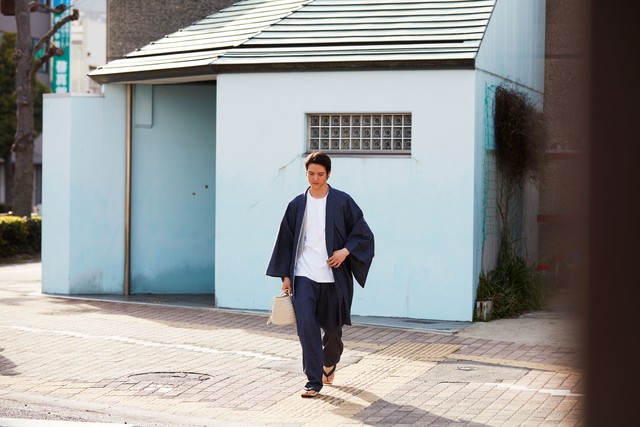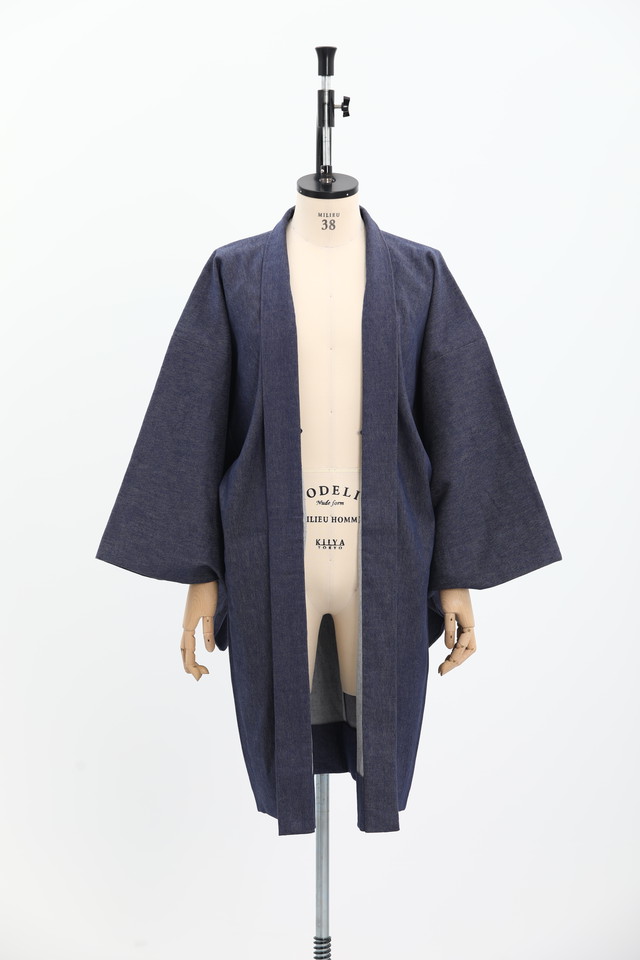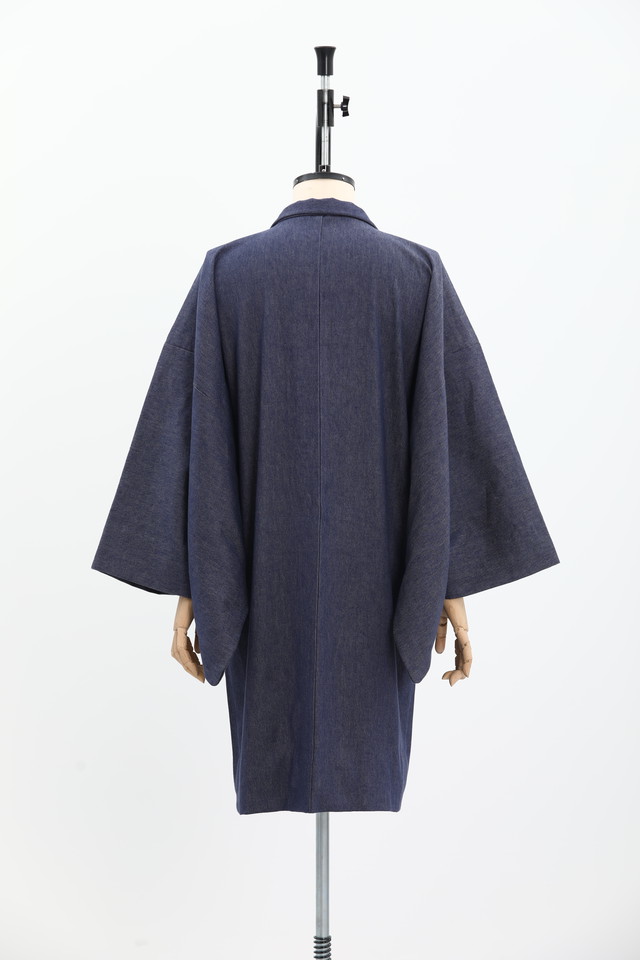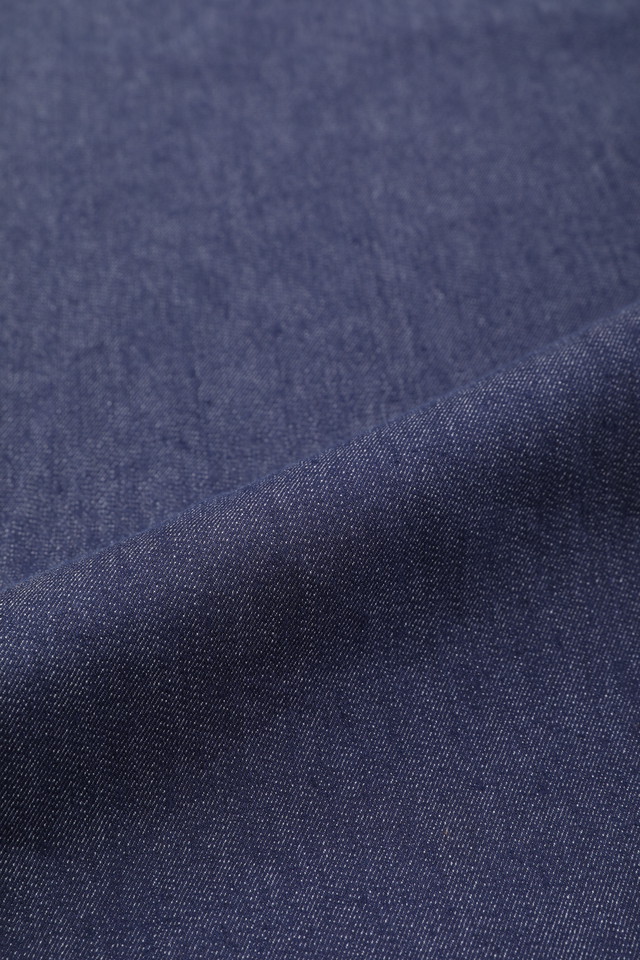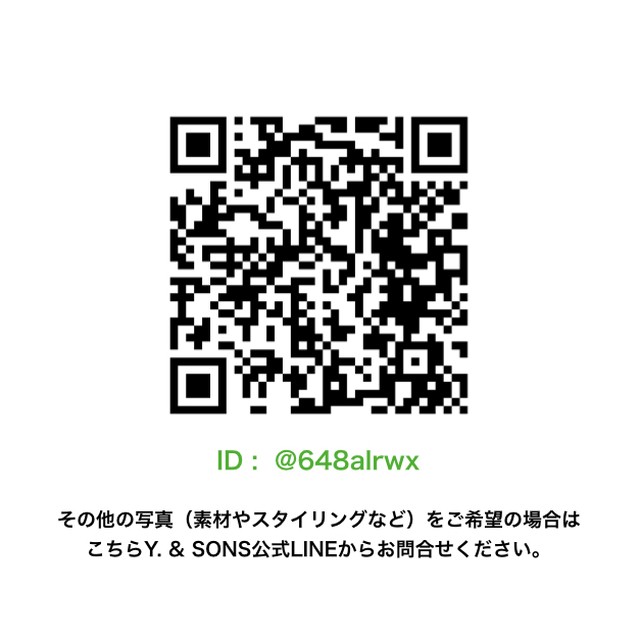 羽織 / リネンコットン / BLUE GRAY(With tailoring)
Japan domestic shipping fees for purchases over ¥ 8,800 will be free.
Shipping fee is not included. More information.
Y. & SONS コレクションより

羽織に適した素材です。
COMOLIのジャケットやパンツに使われている生地を、羽織にいたしました。
リネンの涼感とコットンの柔らかさが相まった、柔らかくも丈夫なのが特徴です。

洋装に和装を取り入れた「羽織スタイル」におすすめのアイテムです。

素材:リネン65%・コットン34%・ポリウレタン1%
仕立:単衣(男女)
寸法:ご注文確認後、弊店よりご連絡させていただきます。
納期:寸法確定後、約2週間

※ 価格は仕立て代込です。
※ クリーニングは弊店でも承っております。お気軽にご相談ください。
※ International shipping is available. To examine the shipping,
please contact us before purchase.
※ It's subject to the tax exemption.

From the Y. & SONS Collection

COMOLI's standard fabric for jackets and pants has been used. This material is makes for a great haori.
The coolness of linen and the softness of cotton combine to create a soft, comfortable, yet durable fabric.

This item is highly recommended as a wardrobe staple and can be used for the "haori style," which incorporates Japanese sensibilities into Western clothing.

Material: 65% linen, 34% cotton, 1% polyurethane
Tailoring: Unlined garment (men's and women's)
Dimensions: We will contact you after confirming your order.
Delivery time: About 2 weeks after the measurements are confirmed.
Add to Like via app
Styling item
シャツ:ヘンリーネックTシャツ / Y. & SONS × Graphpaper / WHITE
https://onlineshop.yandsons.com/items/22048050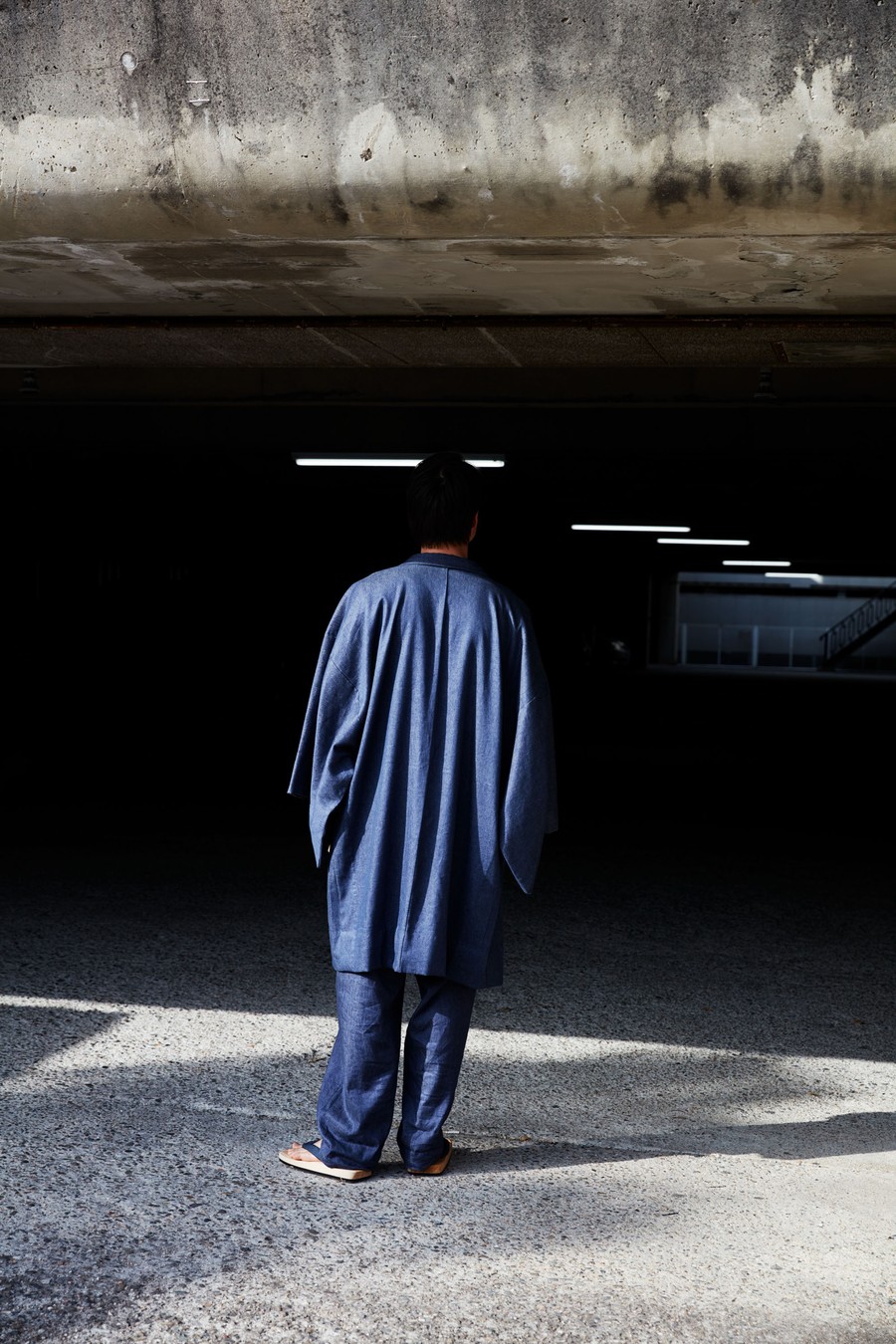 Reviews

(23)

Shipping method / fee

Payment method