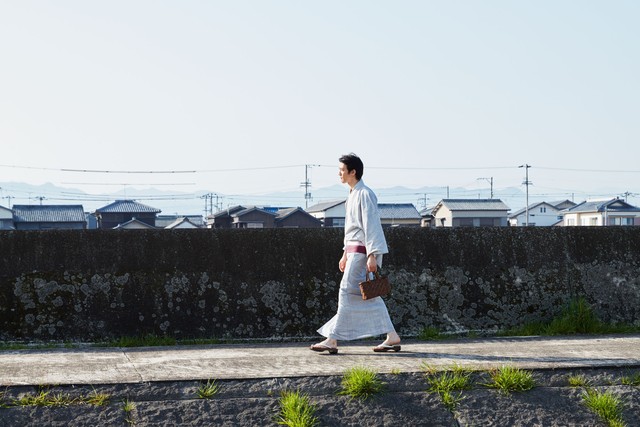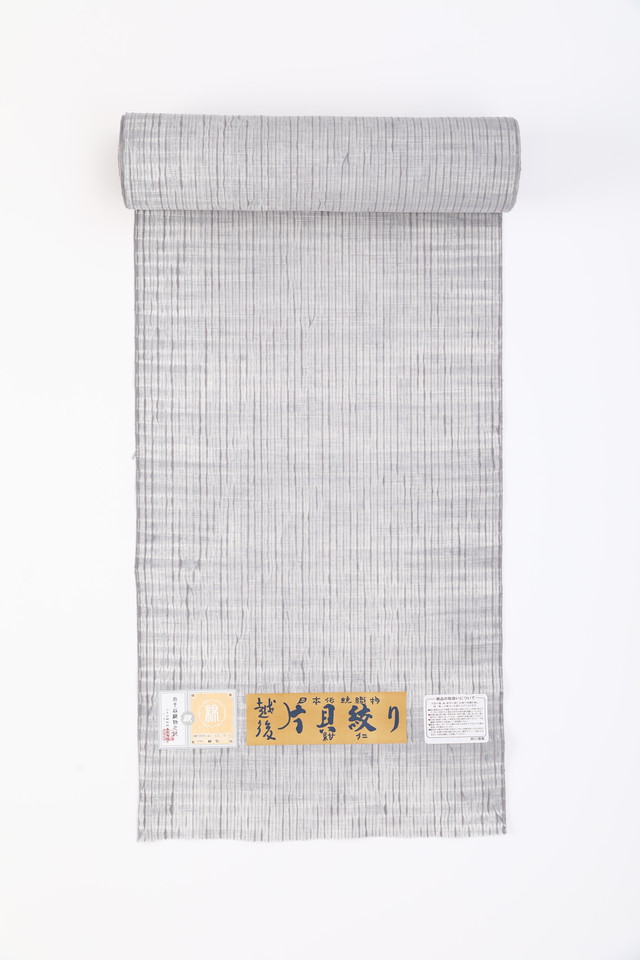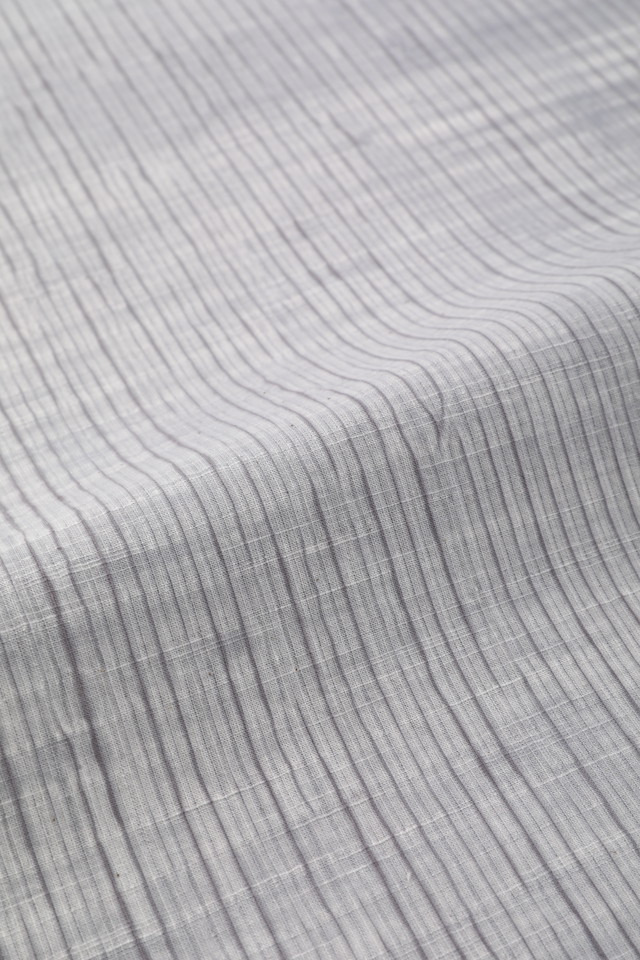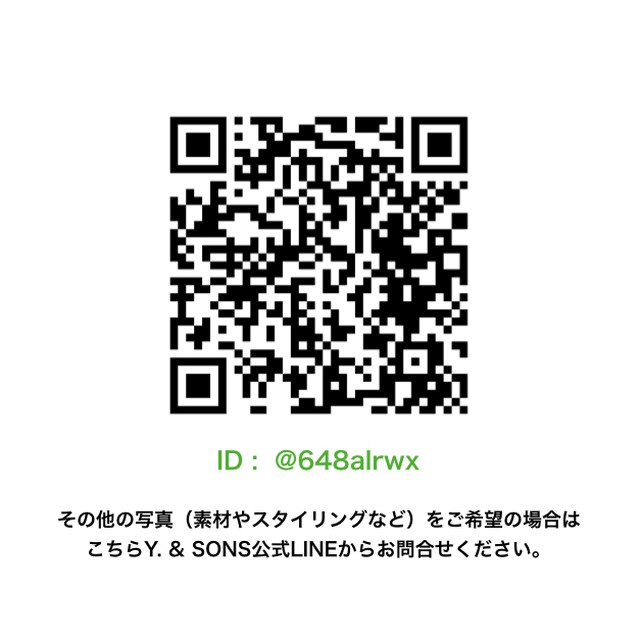 ゆかた / 片貝絞り / 縞 / Gray(With tailoring)
Japan domestic shipping fees for purchases over ¥ 8,800 will be free.
Shipping fee is not included. More information.
Y. & SONS コレクションより

生地は「片貝木綿」がベースとなり、白生地を織る過程でカタン糸と呼ばれる糸が織り込まれ、 "絞る" ために必要な一手間が施されています。

片貝木綿について…
新潟県は小千谷市、片貝町にある1751年創業の紺仁染織工房。
昭和20年代に、柳宗悦が民藝運動を提唱し、その一環で片貝のモノづくりは「着物(着るモノ)」として昇華された。
太さの異なる三種類のたて糸を使うことで、暑い時期でも肌に張り付かず、寒い時期には空気を孕んで暖かく。

素材:綿100%
仕立:単衣(男女)
寸法:ご注文確認後、弊店よりご連絡させていただきます。
納期:寸法確定後、約2週間

※ 価格は仕立て代込です。
※ クリーニングは弊店でも承っております。お気軽にご相談ください。
※ International shipping is available. To examine the shipping,
please contact us before purchase.
※ It's subject to the tax exemption.

From the Y. & SONS Collection

This yukata is made from the famous "Katakai Cotton" and in the process of weaving, a thread called "katan yarn" by using thick and thin yarns, the fabric does not stick against your skin and will keep you cool in the warmer months. The fabric is then dyed with the shibori technique, similar to tie-dye.

About Katakai cotton...

The Konnin Dyeing and Weaving Studio, established in 1751, is located in Katagai-cho, Ojiya City, Niigata Prefecture.
In 1945, Muneyoshi Yanagi advocated for the Mingei (folk art) movement, and as a part of this movement, Katagai's manufacturing was heralded as "Kimono (things to wear)".

Material: 100% cotton
Tailoring: Unlined garment (men's and women's)
Size: We will contact you after confirming your order.
Delivery time: About 2 weeks after the measurements are confirmed.
Add to Like via app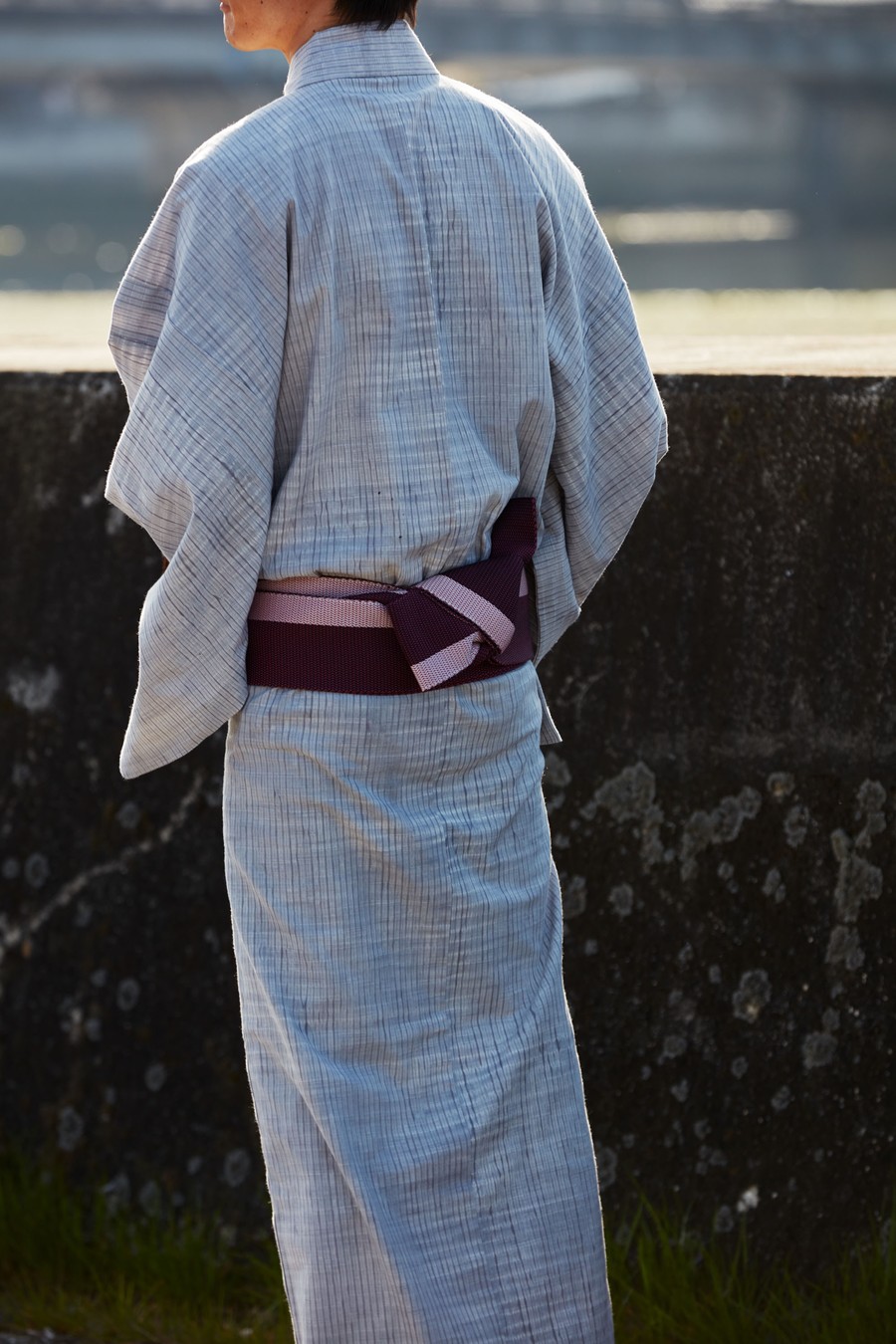 Styling item
帯:米沢角帯 / 二色 / Purple
https://onlineshop.yandsons.com/items/22143228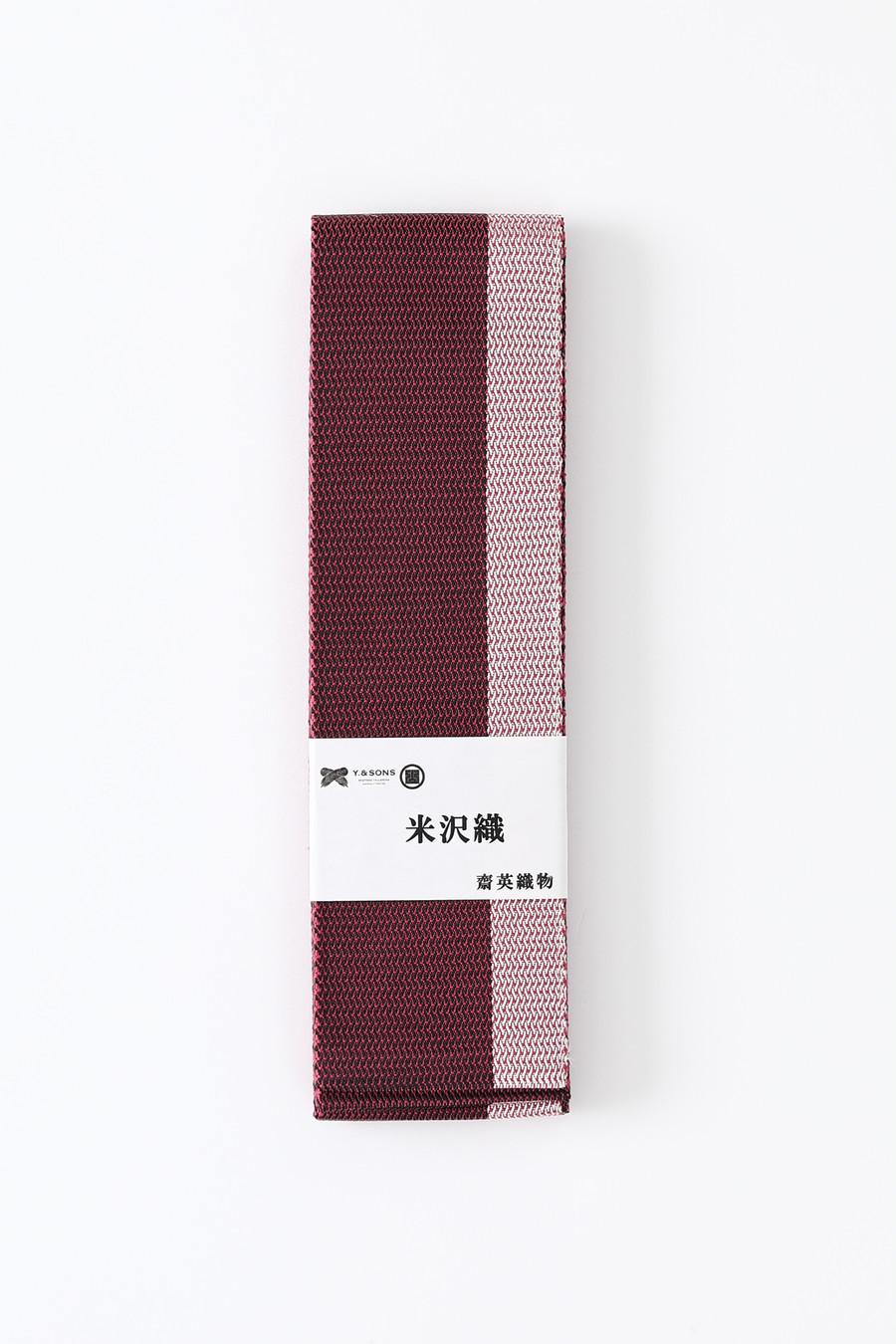 履物:下駄 / 焼右近 / Beige
https://onlineshop.yandsons.com/items/26976890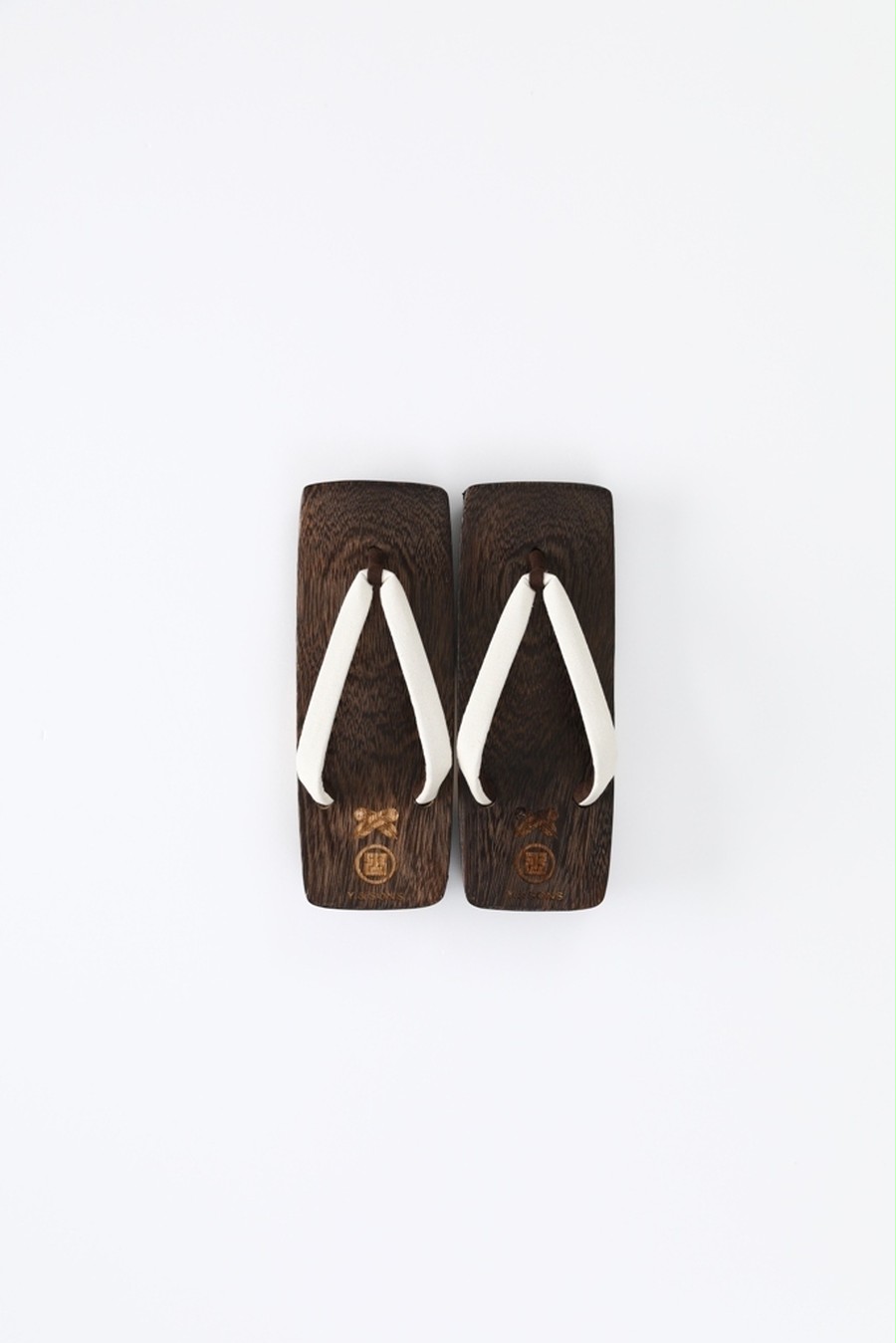 Reviews

(23)

Shipping method / fee

Payment method