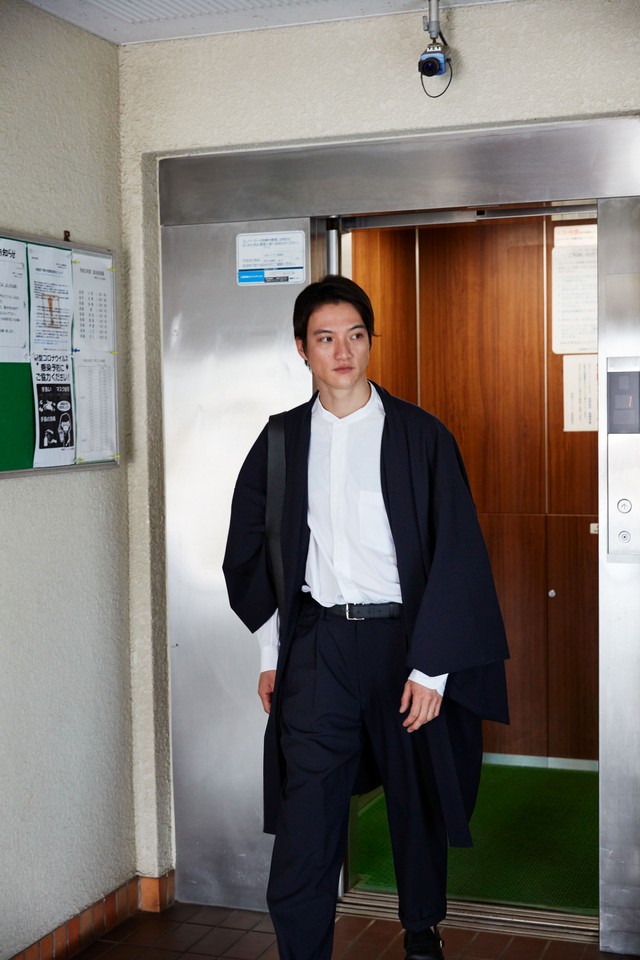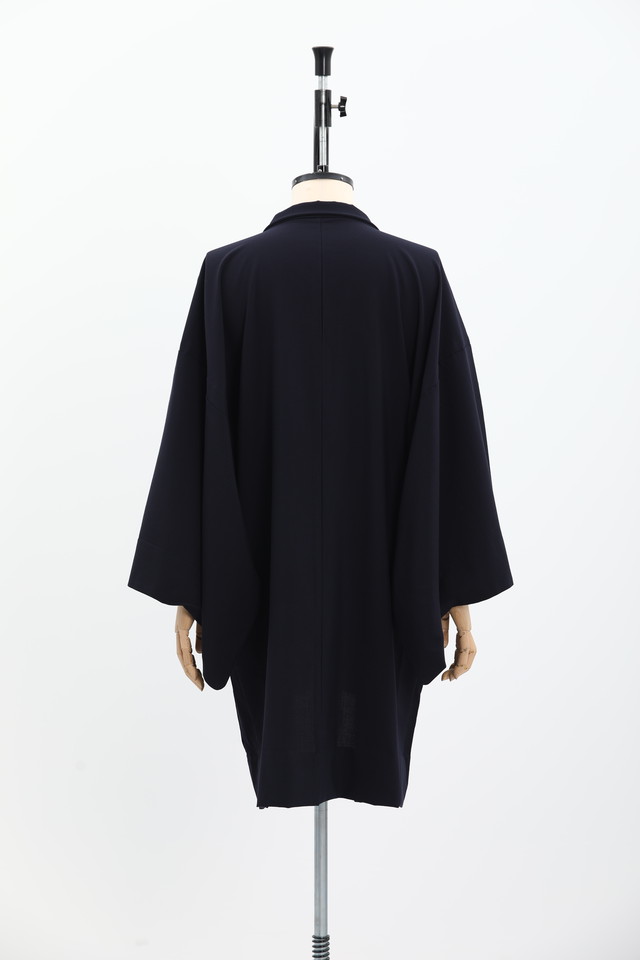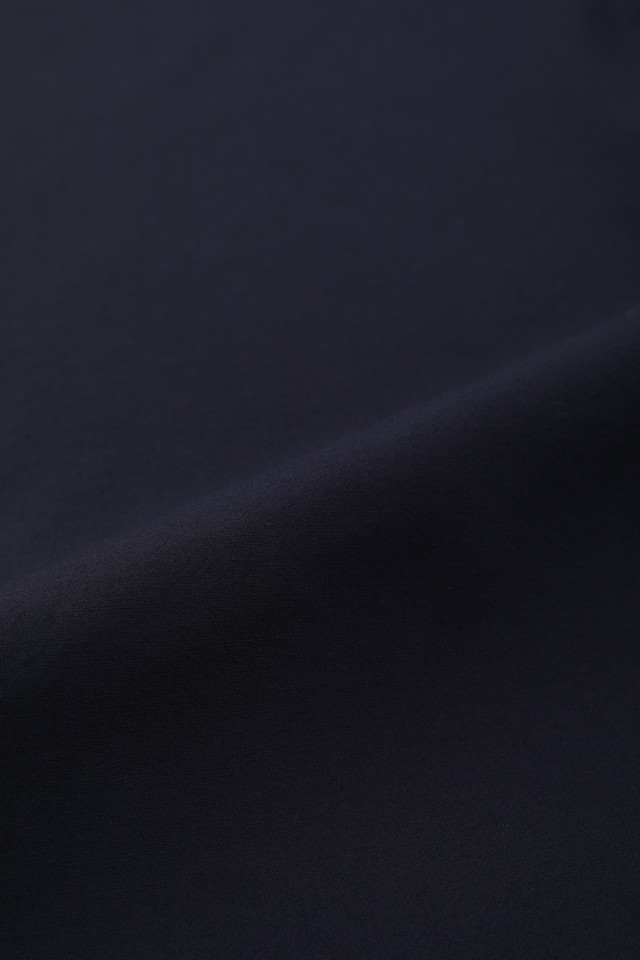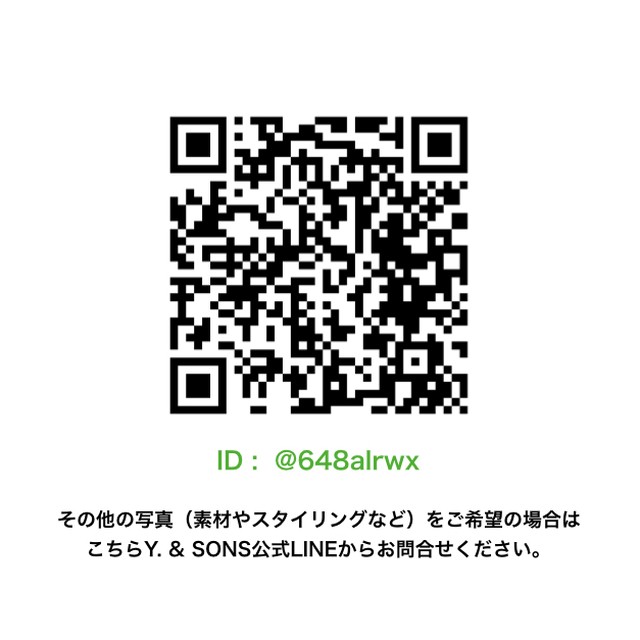 羽織 / 120's ウールトロピカル / Navy(With tailoring)
Japan domestic shipping fees for purchases over ¥ 8,800 will be free.
Shipping fee is not included. More information.
Y. & SONS コレクションより

羽織に適した素材です。
COMOLI定番のジャケットやパンツに使われている生地を、羽織にいたしました。
透け感ととろみのあるサマーウールはオチ感が綺麗で、美しいドレープが出るのが特徴。
とても軽く、涼しく着られます。また、さっぱりとした素材のため、ベタつかず、爽やかに着られるのも特徴です。

洋装に和装を取り入れた「羽織スタイル」におすすめのアイテムです。

素材:ウール100%
仕立:単衣(男女)
寸法:ご注文確認後、弊店よりご連絡させていただきます。
納期:寸法確定後、約2週間

※ 価格は仕立て代込です。
※ クリーニングは弊店でも承っております。お気軽にご相談ください。
※ International shipping is available. To examine the shipping,
please contact us before purchase.
※ It's subject to the tax exemption.

From the Y. & SONS Collection

This material is makes for a great haori.
COMOLI's standard fabric for jackets and pants has been used.
The slightly translucent and light summer wool has a beautiful drape.
It is also extremely comfortable to wear and does not stick to the skin.

This item is highly recommended as a wardrobe staple and can be used for the "haori style," which incorporates Japanese sensibilities into Western clothing.

Material: 100% wool
Tailoring: Single garment (men's and women's)
Dimensions: We will contact you after confirming your order.
Delivery time: About 2 weeks after the dimensions are confirmed.
Add to Like via app
Styling item
バッグ:Aeta / PG01 SHOULDER S / Black
https://onlineshop.yandsons.com/items/41160363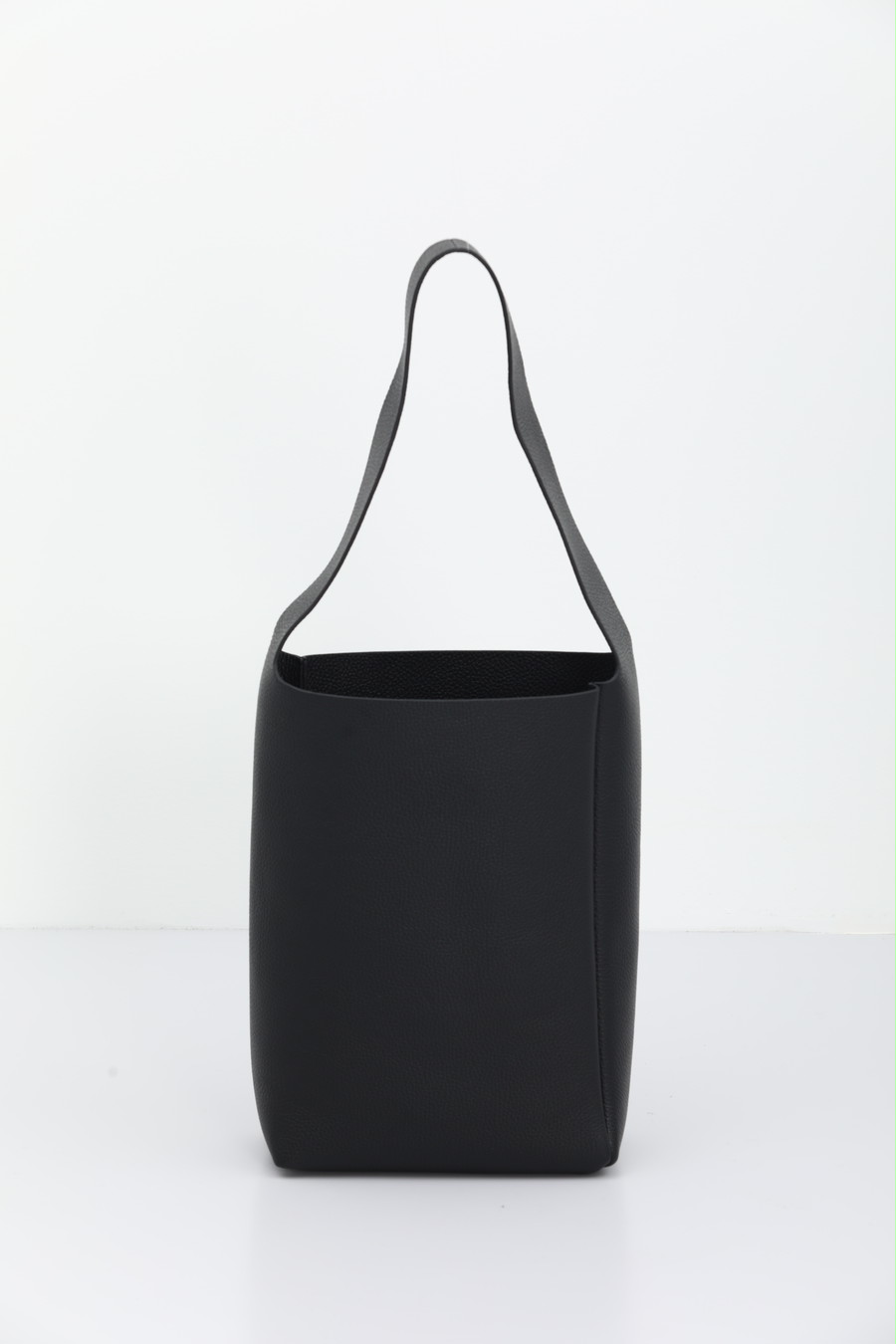 履物:AURORA SHOES / MIDDLE ENGLISH / Black
https://onlineshop.yandsons.com/items/12990998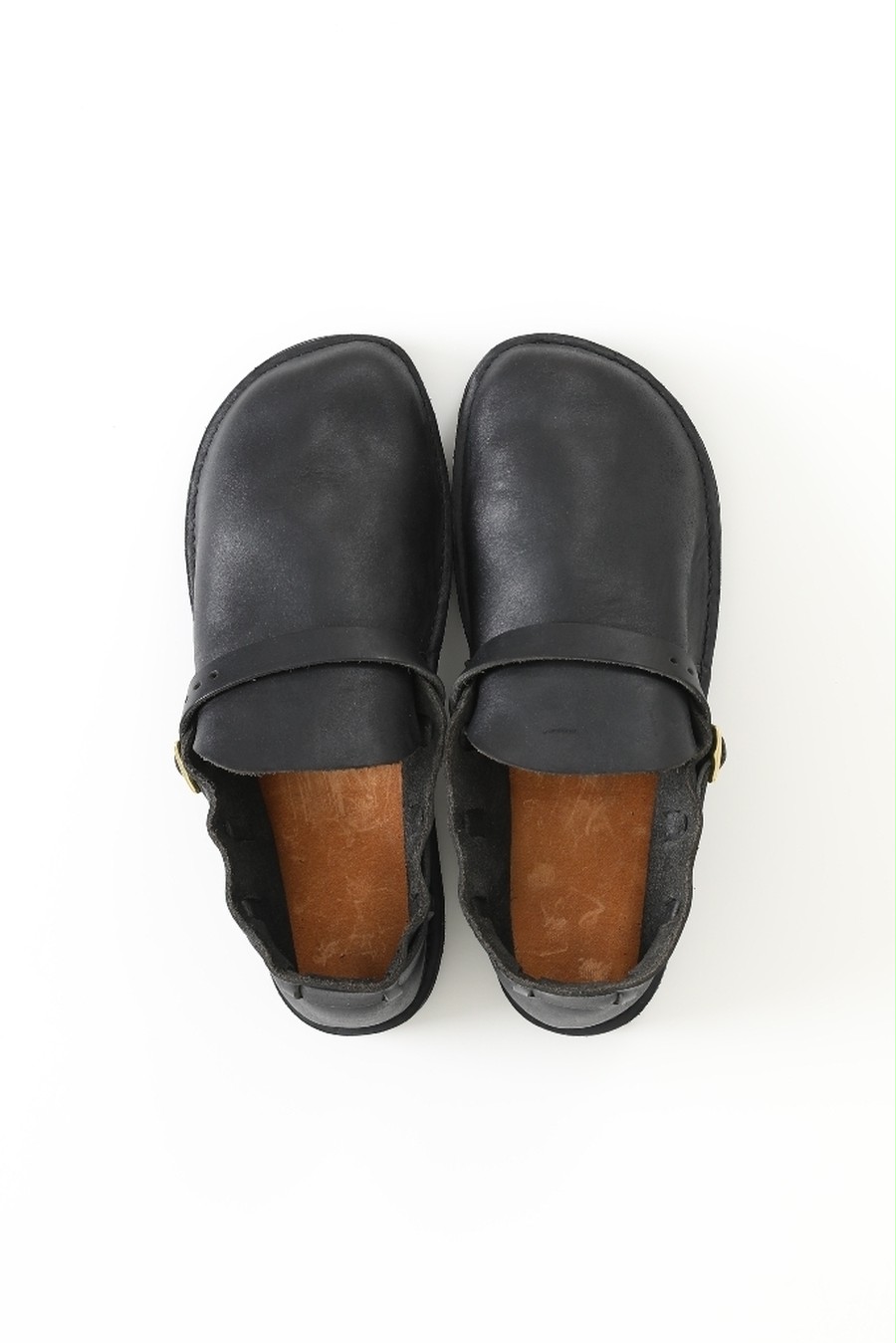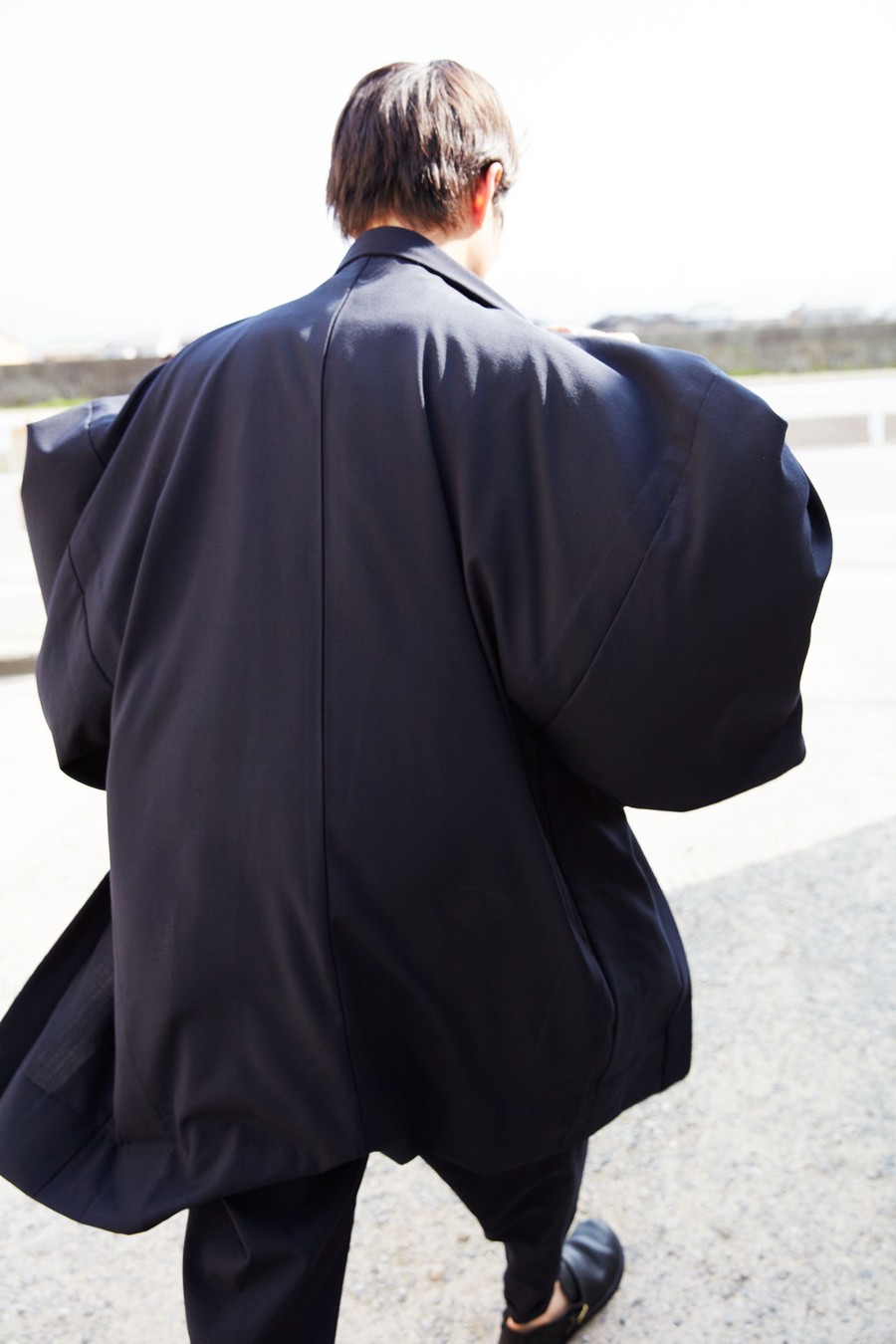 Reviews

(23)

Shipping method / fee

Payment method