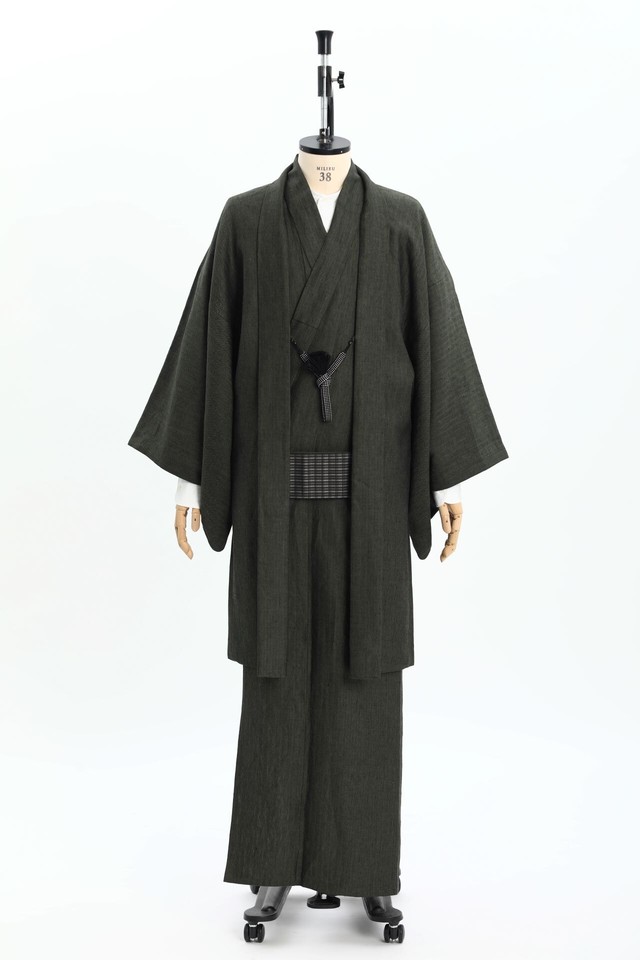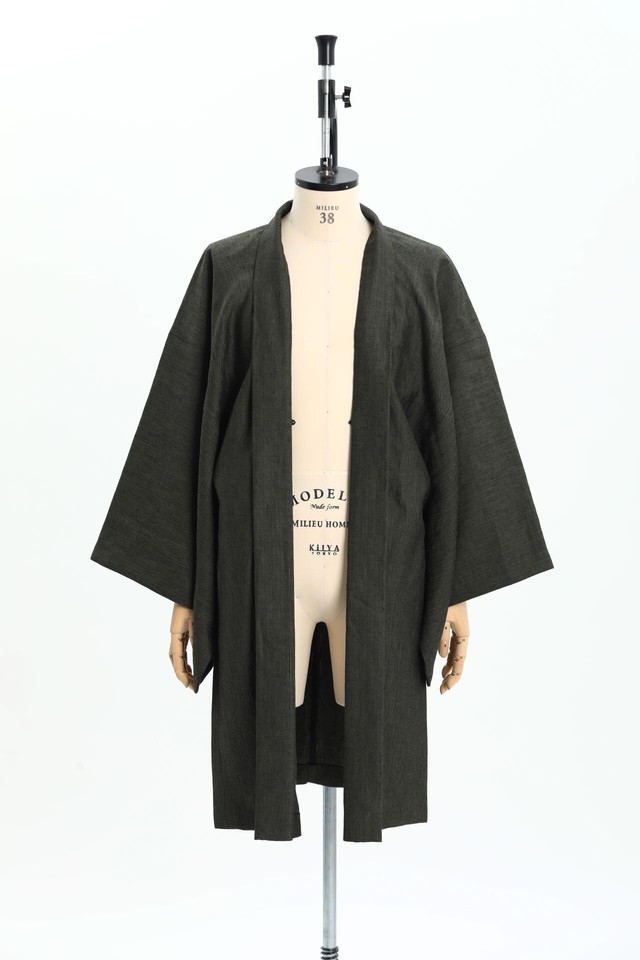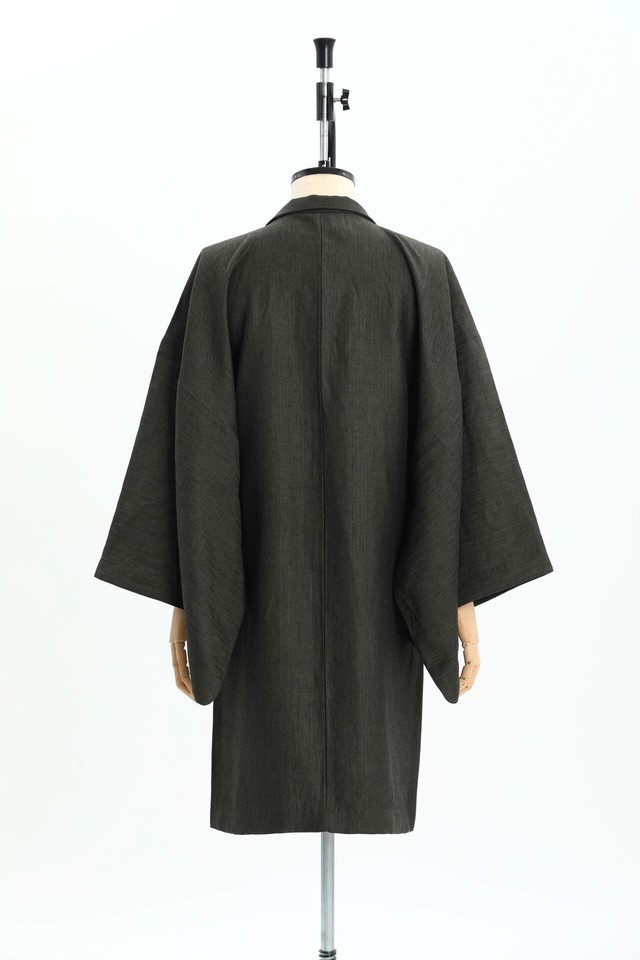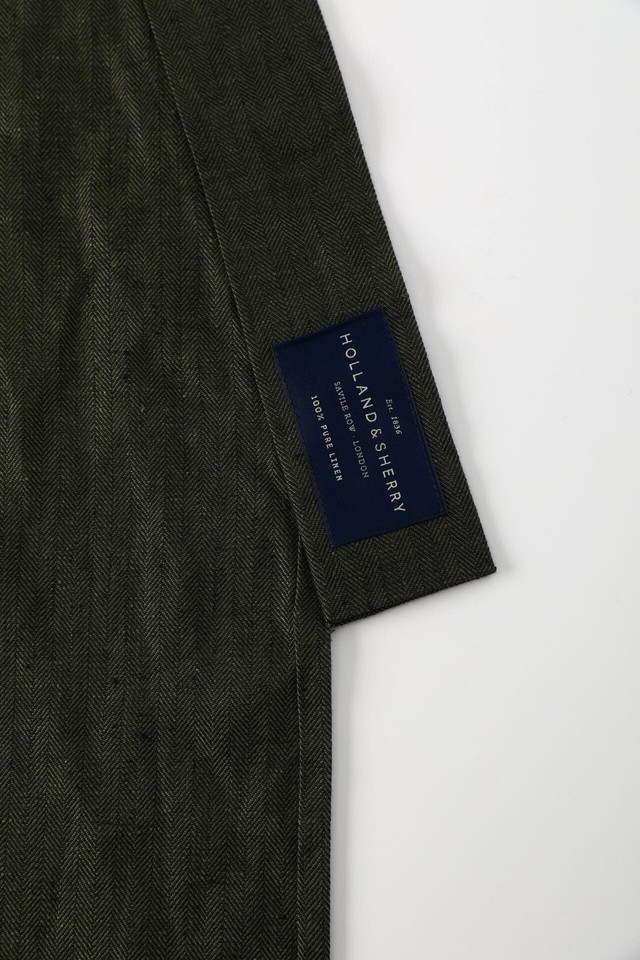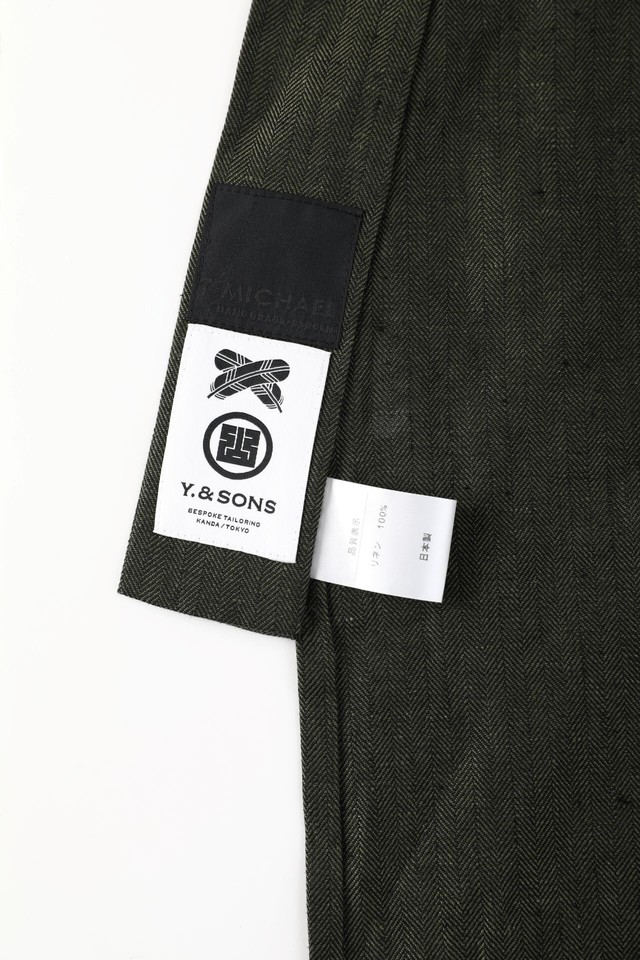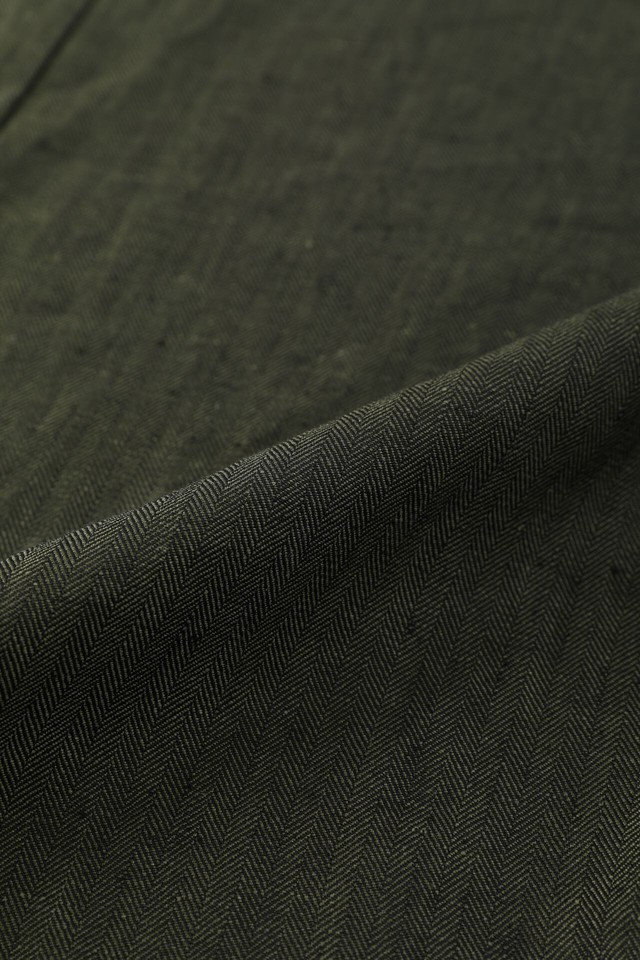 きもの&羽織 / T-KIMONO / Herringbone / Olive Green(With tailoring)
Japan domestic shipping fees for purchases over ¥ 8,800 will be free.
Shipping fee is not included. More information.
Y. & SONSがセレクトするブランド、Norwegian Rainのデザイナー・T-MICHAEL。
イギリスのリネン100%の生地を使用した、ヘリンボーンです。
縫製に関しては従来のきものの形を大切にしながら、そのものが持つ魅力を最大限に引き出すように拘った仕上げになっています。


素材:リネン100%
仕立:単衣(男女)
寸法:ご注文確認後、弊店よりご連絡させていただきます。
納期:寸法確定後、約2週間

※ 価格は仕立て代込です。
※ クリーニングは弊店でも承っております。お気軽にご相談ください。
※ International shipping is available.To examine the shipping,
please contact us before purchase.
※ It's subject to the tax exemption.
Add to Like via app
Reviews

(25)

Shipping method / fee

Payment method