着物 / 西陣お召 / 小亀甲 / Cream(With tailoring)
SOLD OUT
Japan domestic shipping fees for purchases over ¥8,800 will be free.
Shipping fee is not included. More information.
Y. & SONS オリジナル・コレクションより

ブランド2店舗目となるY. & SONS 京都オープンを記念し、"Made in KYOTO" のものづくりの一環で製作した、西陣お召です。
京都の織元にて製織。「お召」という名の由来は、江戸幕府第11 代将軍の徳川家斉が好んだことにあります。

亀の甲羅に見立てた六角形からなる「亀甲」柄は、亀が長寿の象徴であることから亀甲も長寿を意味する吉祥文様です。

この生地の一番の特徴は、たて糸に細い糸を用い、かつ通常よりも1.7倍の糸本数から織り成すことによって、生地の目が詰まり、ハリ感を持たせ、シャリ感があることです。

素材:絹100%
仕立:単衣(男性 or 女性)
※袷仕立ても承っております。別途裏地代金がかかります。ご相談ください。
寸法:ご注文確認後、弊店よりご連絡させていただきます。
納期:寸法確定後、約2週間
※ 価格は仕立て代込です。
※ 絹はじく加工は+10,000円(税抜)で承っております。
※ クリーニングは弊店でも承っております。お気軽にご相談ください。
※ 店舗と在庫を共有しており、完売の場合もございます。

----
《 選べる仕立てパターン 》
①マイサイズでお仕立て
②パターンオーダー
③店舗で採寸
➃指定寸法でお仕立て
上記の4つより仕立て方を選択してください。

詳しくは【Order Guide】よりご注文の流れをご確認ください。
Order Guide(日本語) :
https://onlineshop.yandsons.com/p/00012
----

Y. & SONS Original Collection.

This kimono was made as part of the "Made in KYOTO Series" to commemorate the opening of our second store, Y. & SONS Kyoto.
The name "Omeshi (to Wear in English)" comes from the fact that Tokugawa Ienari, the 11th shogun of the Edo Shogunate, liked it and wore a lot of these kinds.

The hexagonal "turtle shell" pattern, is an auspicious pattern that means longevity. since the pattern can be connected
forever.

The most distinctive feature of this fabric is that by using
fine threads for the warp threads and weaving with 1.7
times as many threads as general fabrics, the fabric is
clogged, has a firm, and a crisp feel.

Material: 100% silk
Tailoring: Unlined garment (men's and women's)
*We also accept tailoring with liners, too. With additional
cost to the liner.
Size: We will contact you after confirming your order.
Delivery time: About 2 weeks after the measurements are
confirmed.

《Before placing an order, please check this link below. 》
Order Guide(English) :
https://onlineshop.yandsons.com/p/00010

* It's subject to the tax exemption.
* Silk repelling process is available for +11,000 yen (tax
included). Repelling water, dirt and insects, and mold
protection.
* International shipping is available. To examine the shipping, please contact us before purchase.
* The obi belt, and shirt used in the image are sold
separately.
* We will wrap it in original paper and send it in the original
kimono box.
* Please feel free to contact us if you have any questions.
Styling item
帯:博多角帯 / 和更紗 草花 / Deep black
https://onlineshop.yandsons.com/items/32903709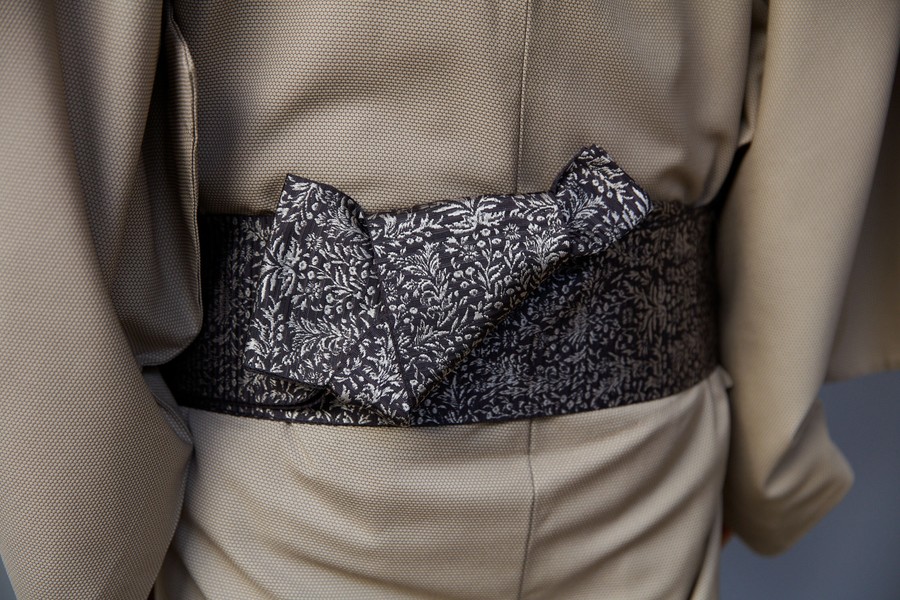 羽織:西陣お召 / 柳縞 / Brown(With tailoring)
https://onlineshop.yandsons.com/items/32903767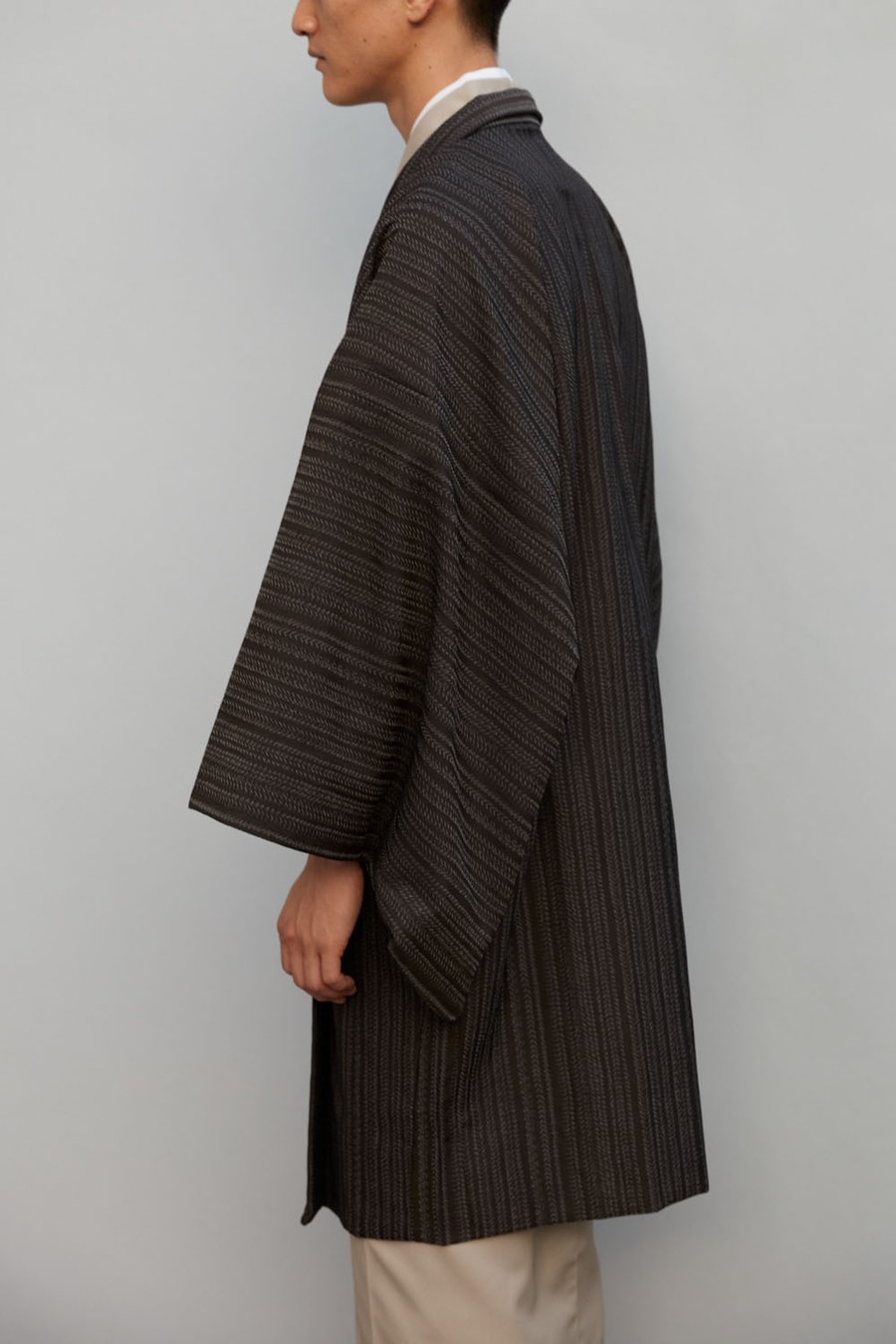 羽織紐:伊賀組紐 / 孔雀 / Deep black
https://onlineshop.yandsons.com/items/24123719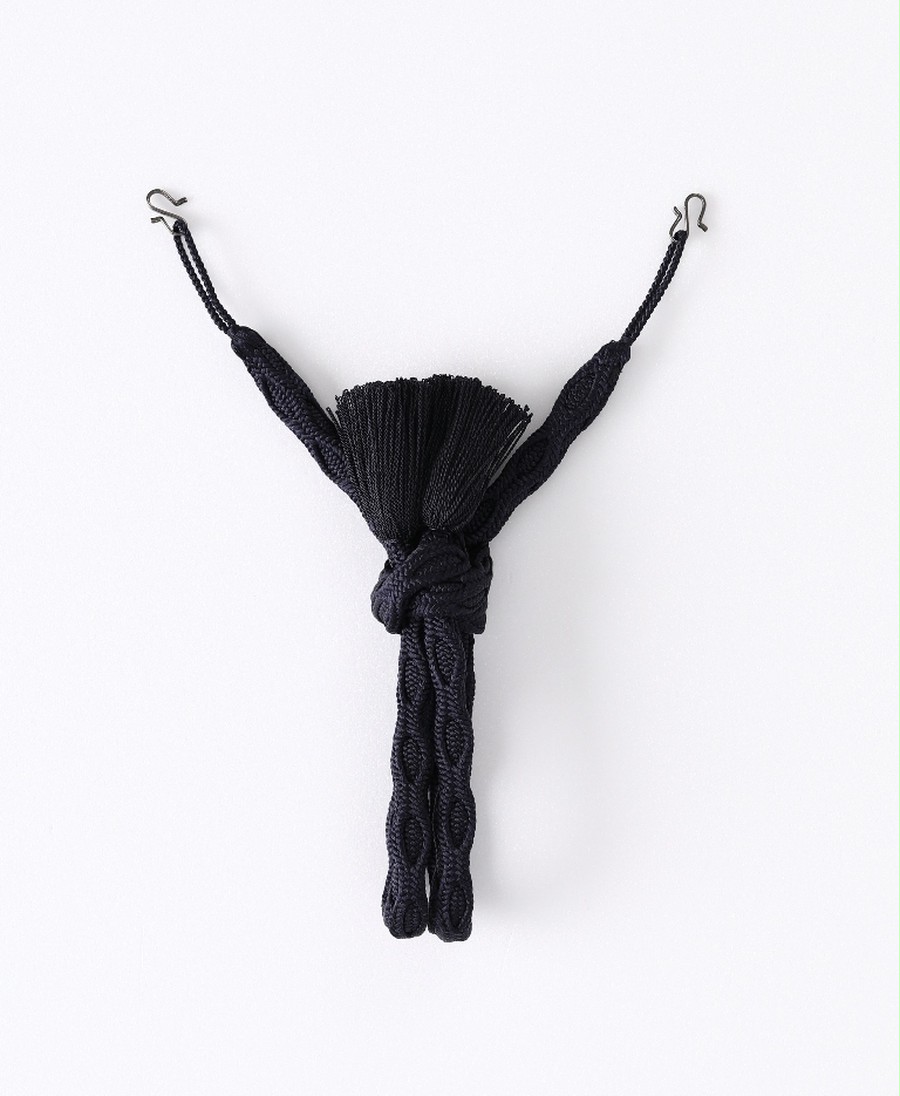 バッグ:Pouch / COMME des GARCONS / CLASSIC / Black
https://onlineshop.yandsons.com/items/10506656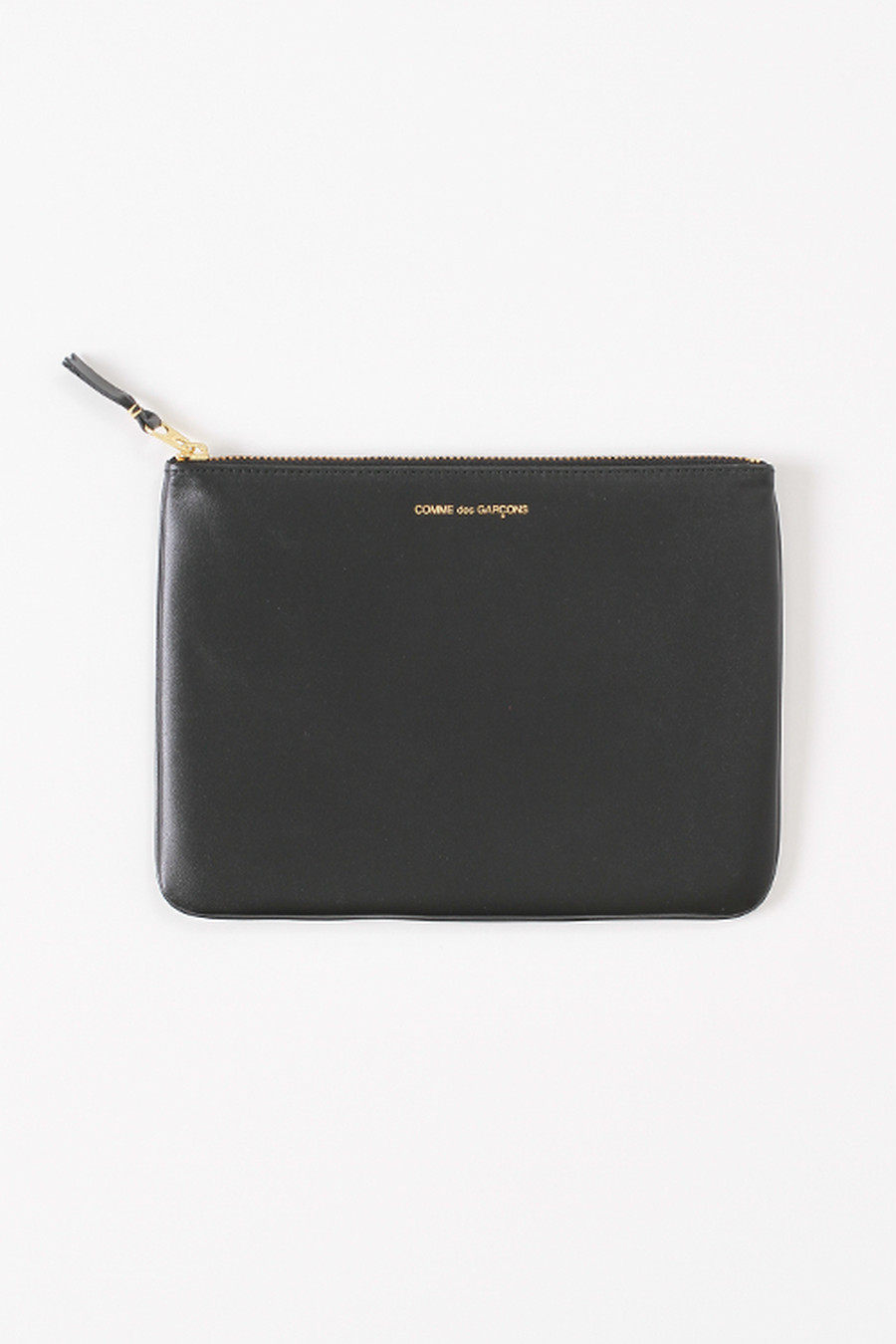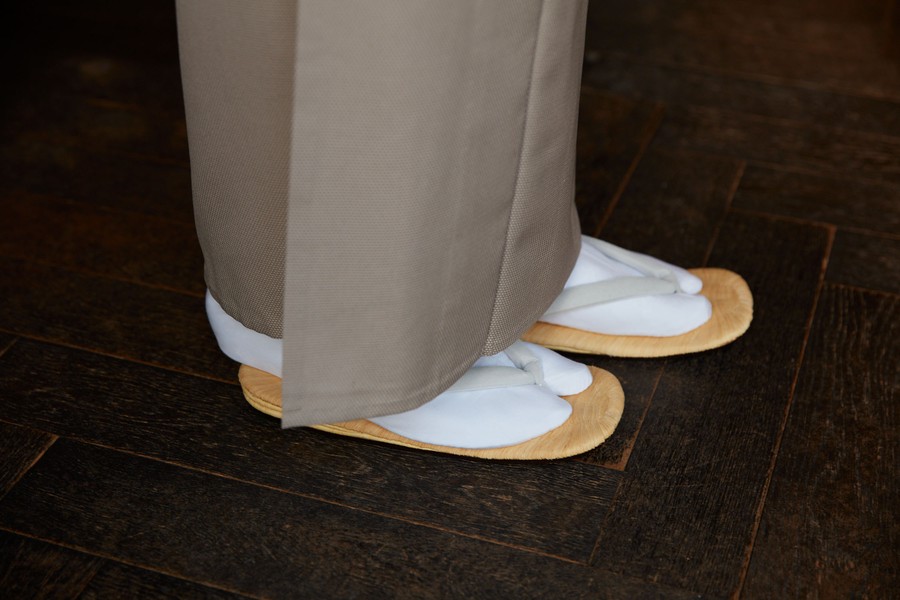 Reviews

(52)

Shipping method / fee

Payment method
¥148,500 tax included
SOLD OUT