着物 / 片貝木綿 / くずし(With tailoring)
Japan domestic shipping fees for purchases over ¥8,800 will be free.
Shipping fee is not included. More information.
Y. & SONS オリジナル・コレクションより

こちらは「一崩し」という柄になります。
そもそもは、和算で用いられた道具で算木文というものがあり、それを崩したような形をしていることから「算崩し」「算木崩し」と呼ばれていました。次第に三本ずつ縦横に石畳みのように配列されて「三崩し」と呼ばれるように。中でもこちらは一本にしています。

片貝木綿について…
新潟県は小千谷市、片貝町にある1751年創業の紺仁染織工房。
昭和20年代に、柳宗悦が民藝運動を提唱し、その一環で片貝のモノづくりは「着物(着るモノ)」として昇華された。
太さの異なる三種類のたて糸を使うことで、暑い時期でも肌に張り付かず、寒い時期には空気を孕んで暖かく。

素材:綿100%
仕立:単衣(男性 or 女性)
寸法:ご注文確認後、弊店よりご連絡させていただきます。
納期:寸法確定後、約3週間
※ 価格は仕立て代込です。地詰湯通し済み。
※ オリジナルたとう紙にお包みし、オリジナルきものBOXに入れてお送り致します。
※ 洗濯は漂白性の無い洗剤を使い単体で優しく押し洗いをし、軽く脱水をして陰干しをしてください。長時間の浸漬は避けてください。
※ クリーニングは弊店でも承っております。お気軽にご相談ください。
※ 店舗と在庫を共有しており、完売の場合もございます。

----
《 選べる仕立てパターン 》
①マイサイズでお仕立て
②パターンオーダー
③店舗で採寸
➃指定寸法でお仕立て
上記の4つより仕立て方を選択してください。

詳しくは【Order Guide】よりご注文の流れをご確認ください。
Order Guide(日本語) :
https://onlineshop.yandsons.com/p/00012
----

Y. & SONS Original Collection

This is a pattern called "ichi-kuzusi".
In the first place, there is a tool used in Wasan called "Sangi-bun", and it was called "San-kuzusi" or "Sangi-kuzushi" because it looks like it was broken. Gradually, three pieces are arranged vertically and horizontally like stone pavement, so that it is called "San-ki kuzushi". Above all, this is one.

There is a cotton fabric that was born in the 1920s following the genealogy of the Mingei movement by the thinker Yanagi Soetsu and others.

In modern times, it is known for the four-feet ball firework, is the place where blacksmithing, carpentry, and dyeing flourished as the village of Tenryo (imperial fief), is the Katakaimachi, Ojiya City, Niigata Prer.

The woven fabric called "Katakai Momen (cotton)" is made by Konni Dyeing and Weaving Studio, which was born as an indigo dyeing craftsman, which is, "Konya (Indigo Dyer)" in the first year of the Ho-reki calendar (1751), 270 years ago.

Katakai cotton uses three types of warp threads of different thicknesses so that it does not stick to the skin even in hot weather, and you can wear it warmly with air in cold weather.

Material: 100% Cotton
Tailoring: Unlined garment (men's and women's)
*We also accept tailoring with liners, too. With additional
cost to the liner.
Size: We will contact you after confirming your order.
Delivery time: About 3 weeks after the measurements are
confirmed.

《Before placing an order, please check this link below. 》
Order Guide(English) :
https://onlineshop.yandsons.com/p/00010

* It's subject to the tax exemption.
* International shipping is available. To examine the shipping, please contact us before purchase.
* This page is for purchasing a Kimono only.
* Other products than Kimono and Haori used in the image
are sold separately.
* For washing, use a non-bleaching detergent and gently
press and wash by itself, dehydrate lightly, and dry in the
shade. Avoid prolonged immersion.
* We will wrap it in original paper and send it in the original
kimono box.
* We also offer cleaning, too, so please feel free to contact
us if you have any questions.
生地寄り写真
Styling item
帯:博多角帯 / 絵緯 / Nordic・杉綾 / Black×Red
https://onlineshop.yandsons.com/items/26989343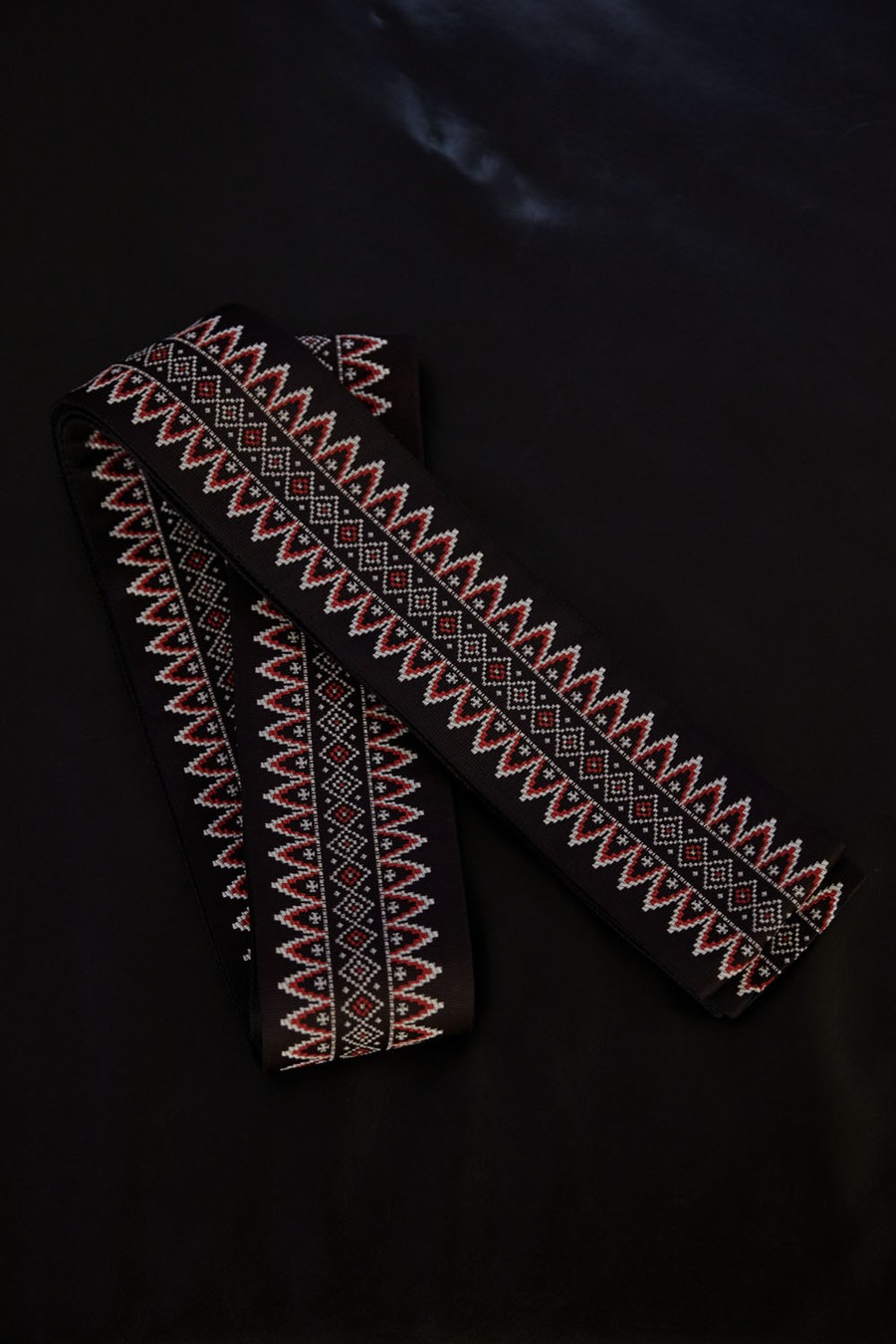 羽織紐:伊賀組紐 / Dot / Black
https://onlineshop.yandsons.com/items/10456959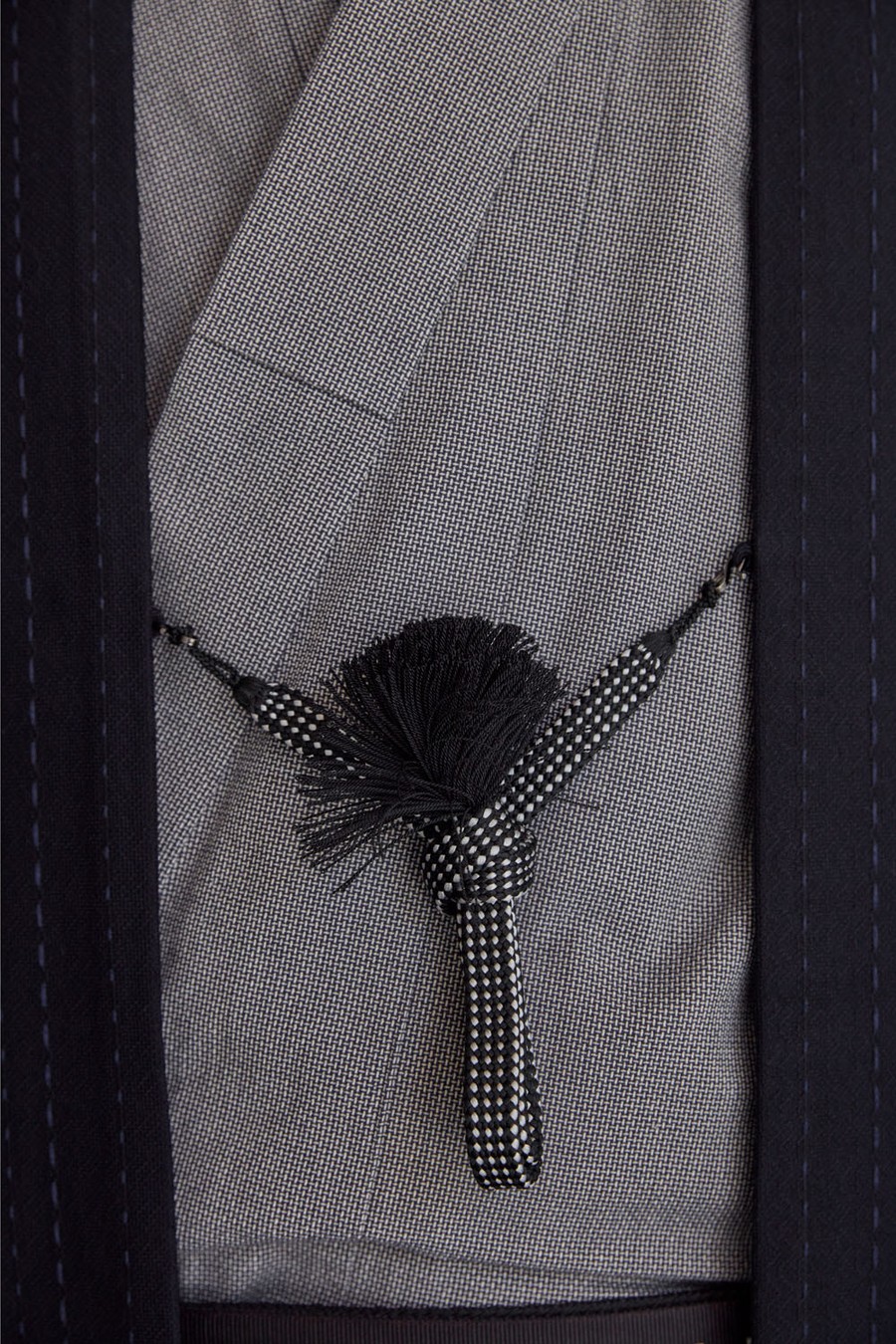 バッグ:Aeta / KG16 THIN BASKET S / Black
https://onlineshop.yandsons.com/items/32898839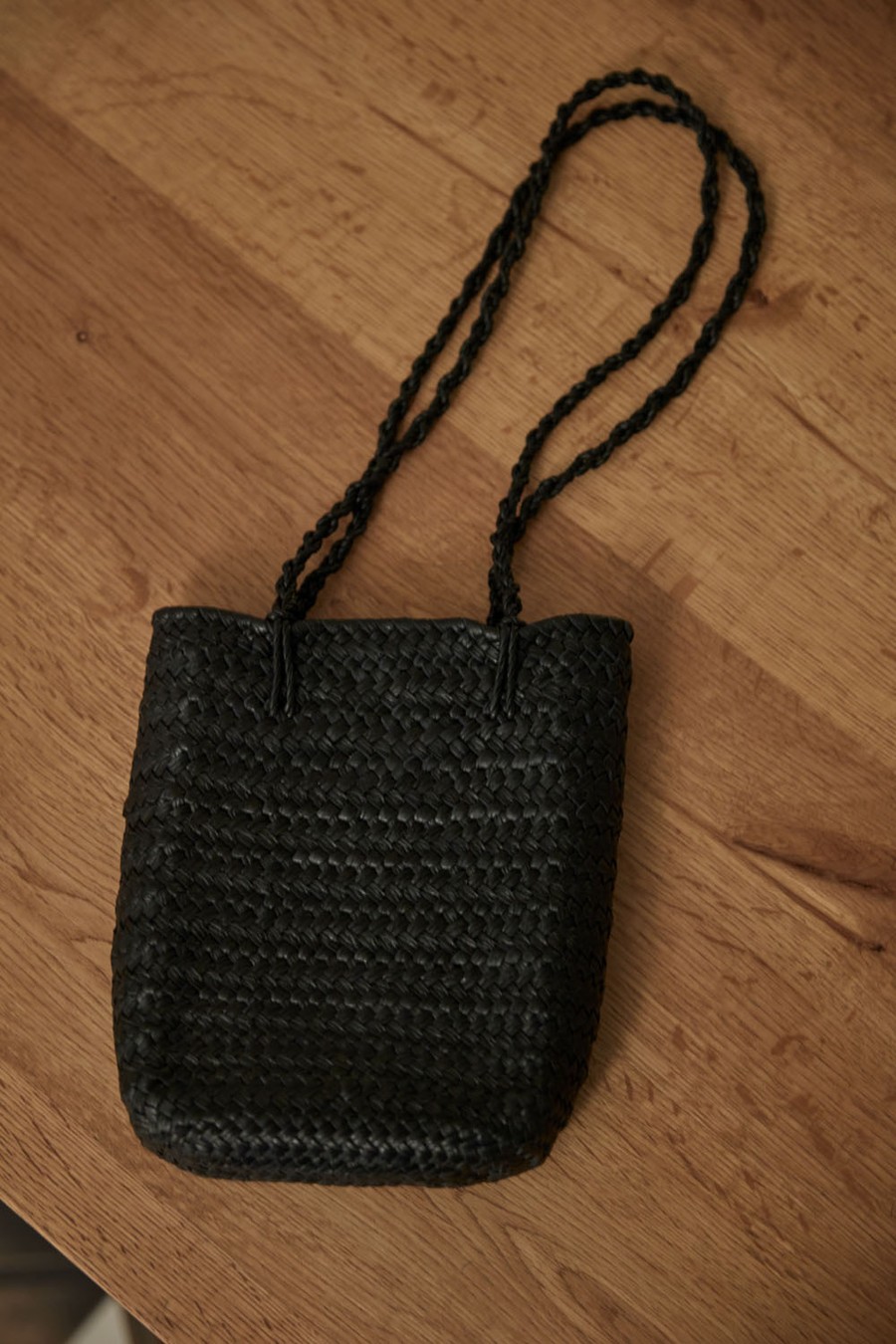 履物:AURORA SHOES / MIDDLE ENGLISH / Black
https://onlineshop.yandsons.com/items/12990998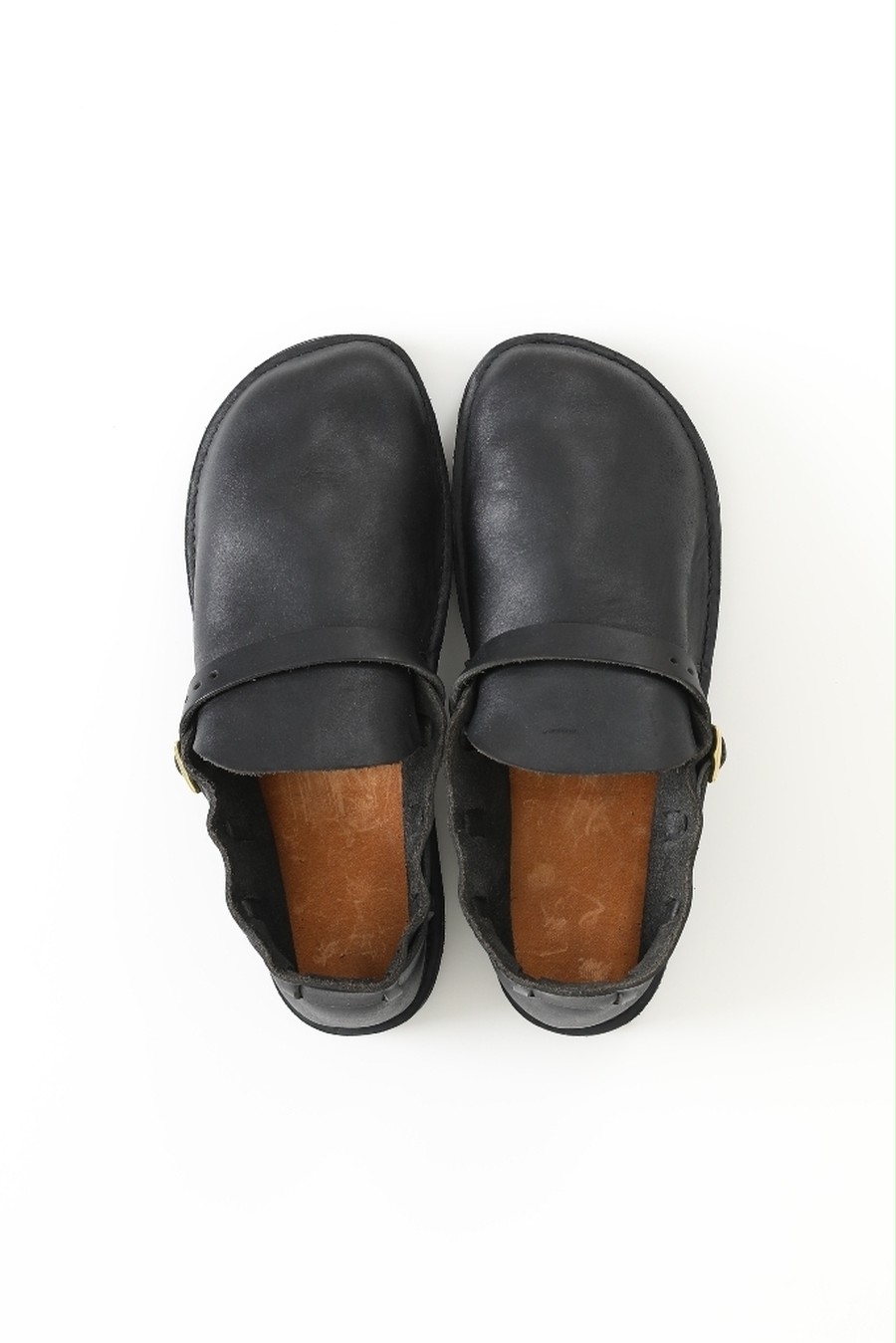 Reviews

(54)

Shipping method / fee

Payment method