着物 / 十日町紬 / 縞格子 / Brown(With tailoring)
SOLD OUT
Japan domestic shipping fees for purchases over ¥8,800 will be free.
Shipping fee is not included. More information.
Y. & SONS オリジナル・コレクションより

新潟県は小千谷市にある老舗機屋、蕪重織物にて製織。
縞と格子の組み合わせ。服地には表現できない風合いが紬の魅力です。

素材:絹100%
仕立:単衣(男性 or 女性)
※袷仕立ても承っております。別途裏地代金がかかります。ご相談ください。
寸法:ご注文確認後、弊店よりご連絡させていただきます。
納期:寸法確定後、約3週間
※ 価格は仕立て代込です。
※ 絹はじく加工は+11,000円(税抜)で承っております。
※ クリーニングは弊店でも承っております。お気軽にご相談ください。
※ 店舗と在庫を共有しており、完売の場合もございます。

----
《 選べる仕立てパターン 》
①マイサイズでお仕立て
②パターンオーダー
③店舗で採寸
➃指定寸法でお仕立て
上記の4つより仕立て方を選択してください。

詳しくは【Order Guide】よりご注文の流れをご確認ください。
Order Guide(日本語) :
https://onlineshop.yandsons.com/p/00012
----

Y. & SONS Original Collection

"Kabu-ju textile" was founded 150 years ago in 1872.
Since its foundation, Y. & SONS has been making silk fabrics
from Tokamachi as original products along with Kabu-ju
textiles.

A combination of stripes and grids. The charm of Tsumugi
textile is the textures that cannot be expressed in apparel
fabrics.

Material: 100% silk
Tailoring: Unlined garment (men's and women's)
*We also accept tailoring with liners, too. With additional
cost to the liner.
Size: We will contact you after confirming your order.
Delivery time: About 3 weeks after the measurements are
confirmed.

《Before placing an order, please check this link below. 》
Order Guide(English) :
https://onlineshop.yandsons.com/p/00010

* It's subject to the tax exemption.
* Silk repelling process is available for +12,100 yen (tax
included). Repelling water, dirt and insects, and mold protection.
* International shipping is available. To examine the shipping, please contact us before purchase.
* The obi belt, and shirt used in the image are sold
separately.
* We will wrap it in original paper and send it in the original
kimono box.
* Please feel free to contact us if you have any questions.
Styling item
帯:博多角帯 / 和更紗 草花 / Brown
https://onlineshop.yandsons.com/items/32897283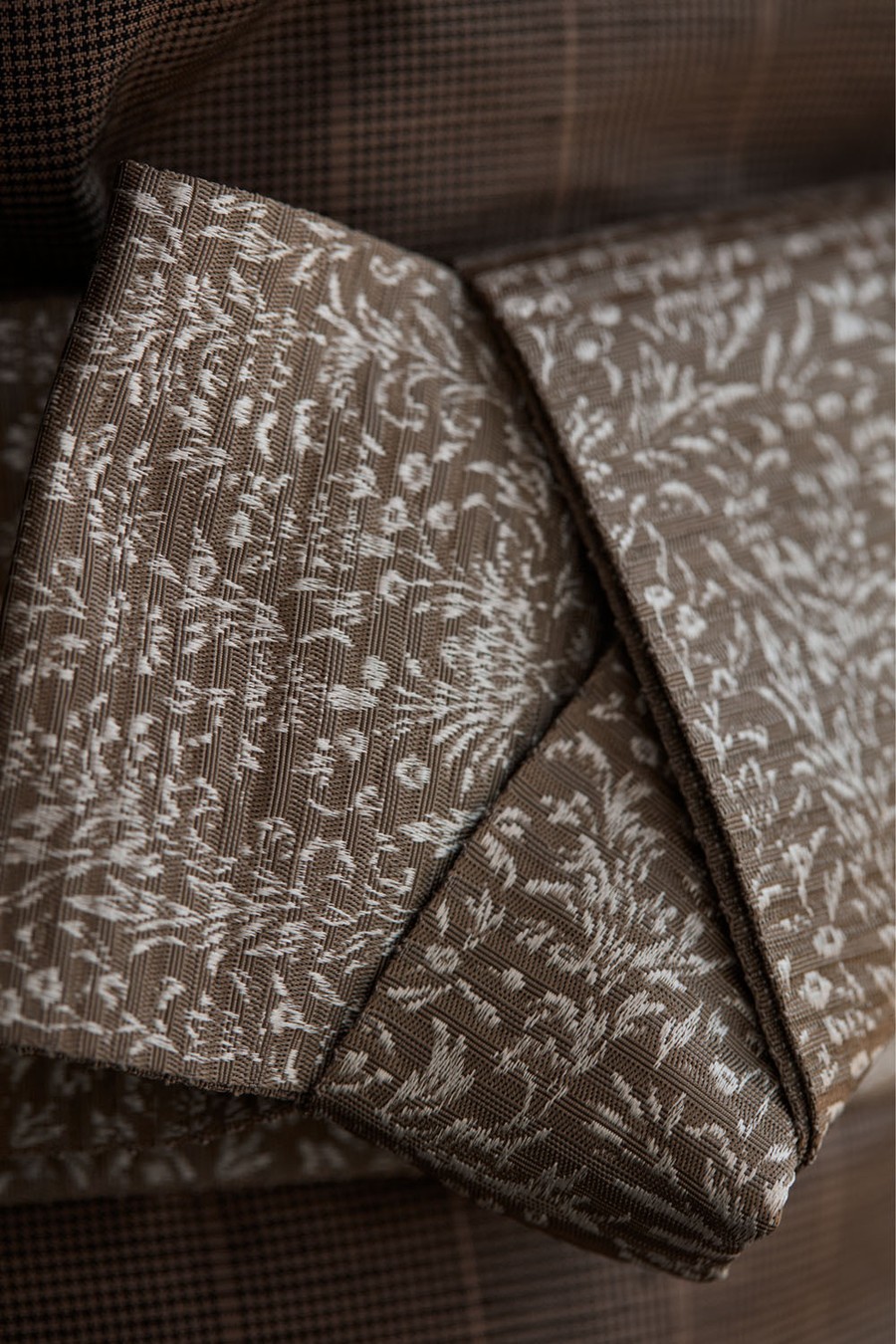 履物:草履 / 型押 / Brown
https://onlineshop.yandsons.com/items/17249745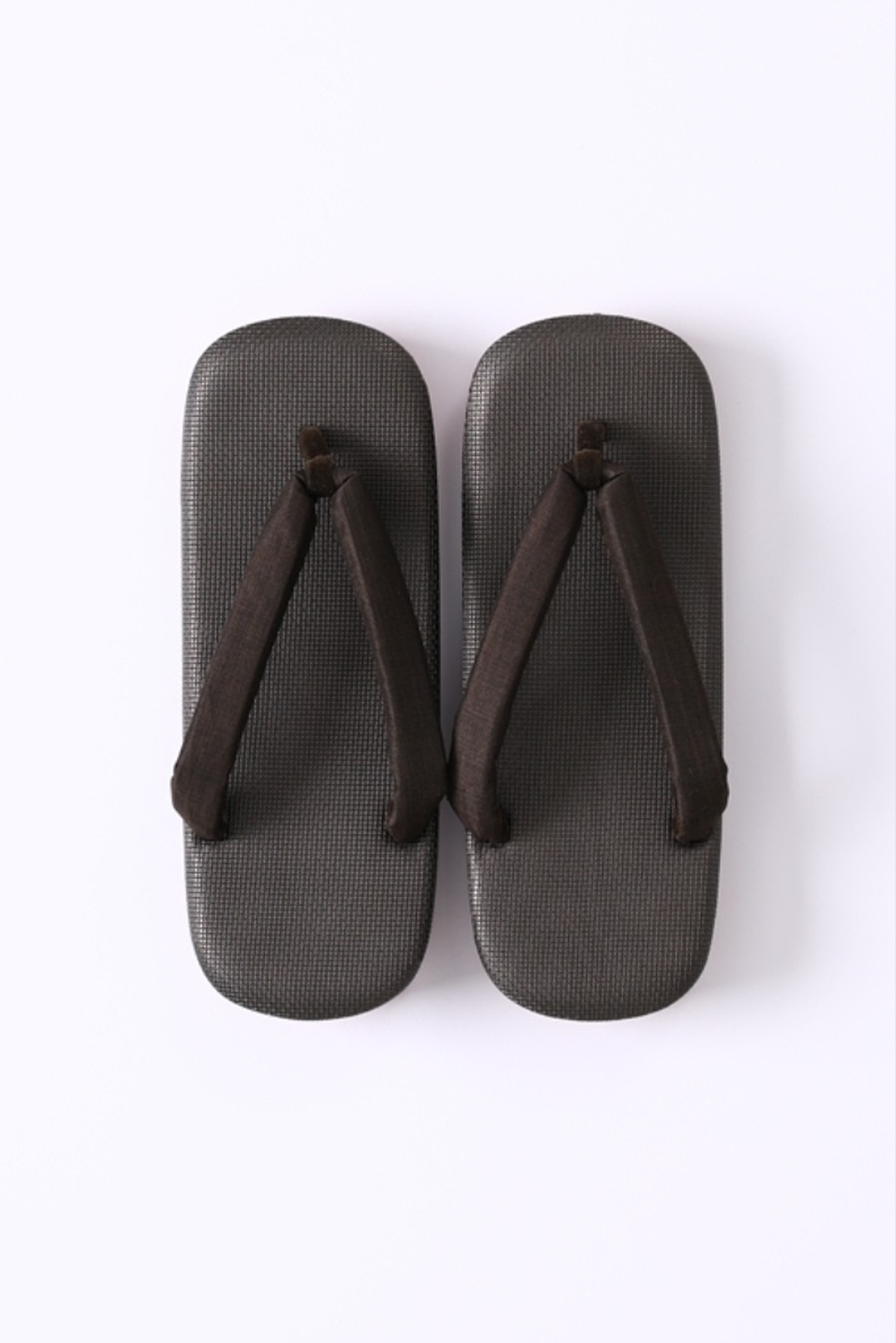 Reviews

(54)

Shipping method / fee

Payment method
¥97,900 tax included
SOLD OUT