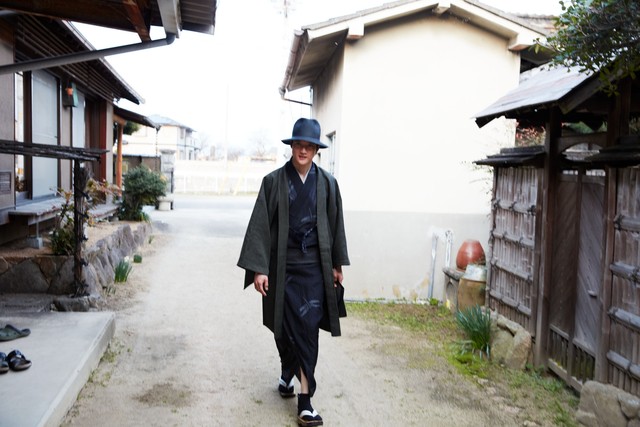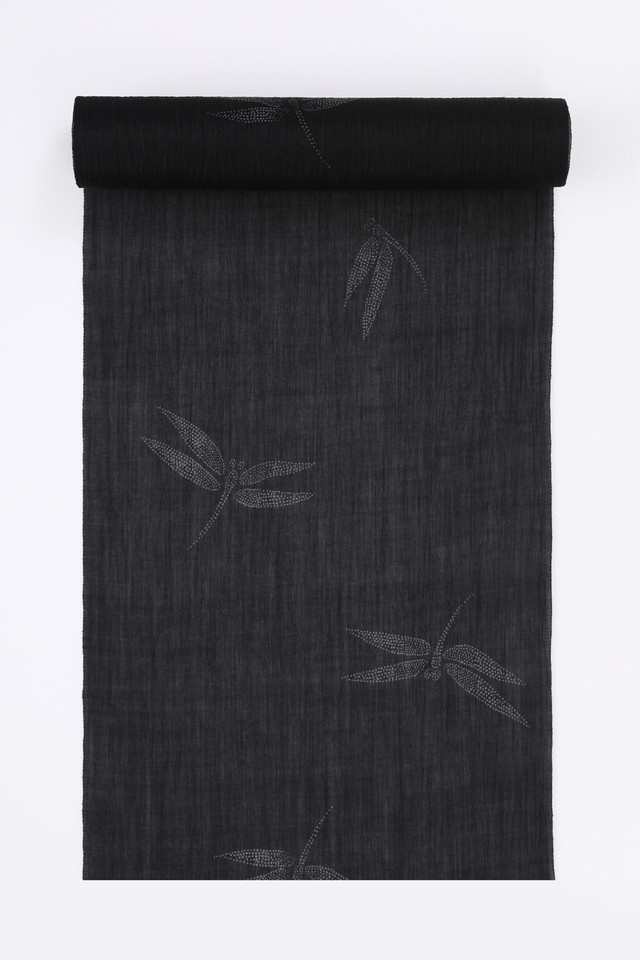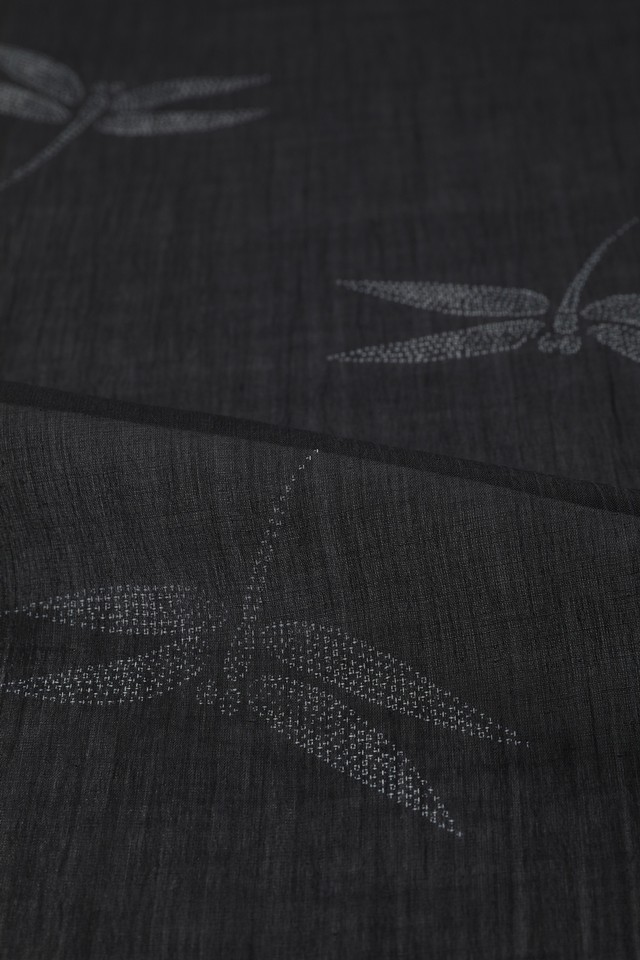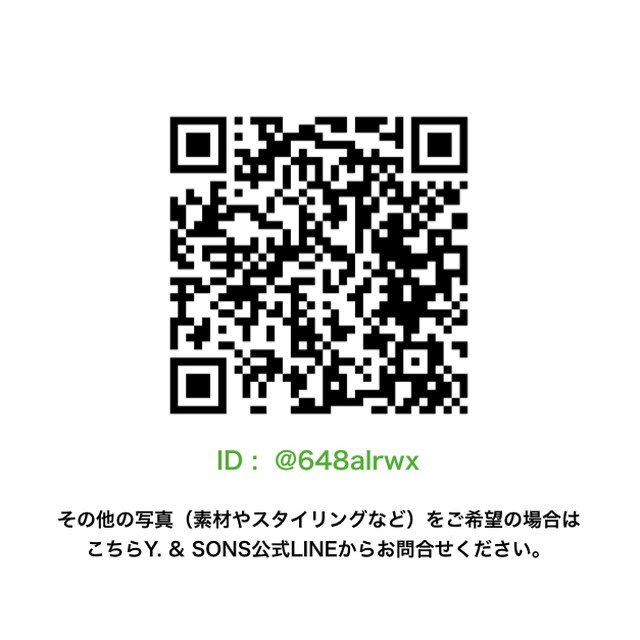 夏きもの / 小千谷縮 / マンガン染 / 勝虫 / Black
Japan domestic shipping fees for purchases over ¥ 8,800 will be free.
Shipping fee is not included. More information.
Y. & SONS コレクションより。

新潟県は小千谷にて織られた、麻100%の生地です。
「マンガン染」という、独特の技法を駆使して染められています。
小千谷縮ならではの風合いはもちろんのこと、職人さんのなせる技が詰まった一品です。

素材:麻100%
仕立:単衣(男女)
寸法:ご注文確認後、弊店よりご連絡させていただきます。
納期:寸法確定後、約2週間

※ 価格は仕立て代込です。
※ クリーニングは弊店でも承っております。お気軽にご相談ください。
※ International shipping is available.To examine the shipping,
please contact us before purchase.
※ It's subject to the tax exemption.

Ojiya Chijimi

From the Y. & SONS collection.

This is a 100% linen fabric woven in Ojiya, Niigata Prefecture.
It is dyed using a unique technique called manganese dyeing.
Ojiya Chijimi is famous for its unique texture created by the intentional creation of fine creases. The fabric therefore does not stick to the skin in warm weather and allows air to pass keeping you cool.

Material: 100% Linen
Tailoring: Unlined garment (men's and women's)
Dimensions: We will contact you after confirming your order.
Delivery time: About 2 weeks after the measurements are confirmed.
Add to Like via app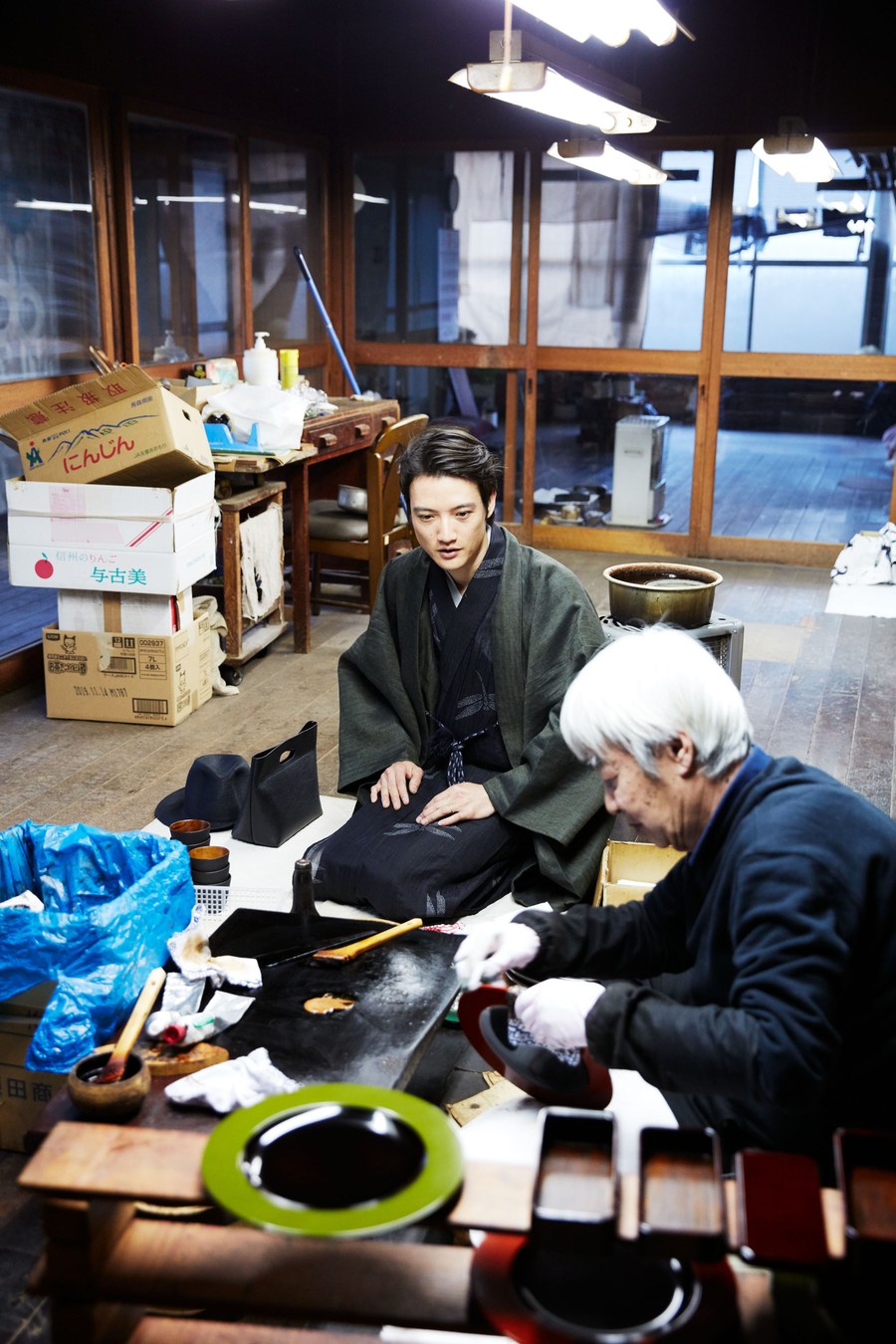 Styling item
羽織:T-KIMONO / Herringbone / Olive Green
https://onlineshop.yandsons.com/items/40213515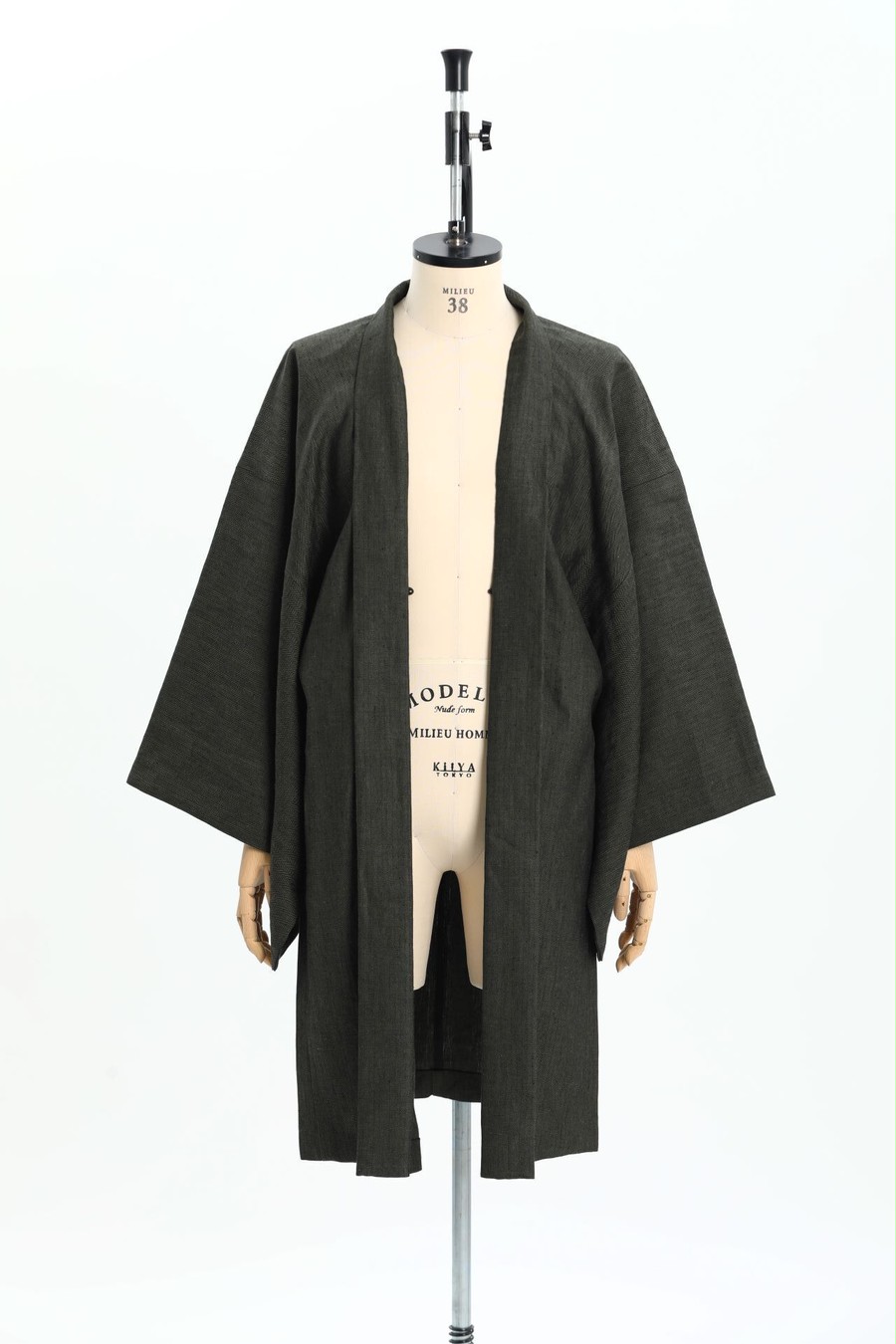 羽織紐:孔雀 / Deep black × Gray
https://onlineshop.yandsons.com/items/36924928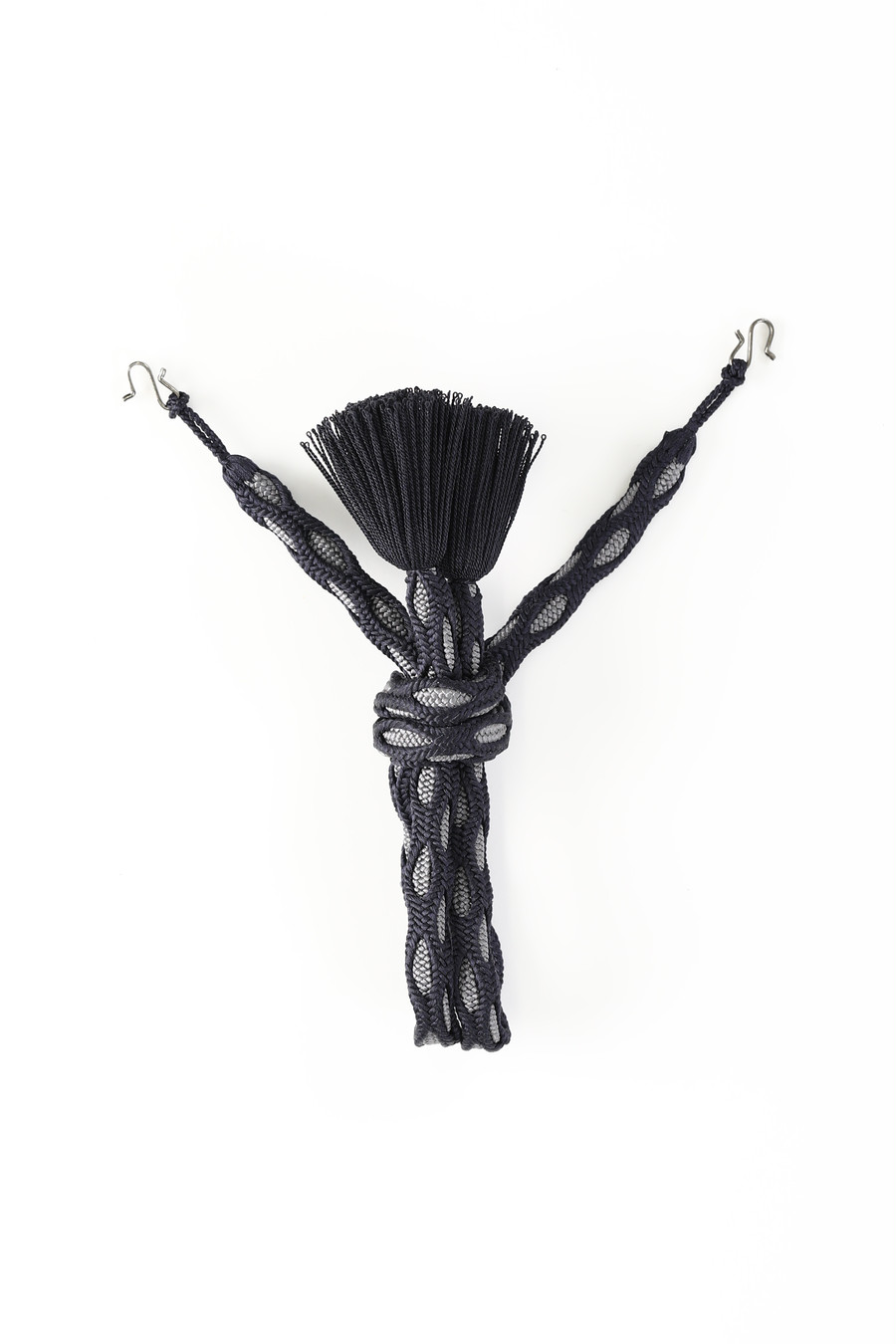 帯:博多角帯 / 絵緯 / Black
https://onlineshop.yandsons.com/items/22142995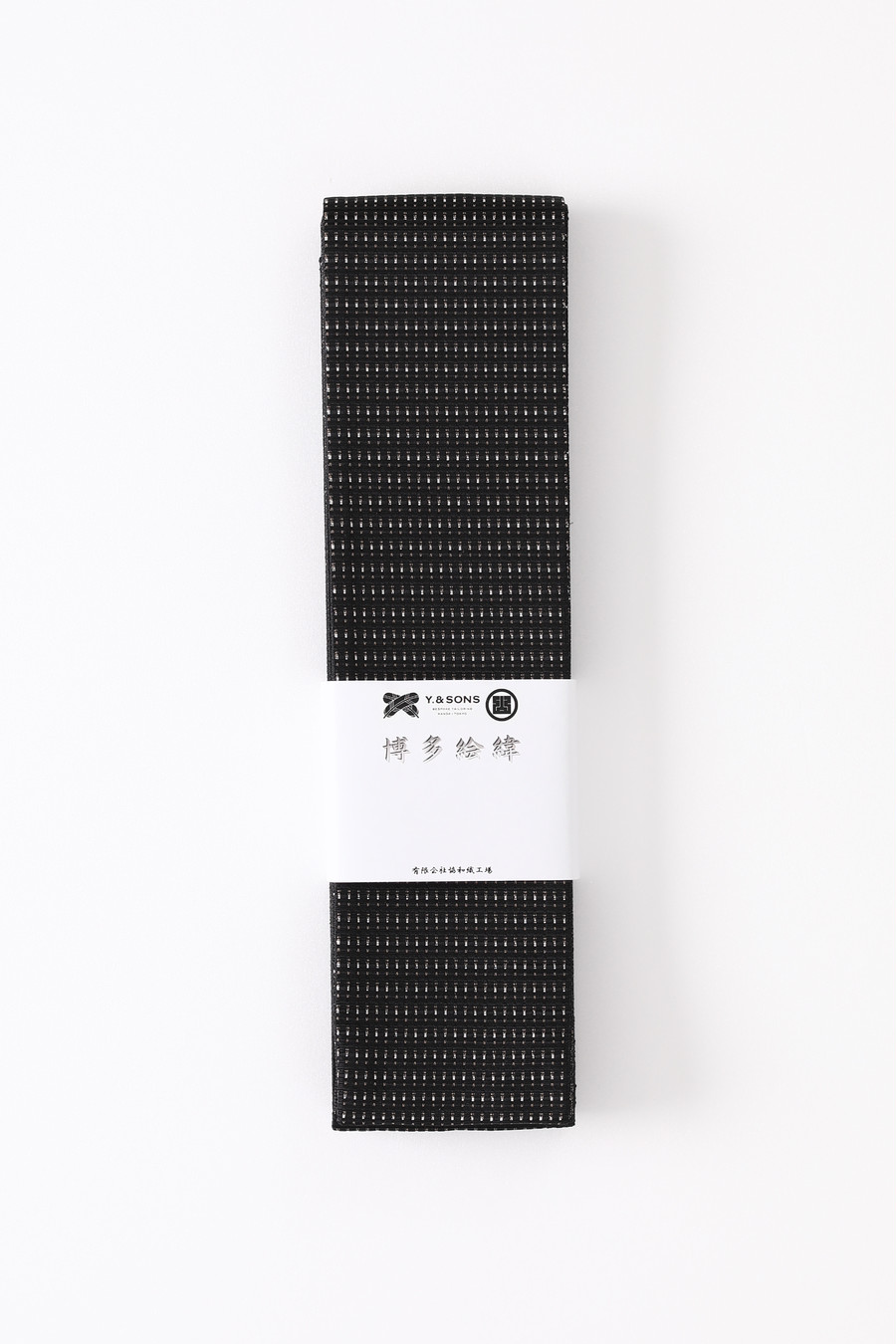 ハット:KIJIMA TAKAYUKI / No: E-211004-01 / Black
https://onlineshop.yandsons.com/items/41662401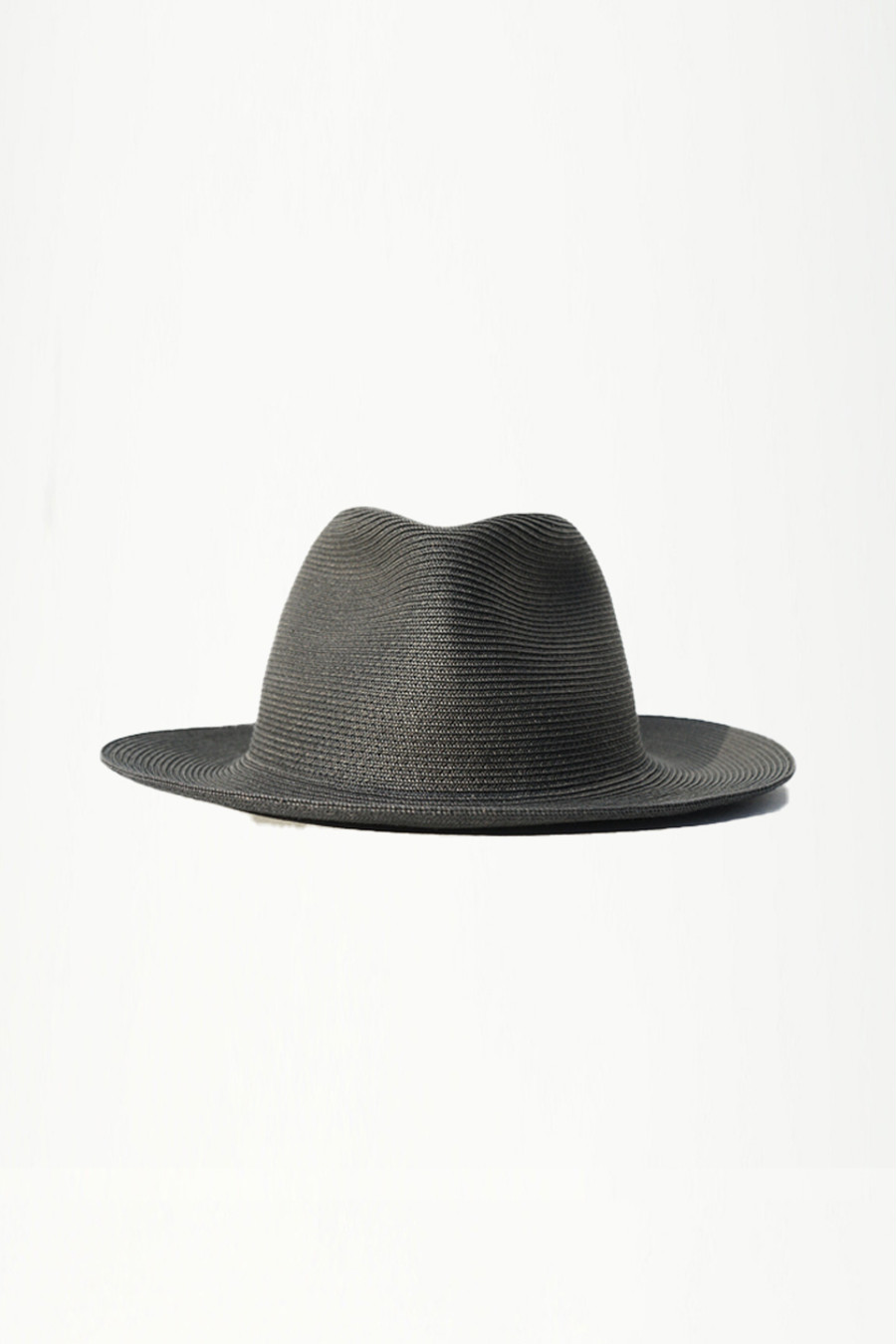 Reviews

(25)

Shipping method / fee

Payment method