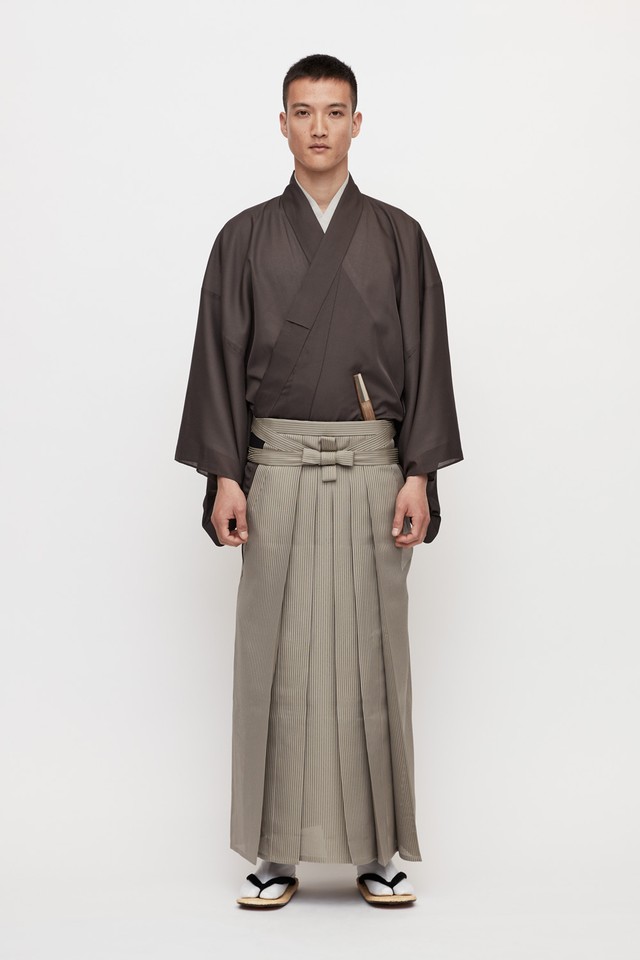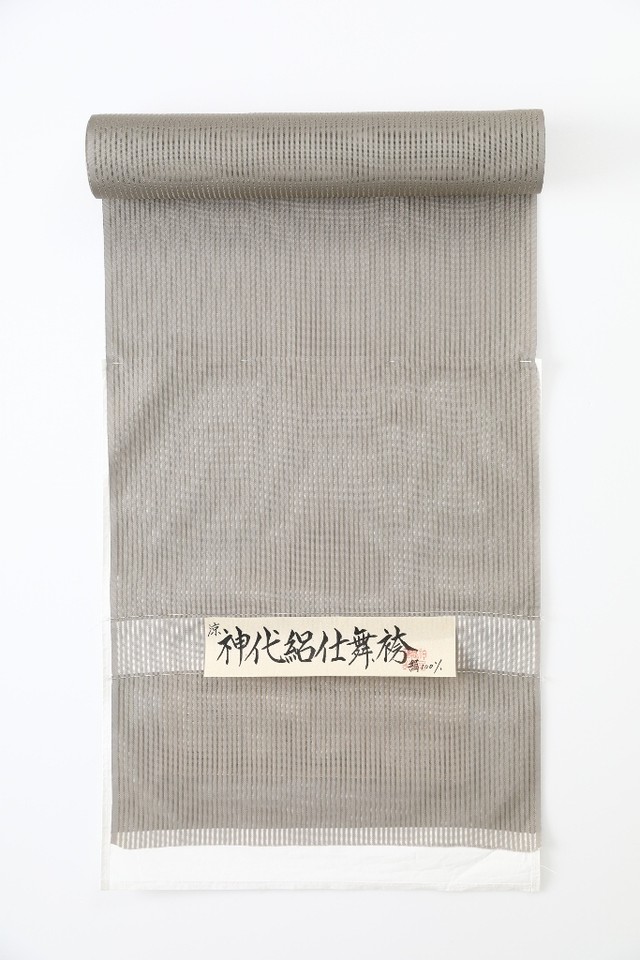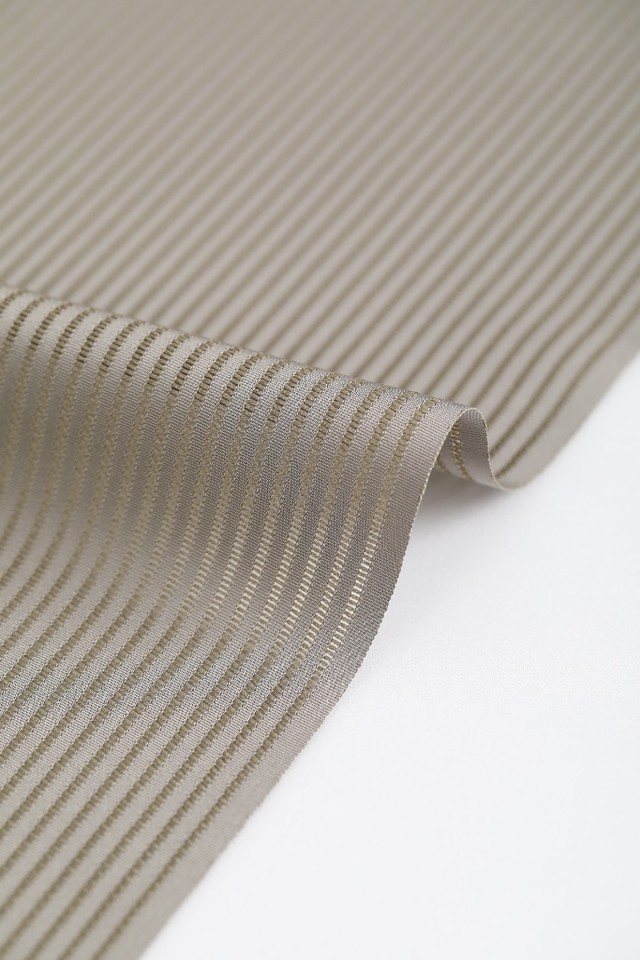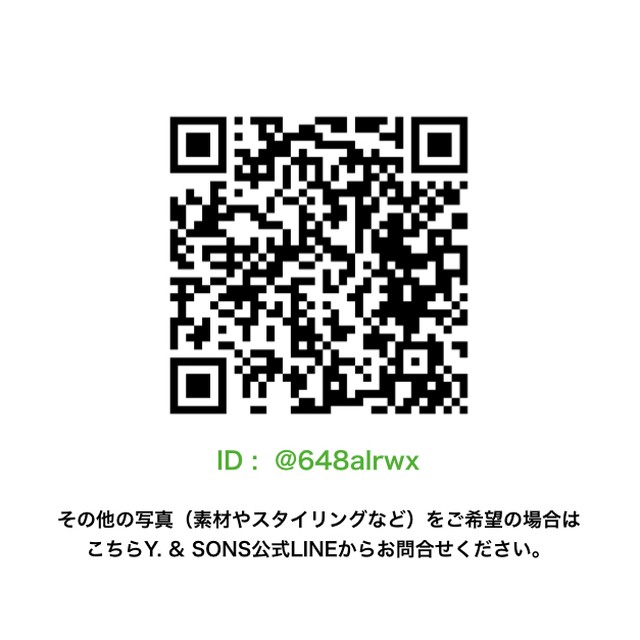 袴 / 絽仕舞袴 / 無地 / No.3
Japan domestic shipping fees for purchases over ¥ 8,800 will be free.
Shipping fee is not included. More information.
Y. & SONS コレクションより。

たて絽の袴です。
よこ糸の染めは煮付け染めを行います。
煮付け染めとは、セリシンをあまり落とさずに染めることで硬さを残す、袴地独特の技法になります。

素材:絹100%
仕立:単衣(男女)
寸法:ご注文確認後、弊店よりご連絡させていただきます。
納期:寸法確定後、約2週間

※ 価格は仕立て代込です。
※ 絹はじく加工は+7,000円(税抜)で承っております。
※ クリーニングは弊店でも承っております。お気軽にご相談ください。
※ International shipping is available.To examine the shipping,
please contact us before purchase.
※ It's subject to the tax exemption.

From the Y. & SONS original collection.

`Ro` weave hakama. Ro weave is a an open weave fabric with a line of slight transparency. It is common in summer clothing as it breaths better than usual close weave textiles.
Weft yarns are submerged in boiling water to dye them, a technique unique to hakama that preserves the hardness of the yarn by dyeing without removing too much sericin.

Material: 100% silk
Tailoring: Unlined (Mens and Womens tailoring available)
Size: We will contact you after we confirm your order.
Delivery time: About 2 weeks after order is confirmed.
Add to Like via app
Reviews

(23)

Shipping method / fee

Payment method