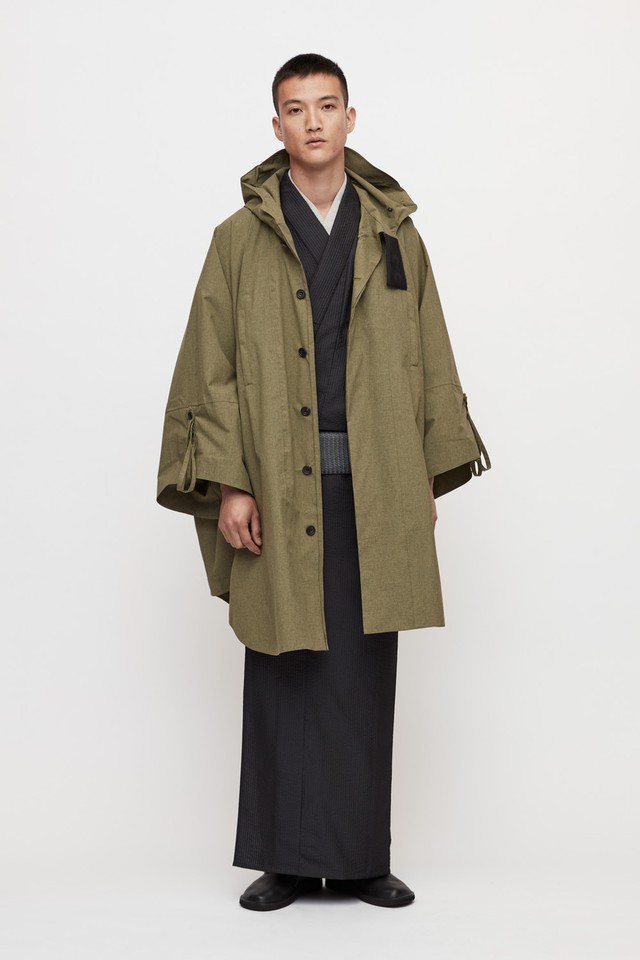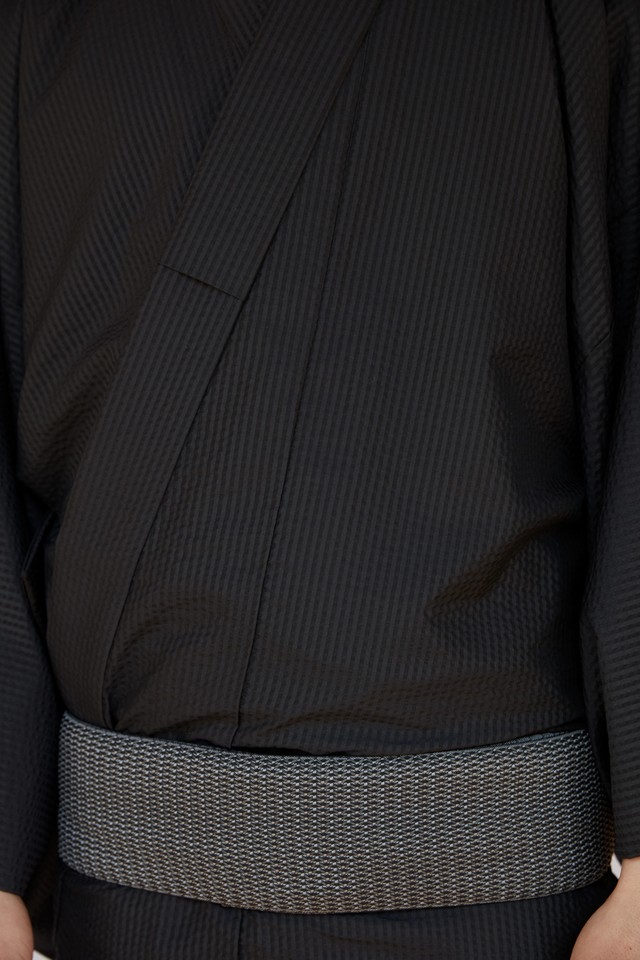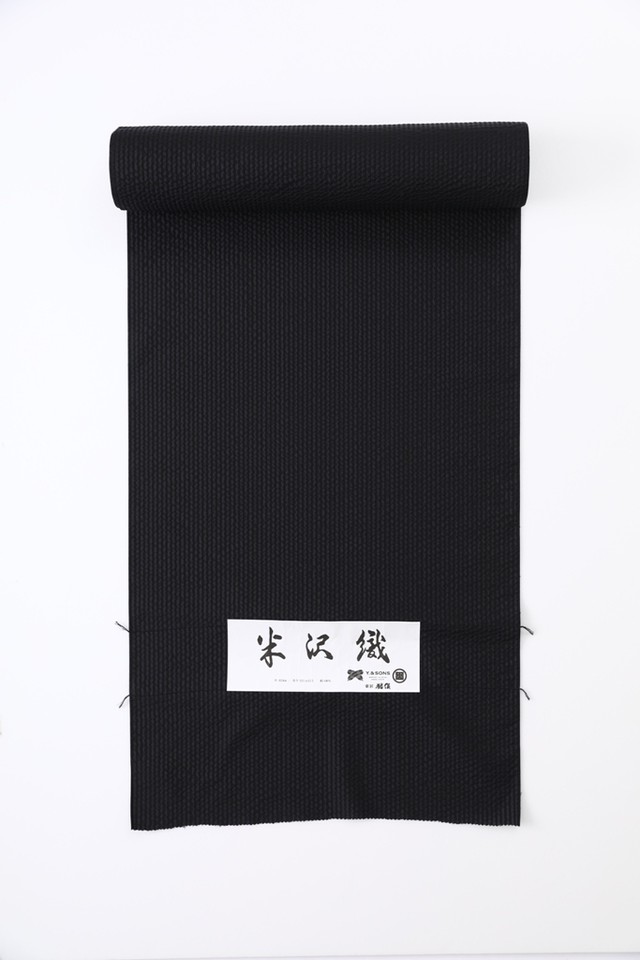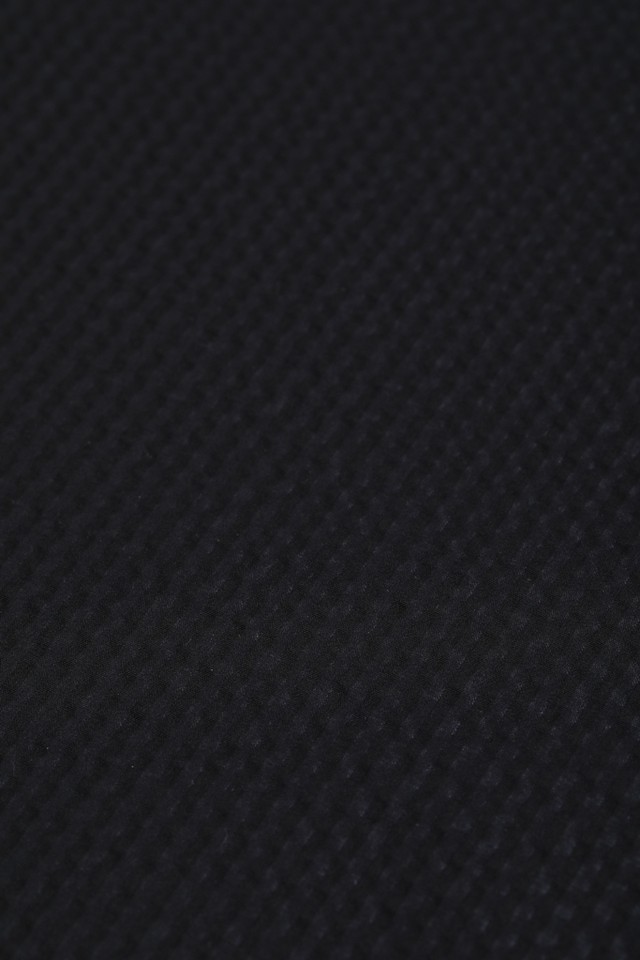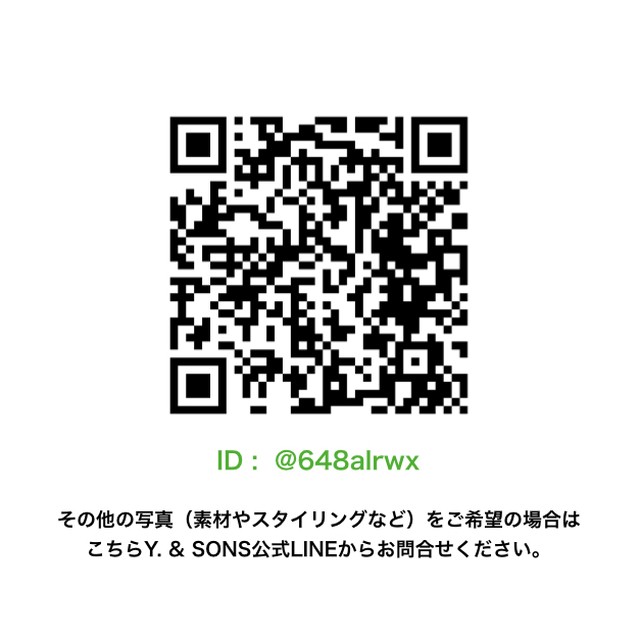 きもの / 米沢織 / シルクサッカー / Deep black(With tailoring)
Japan domestic shipping fees for purchases over ¥ 8,800 will be free.
Shipping fee is not included. More information.
Y. & SONS オリジナル・コレクションより。

明治29年創業、山形県は米沢にて、もともとは男性の帯地の製造より始まった㈱東匠猪俣にて製織。
シルクサッカー地のきものです。
生地が薄く、軽い上に、シワになりにくいのが特徴です。

素材:絹100%
仕立:単衣(男女)
寸法:ご注文確認後、弊店よりご連絡させていただきます。
納期:寸法確定後、約2週間

※ 価格は仕立て代込です。
※ 絹はじく加工は+10,000円(税抜)で承っております。
※ クリーニングは弊店でも承っております。お気軽にご相談ください。
※ International shipping is available.To examine the shipping,
please contact us before purchase.
※ It's subject to the tax exemption.
Add to Like via app
Reviews

(23)

Shipping method / fee

Payment method