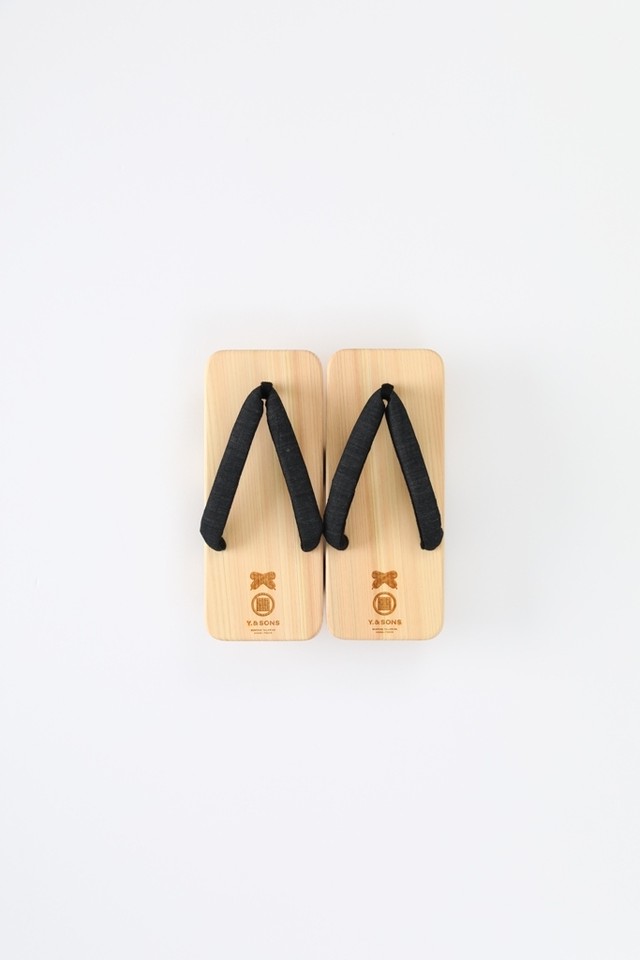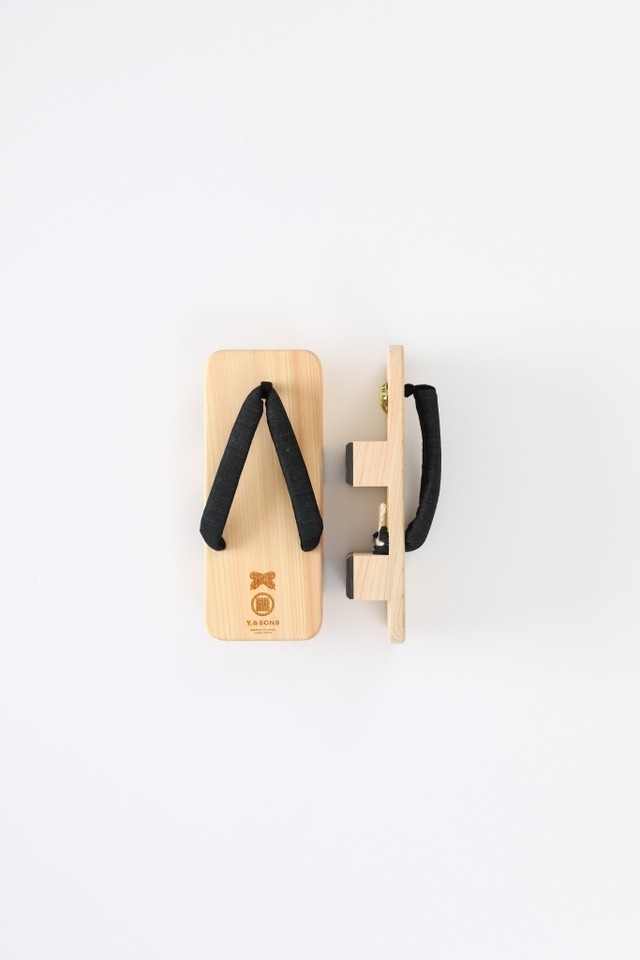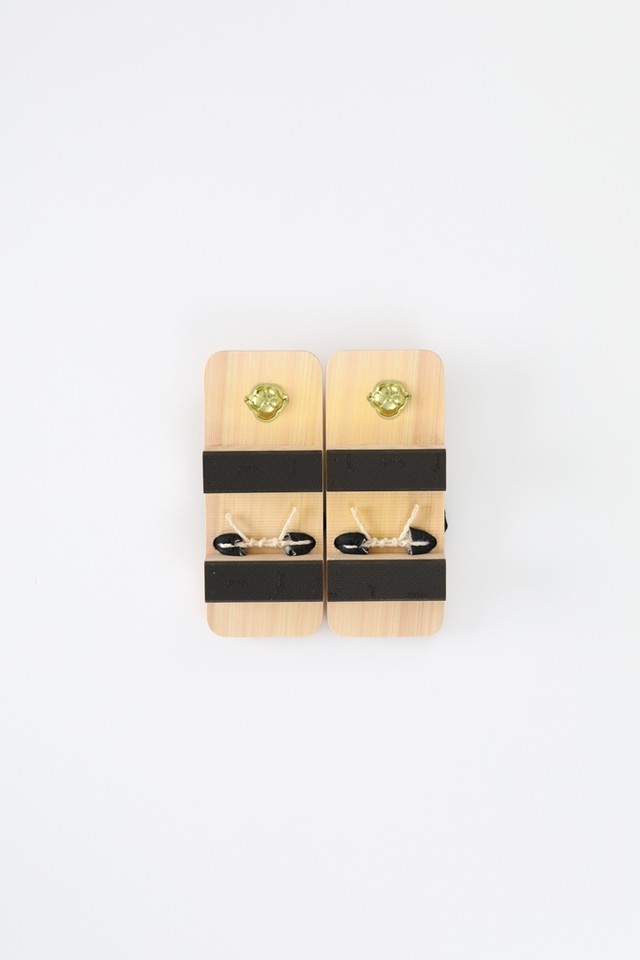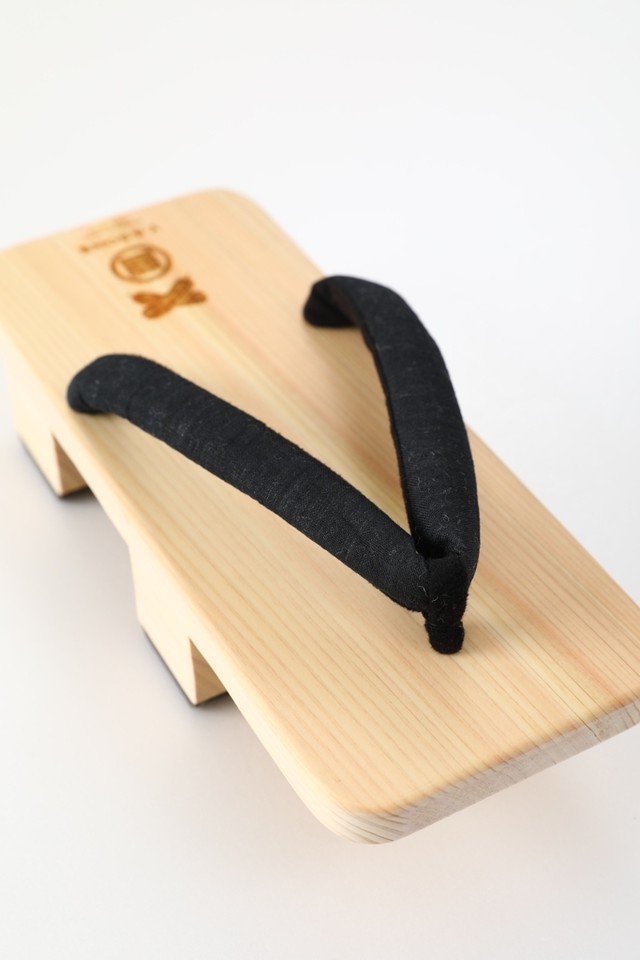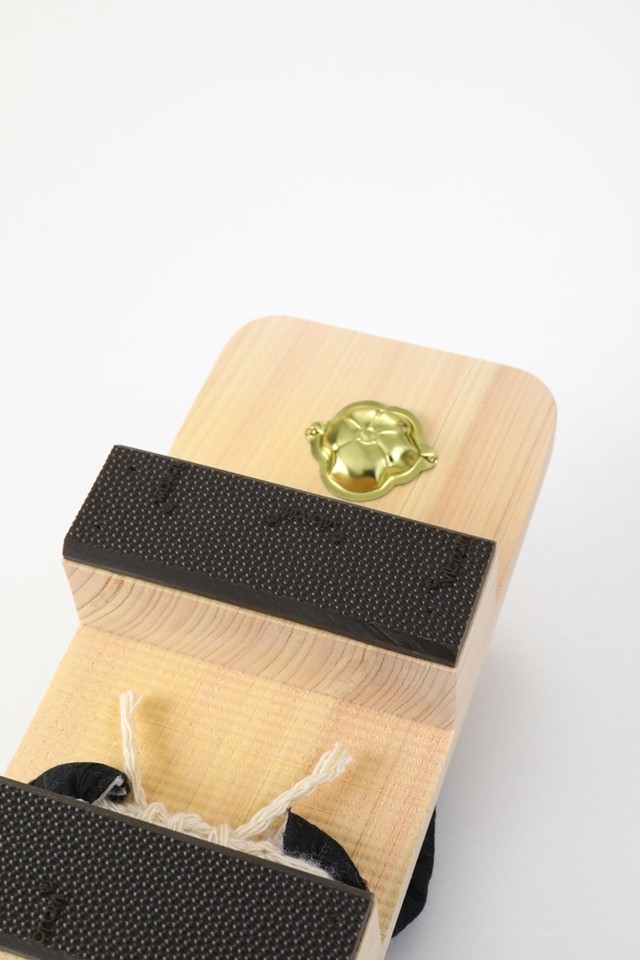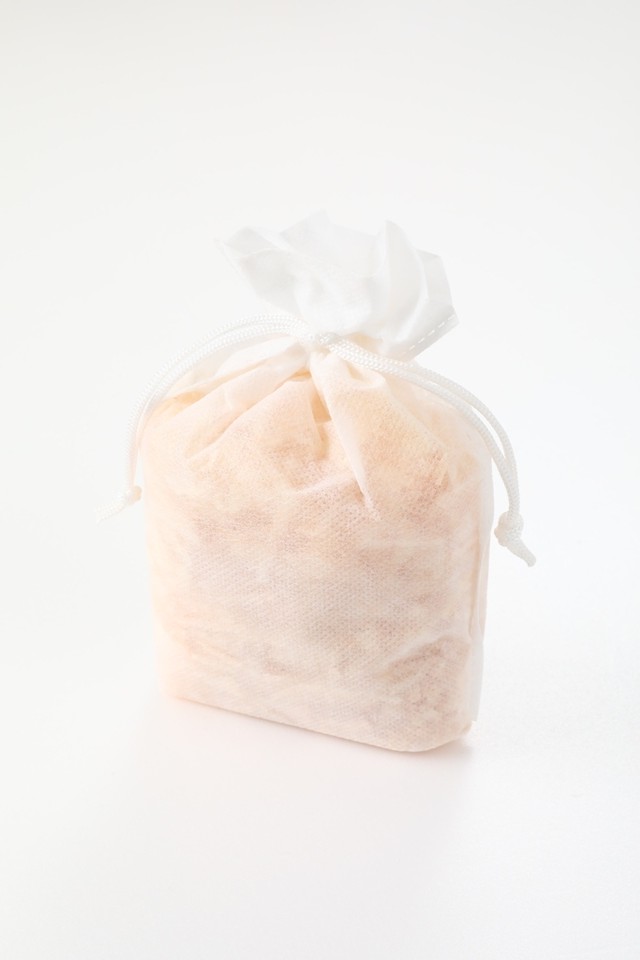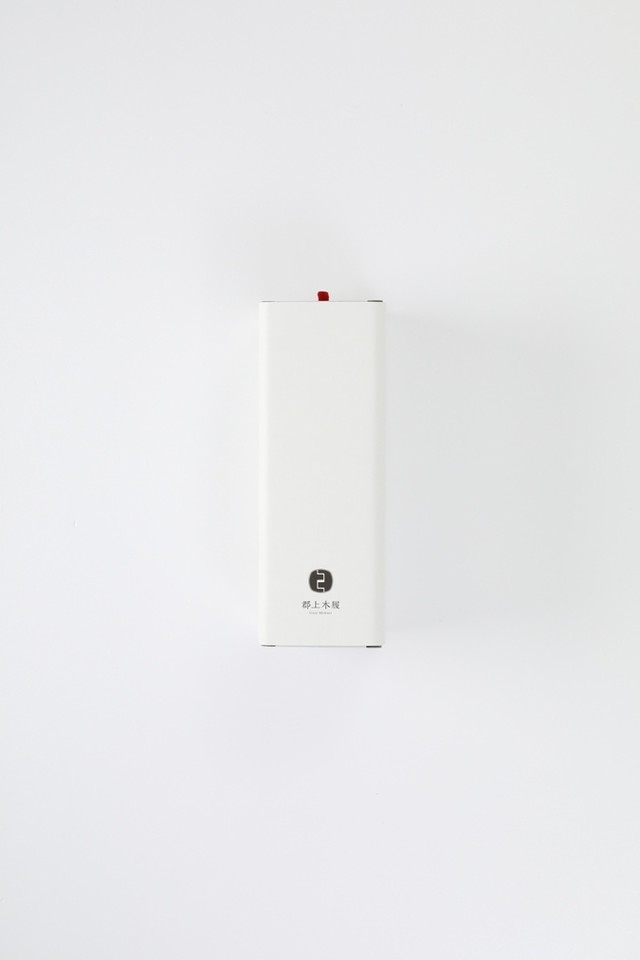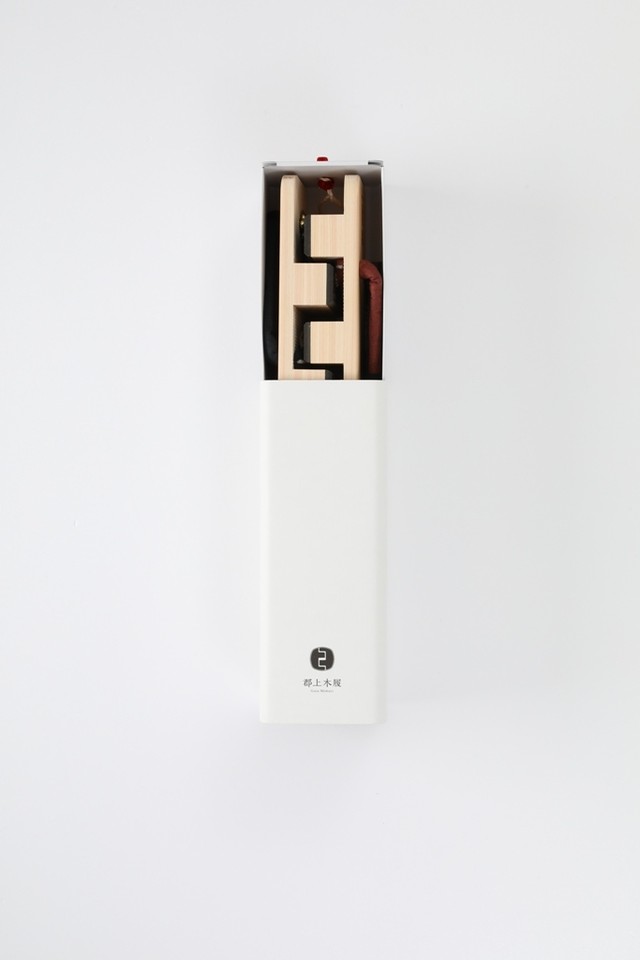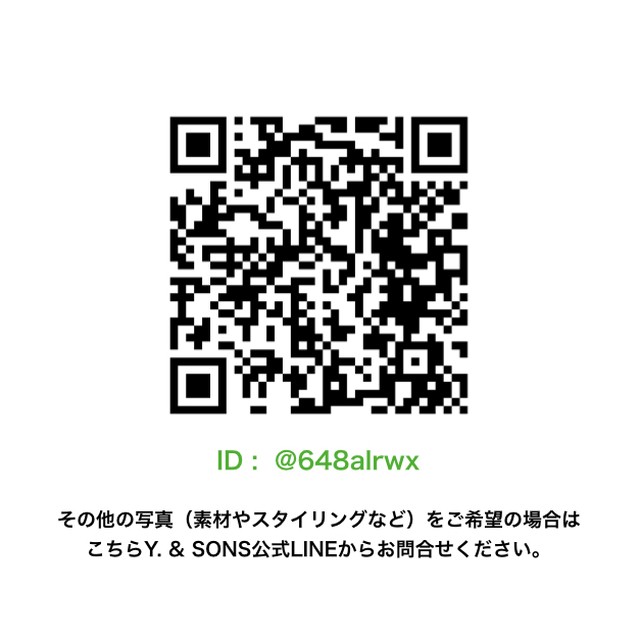 下駄 / 郡上木履別注 / vibramソール / Shadow stripe・黒
Japan domestic shipping fees for purchases over ¥ 8,800 will be free.
Shipping fee is not included. More information.
郡上踊りに使われるヒノキの下駄です。もちろん普段でもお使いいただけます。
鼻緒にはY. & SONSゆかたの生地を使用しています。
ソールには登山靴などにも利用されるvibramを。厚み6mmの丈夫なソールです。

郡上踊りに耐えうる強度を求め、一本の木の塊から歯を削り出して作る「一体型」の作り方をしています。また、材料には殺菌効果もあり、美しい木肌を持ったヒノキを使用しています。
郡上踊りに使われる「踊り下駄」の中から、特に木目の綺麗な物を厳選し、汚れの付きにくい塗装を施した、街履き仕様の踊り下駄です。(専用パッケージ付き)

素材:
台・檜
底・合成ゴム
鼻緒表・麻100%
鼻緒裏・テトロンスエード
サイズ・M(目安25.0cm~)

※ 天然素材を使用しているため、イメージと木目が多少異なることがあります。
※ International shipping is available.To examine the shipping,
please contact us before purchase.
※ It's subject to the tax exemption.
Add to Like via app
Reviews

(25)

Shipping method / fee

Payment method